WHY KEIBUILD HOMES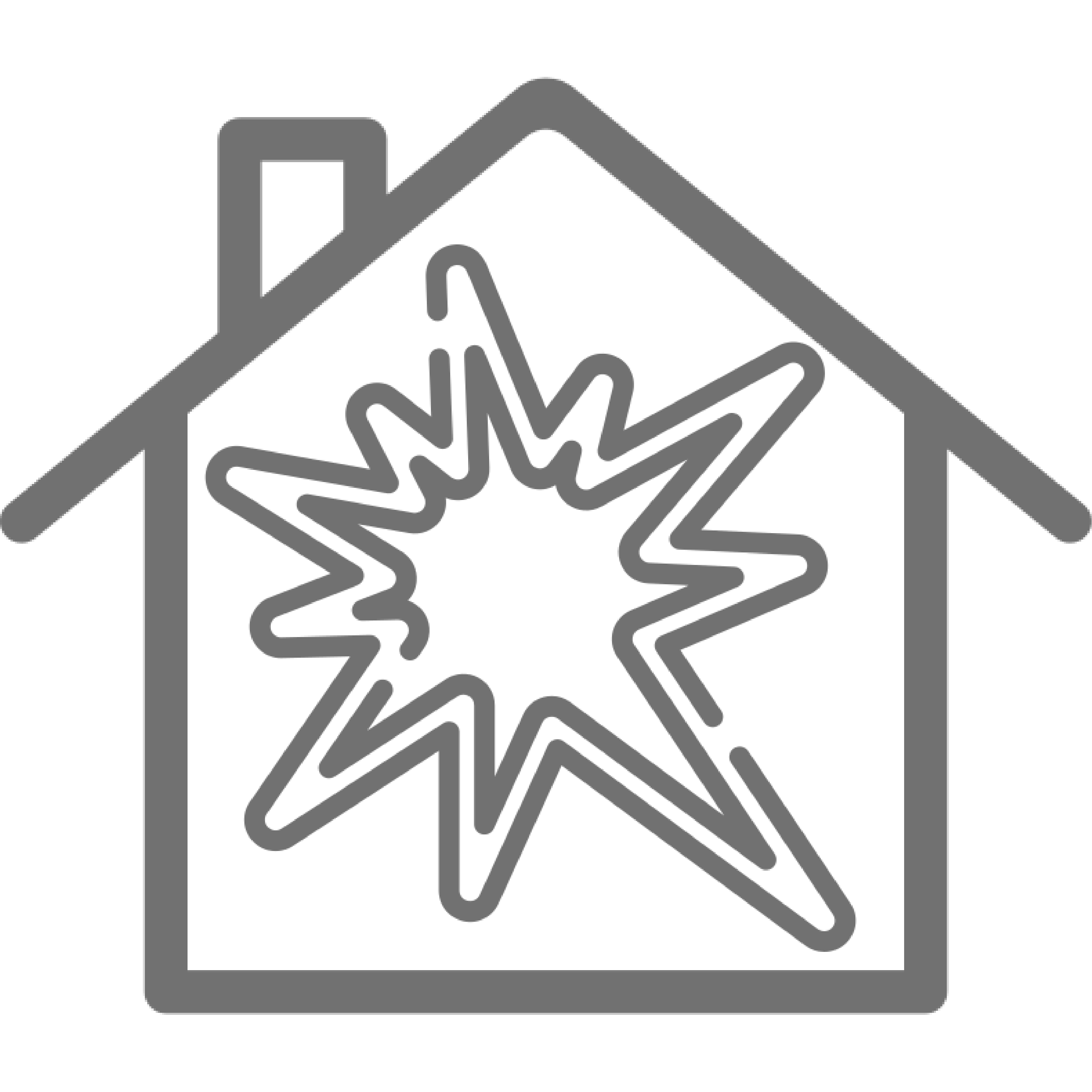 ---
Bursting with Inclusions

---
We'll Help End-To-End

---
7 Progress Tours

---
Fixed-Price Contracts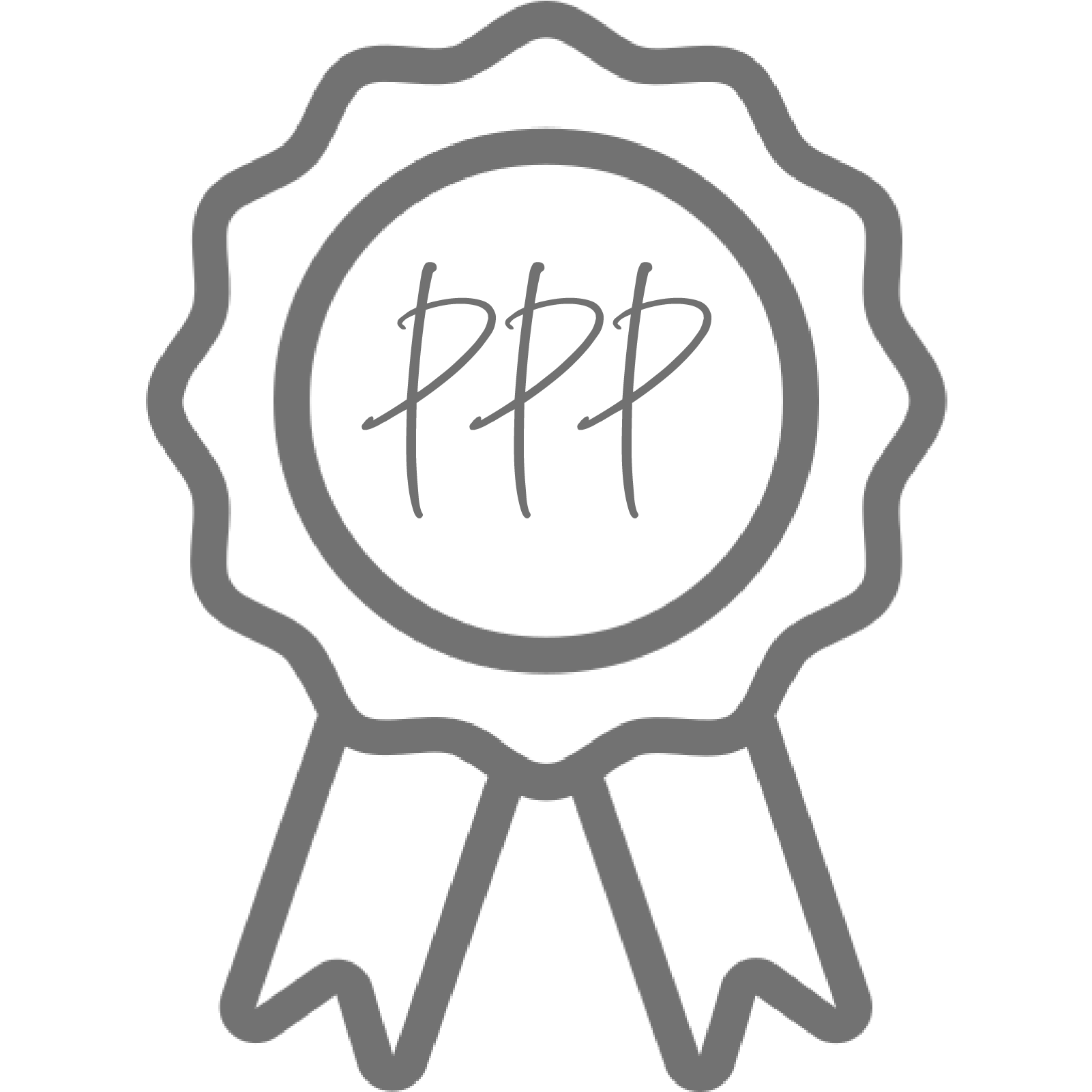 ---
Impeccable Guarantees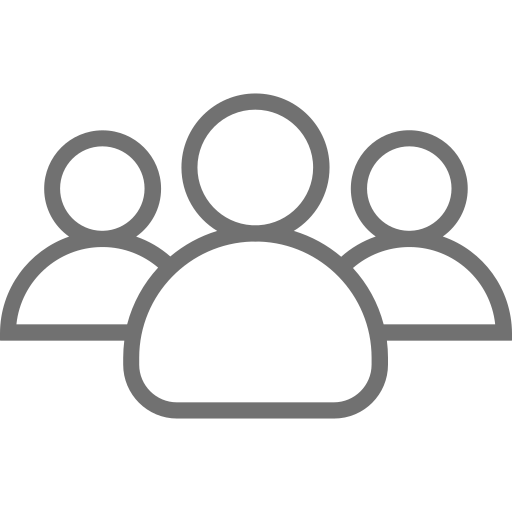 ---
Reliable & Trustworthy Team

The No-Fuss, Stress-Free Solution To Building Your Dream Home In South East Queensland
Building a new home is an exciting experience, but it can be stressful–especially if you don't have an experienced builder to help you. As award-winning builders, here at Keibuild Homes, we aim to remove any worries you may have about making a mistake or blowing your budget. We're committed to providing a stress-free experience from end-to-end, which is why we always take the time to explain everything clearly upfront.

We're Here To Help. From Sourcing Your Land To Handing Over Your Keys
We take care of every aspect of building your new home from end-to-end. If you already own land or have a block in mind, we'll visit the site and advise you on its suitability for your design goals. If you need some assistance, our connections with major developers allows us to help source high-quality blocks at great prices — meeting your needs and budget. We also keep in touch weekly throughout the build and guarantee that your new home will be ready on-time. Your home will also be independently inspected prior to handover, ensuring that everything is finished to the highest standard.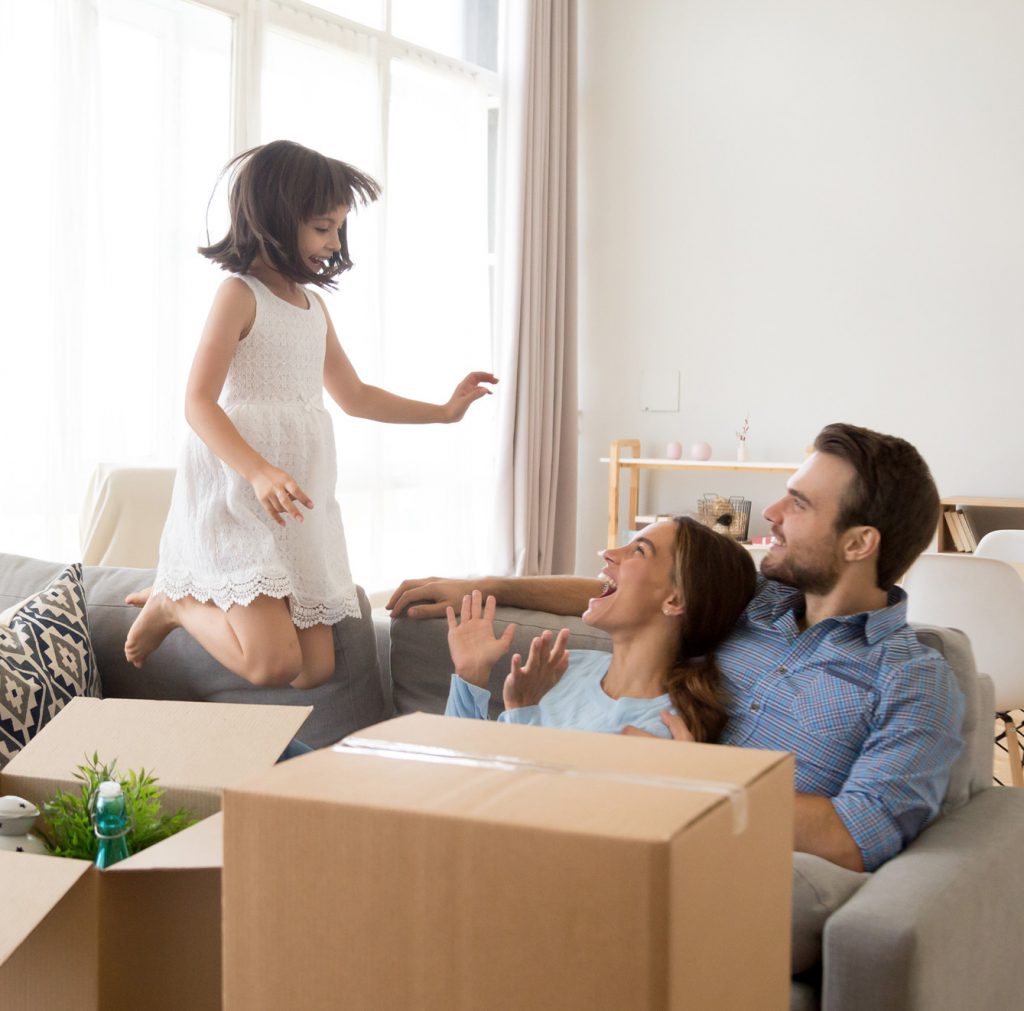 Whether You Already Have Your Block Or You Need House & Land, We Have You Covered…

Our Expert Team Can Build On Blocks Of All Shapes, Sizes & Slopes
Many builders turn away customers who have complicated blocks to work on. If your block of land has a steep slope, tight access or is an odd shape, they'll likely tell you to find help elsewhere. This isn't the case at Keibuild Homes. Our expert team is experienced in working on all kinds of blocks. We have beautiful designs for single and double storey homes, suitable for dual living, acreage, small lots or split level homes. Whatever space you're working with, we'll have a solution to match.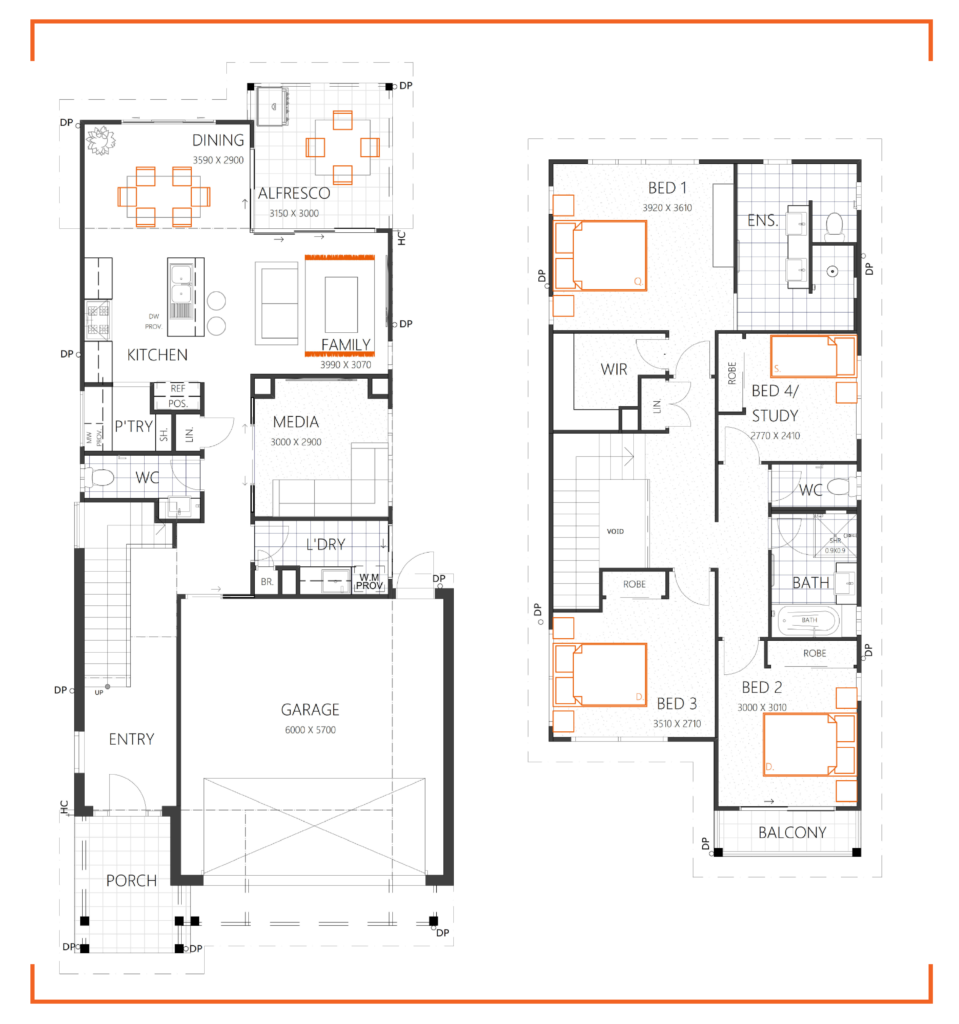 We Specialise In A Wide Range Of Different Home Designs

Our Current Offers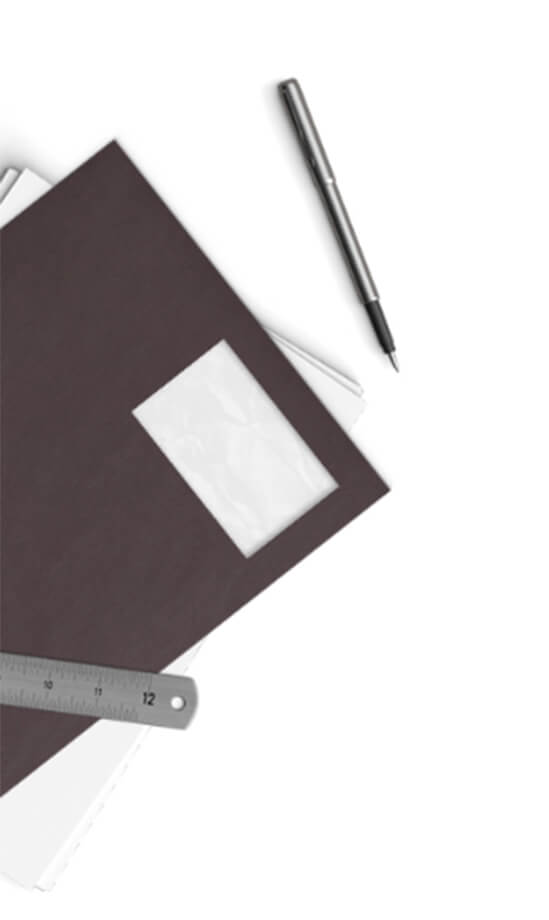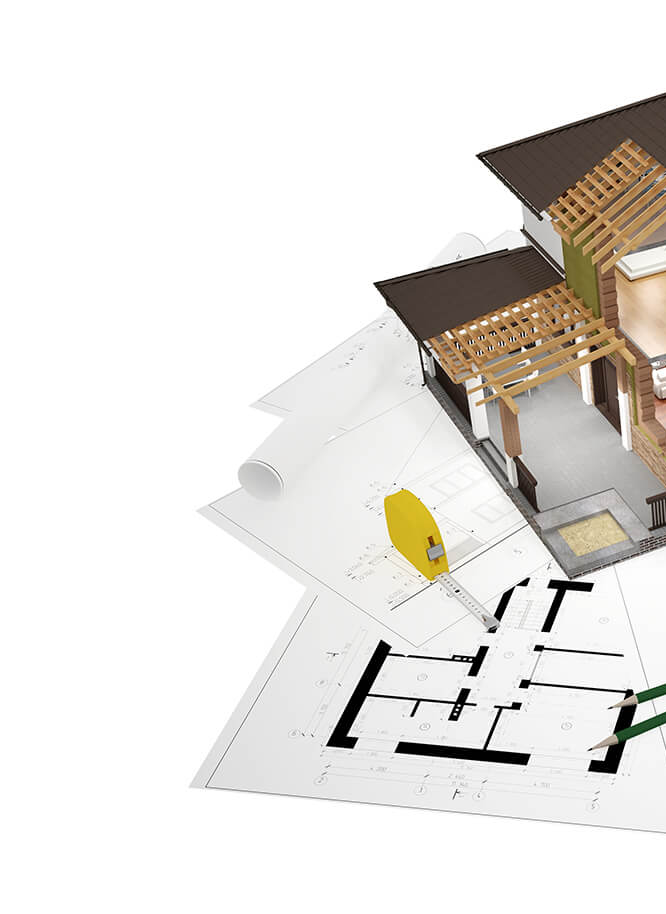 Not Sure Where To Start? Speak To Our Friendly Team For Expert Advice On Building Your New Home
Find Out How To Get A New Home That's Bursting With Inclusions

Don't budget thousands for "extras". Your new Keibuild Home will come standard with everything you need to move in and start living.
How You Can Customise Our Stunning Designs To Suit Your Needs

Discover our well thought out design and facade options, which can be modified to suit your needs and your family – adding your own personal touches to make your new home truly 'yours'.
Exactly What You Can Expect During The Home Building Process

We carefully explain how everything works from start to finish – giving you added peace of mind from planning your new home through to receiving your keys.
The Best Home Designs For Sloping & Complex Blocks Of Land

Sloping blocks and small lots can be difficult to work with. We'll reveal the best designs to overcome the challenges of your chosen block.
Why You Can Rest Assured Your Home Will Be Move-In Ready

Having to budget for extras is a big worry for people when building a new home. However, when you choose Keibuild Homes, you'll get an accurate and transparent quote and a fixed-price build contract.

View Our Gallery Of Featured Home Designs
Which of these beautiful home designs will you choose?

You Won't Need To Budget For Extras Because Our Homes Are Bursting With Inclusions
Concerned about hidden costs or moving into an unfinished home? Don't worry, our on-the-spot quotes are accurate and completely transparent. We'll walk you through your quote and fixed-price build contract so you'll know exactly where your money is going.
Your new home will come bursting with inclusions and will be completely ready for you to move in when we hand you the keys. You'll have high-quality and practical inclusions such as Caesarstone benchtops, floor coverings throughout and quality fixtures all included as standard.

CONCRETE DRIVEWAY

CAESARSTONE BENCHTOPS

STAINLESS STEEL DISHWASHER

COLORBOND® ROOF

SECURE LETTERBOX

NBN READY

LED DOWNLIGHTS

6-STAR ENERGY RATING

GAS HOT WATER SYSTEM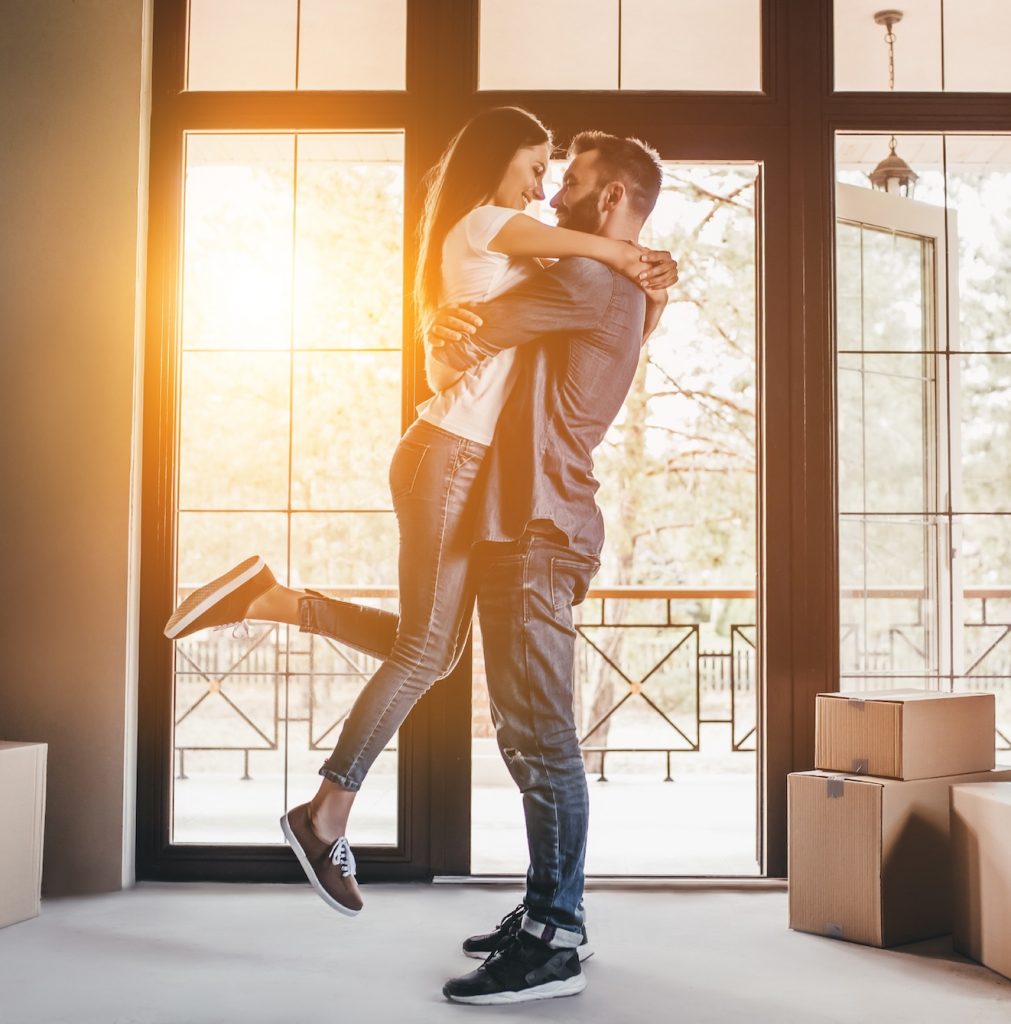 You'll Receive The Highest Level Of Service And A Home You Can Truly Be Proud Of
At Keibuild Homes, we'll bring your dream home to life whilst providing personalised service along the way. Our family-focused team brings extensive industry experience to each and every build, ensuring we continue to offer the best designs using the best methods. We know what works and have designed each home with relaxed, easy living in mind—we've even won awards to prove it! We know that any build can be stressful, whether it's your first home or you have built many times before, and take pride in pre-empting possible stressors to provide the highest quality service from our first meeting, through to handover and beyond. We're committed to providing personalised service, with weekly updates from your Site Manager and seven progress tours as your beautiful new home takes shape.

5 Simple Steps To Building Your New South East Queensland Home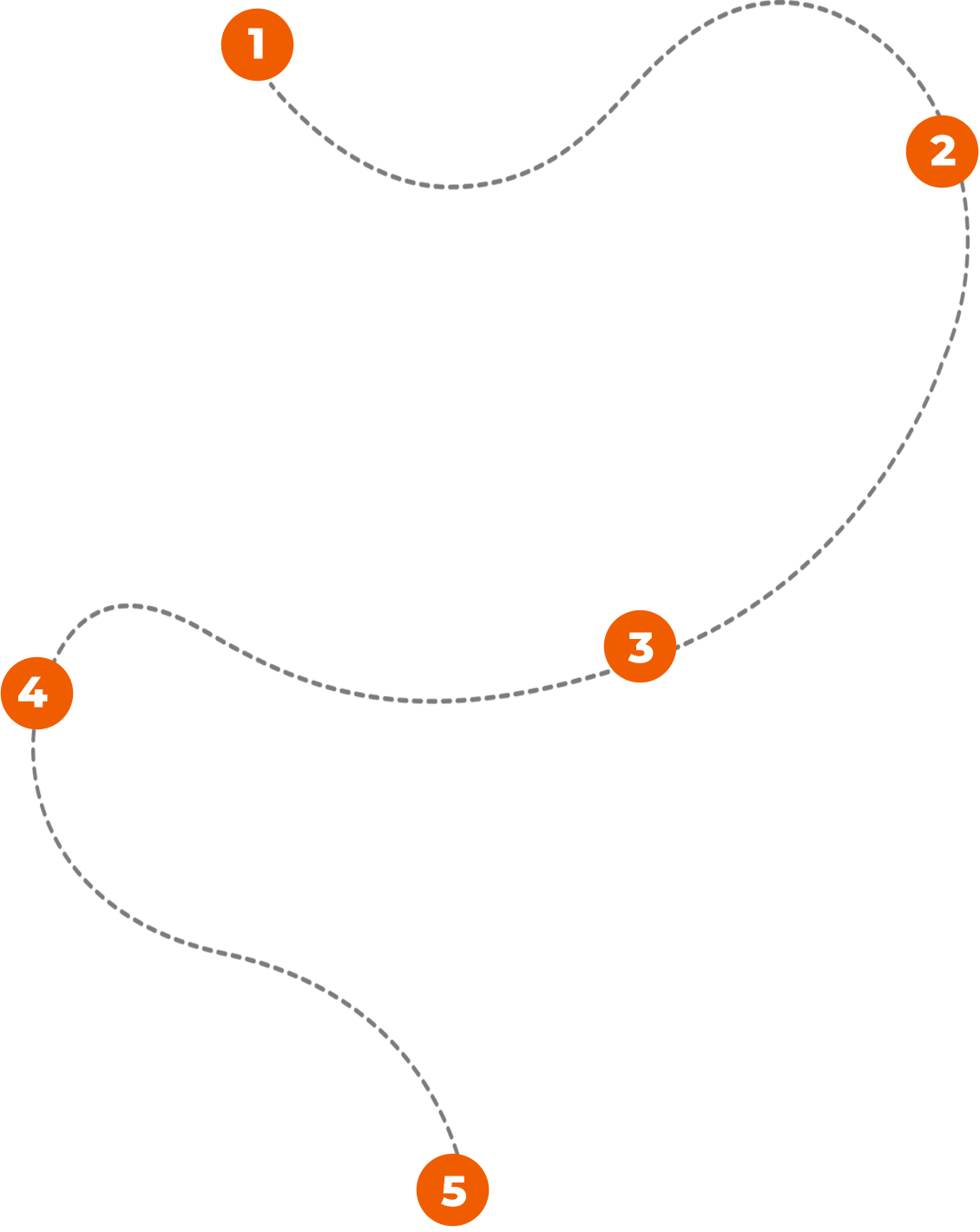 1

Claim Your FREE Consultation With Us
We'll walk you through every aspect of building your new home, what you need to look out for and which designs will bring out the best in your block.
2

Select Your Home Design And Customise It To Suit
We'll discuss your needs, lifestyle and the future goals of your family to ensure we create a home that you'll love for many years to come.
3

Approve Your Plans and Preliminary Quote
You'll receive an initial quote outlining all inclusions and any requested changes. Once the initial quote is approved, your Preliminary Agreement is signed and your Preliminary Deposit is paid, your "House To Home" process will begin.
4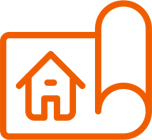 Finalise Your Plans, Colour Selection and Approve Your Final Quote
Your preliminary plans will progress to working drawings. You'll receive a two hour colour consultation with a qualified Interior Designer to assist you with your selections. Your building contract will be prepared once all preliminary findings are finalised and you approve your final quote.
5

Sign Your Building Contract and Begin Building Your Brand New Home
Once the building contract is signed, Your Contracts Administrator will lodge for council approvals and once obtained your nominated Site Manager and trusted trades will commence the project, building your brand new family home on-time, guaranteed.*

These Home Building Resources Can Help You Get Started
Whether you're an investor or first home builder, we have a range of resources to help kickstart your home building journey.

We Build High-Quality Homes in South East Queensland
We proudly build new homes in varying regions from the Gold Coast right up to the Sunshine Coast and as far west as Ipswich. Let us help give you the keys to unlock your dream home. Contact us today for more information.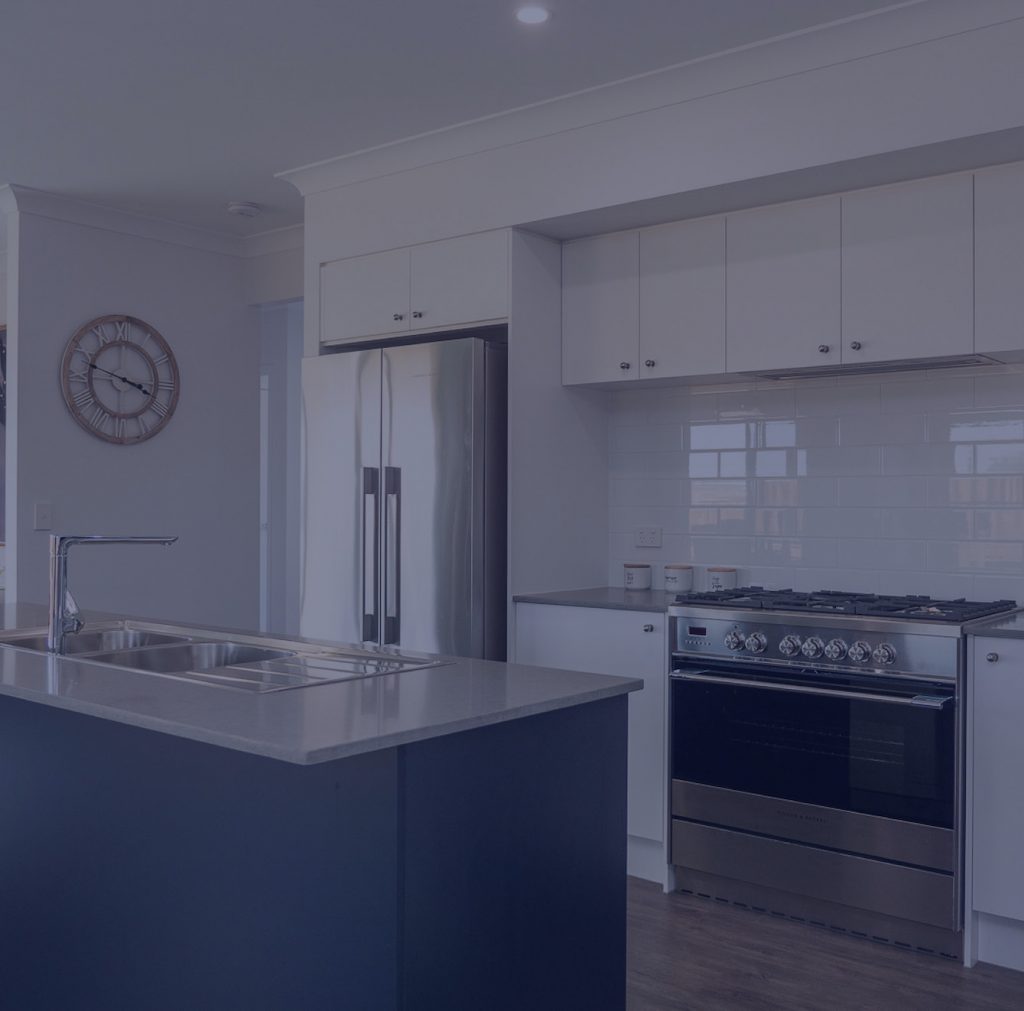 Impeccable Triple Guarantee For Added Peace Of Mind
We're so confident of the quality of our work that we're willing to back our services with an incredible triple guarantee. We do this to ensure your new home is built to the highest standard and completed on time whilst you undergo a seamless, positive building experience.
Hear What Our Clients Have To Say About Us
"Keibuild Homes has made our home building journey easier and faster than we ever expected. The team was very supportive throughout the decision-making process – they found our block, helped us to choose a design and assisted with our colour selections. 
Right from the start, their communication has also been second-to-none. They answered all of our questions and kept us informed on the progress each week – even before we had started building! We have been more than impressed with the level of detail that has gone into our new home and can't thank the team enough for building it so quickly."
Terrese
"We recently built a new home with Keibuild and were very impressed with the entire team and their processes. From our first appointment, right through to handover, the team managed our build brilliantly and put our minds to ease at every step. We absolutely love the layout of our home and the quality of the finishings. But more so, love the fact that our home was ready to move into straight away – everything we needed was included. Our Site Manager was fantastic and kept us informed throughout. He did such a good job that we even reached handover earlier than expected! We would definitely recommend building with Keibuild Homes."
Mel
"We're so excited! Thanks for all your hard work thus far! We can't wait to see the process commence and what I know will be an awesome end result."
Cassie
"We met with Keibuild Homes at their Coomera display home and were immediately impressed by their knowledge and support. We're first time builders and didn't have much of an idea on what's required to get into our first home, but they explained the process, helped answer our questions about the government grants that are available and were on the road looking for land that same day. We can't thank the team enough for helping us start this process."
Casey

Free, No Obligation Home Design Consultation
If you're not sure where to start, our friendly team of home building experts can help. We'll walk you through everything you should consider when building a new home, and how we believe you can avoid costly mistakes often made when planning a new home build.
During your free consultation, we'll help you develop a clear vision of exactly what your new home will look like and what you'll need to make it come to life. We'll help you choose the best design for your block and budget, answer all of your questions and get you on your way to building your dream home with an accurate estimate of how long it will take and how much it will cost.
We'll do all of this without charging you a cent. And you're under no obligation to take up our services.
Here's what you'll discover during your free consultation:
1
How you can have luxurious, high-quality inclusions like Caesarstone benchtops without paying extra for them.
2
Expert tips and advice on how to make the most of any sloping or challenging blocks.
3
The latest design trends and features that add real value to your home and are perfect for family living.
4
The simple yet highly effective ways to avoid timeline blowouts and unnecessary, additional costs.
5
Exactly how soon you and your family can get the keys and start enjoying life in your stunning new home.