WHY KEIBUILD HOMES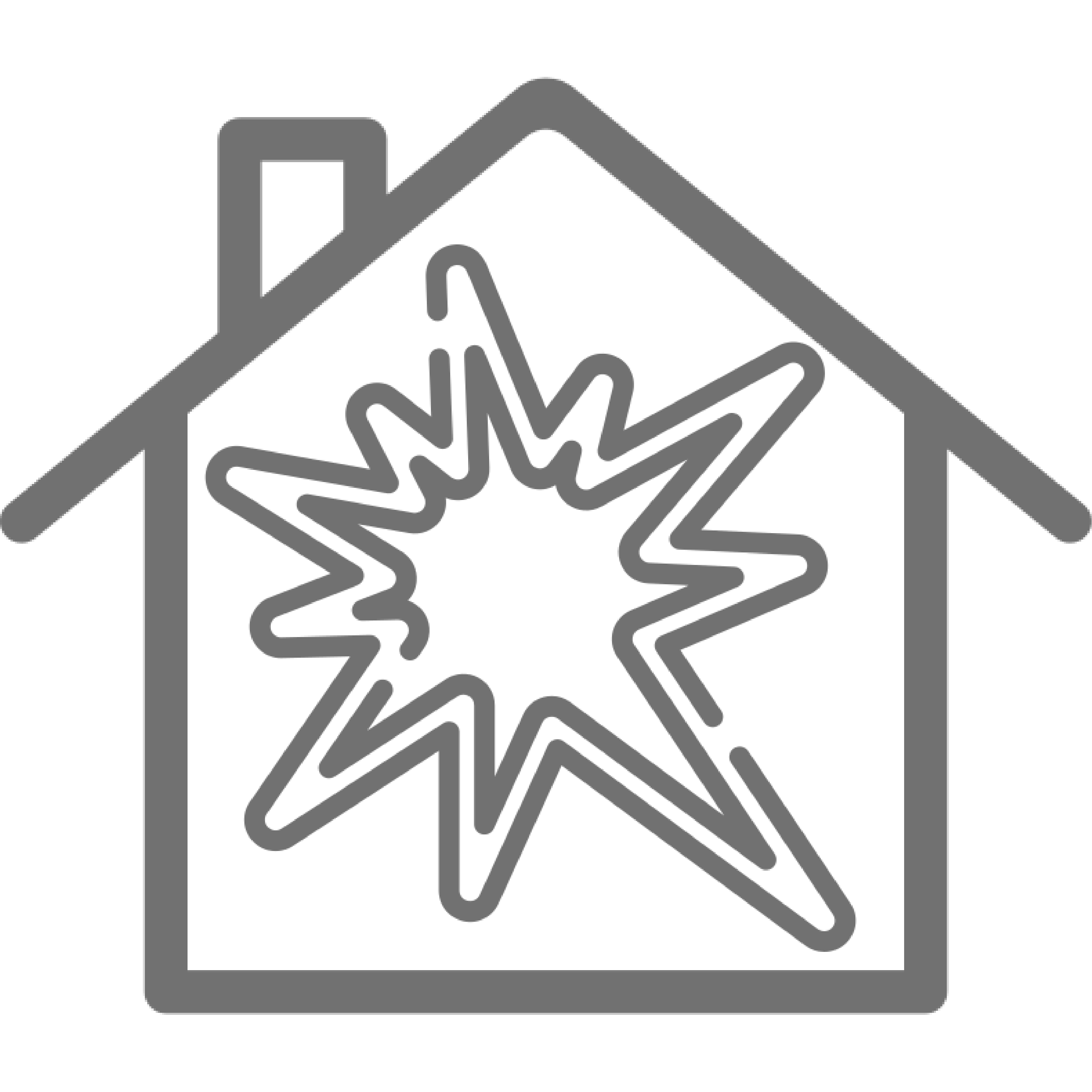 ---
Bursting with Inclusions

---
We'll Help End-To-End

---
7 Progress Tours

---
Fixed-Price Contracts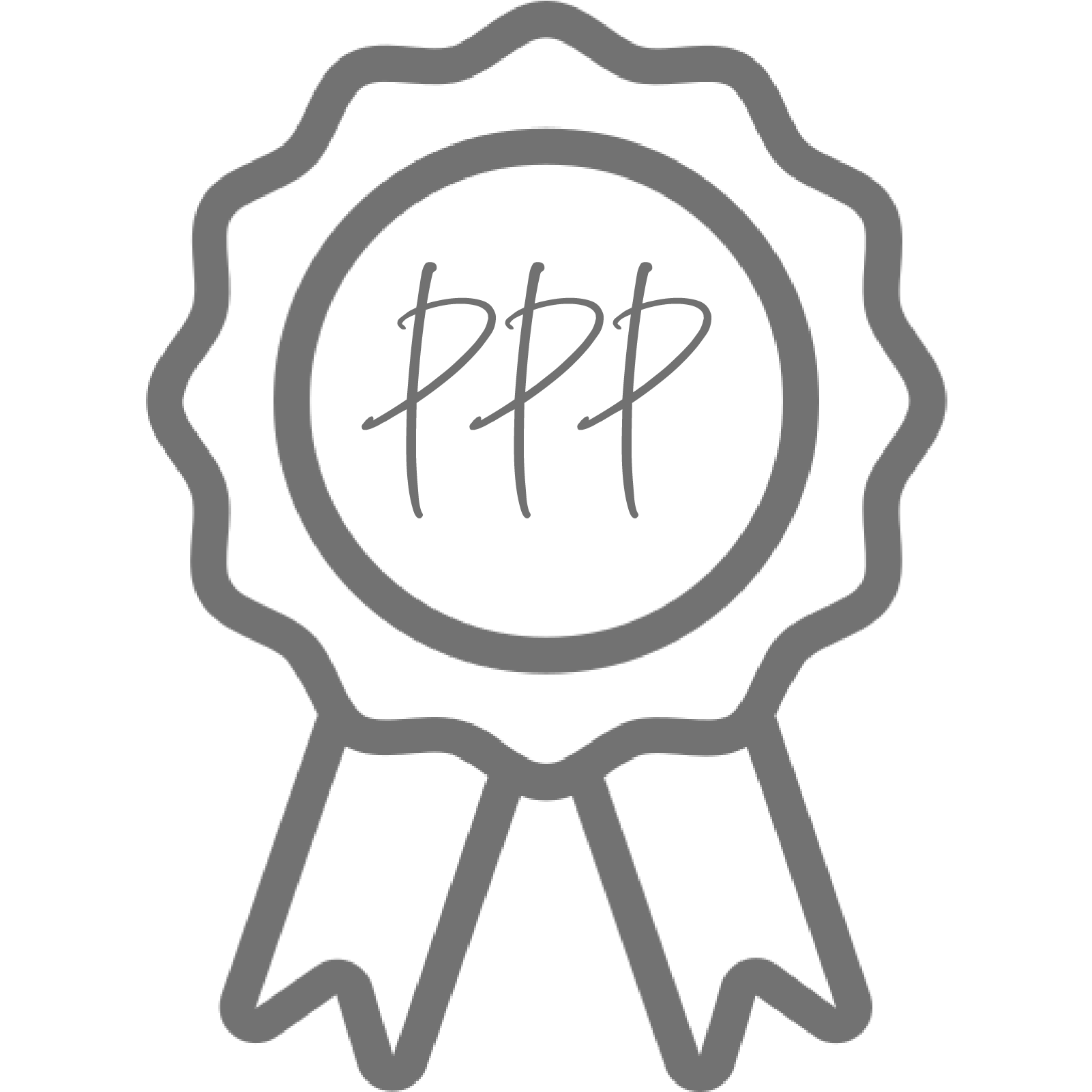 ---
Impeccable Guarantees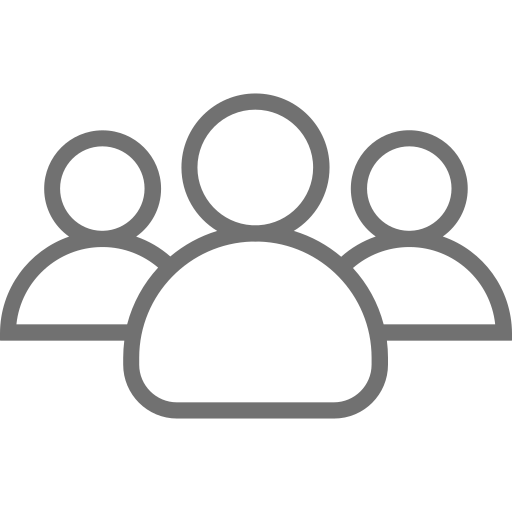 ---
Reliable & Trustworthy Team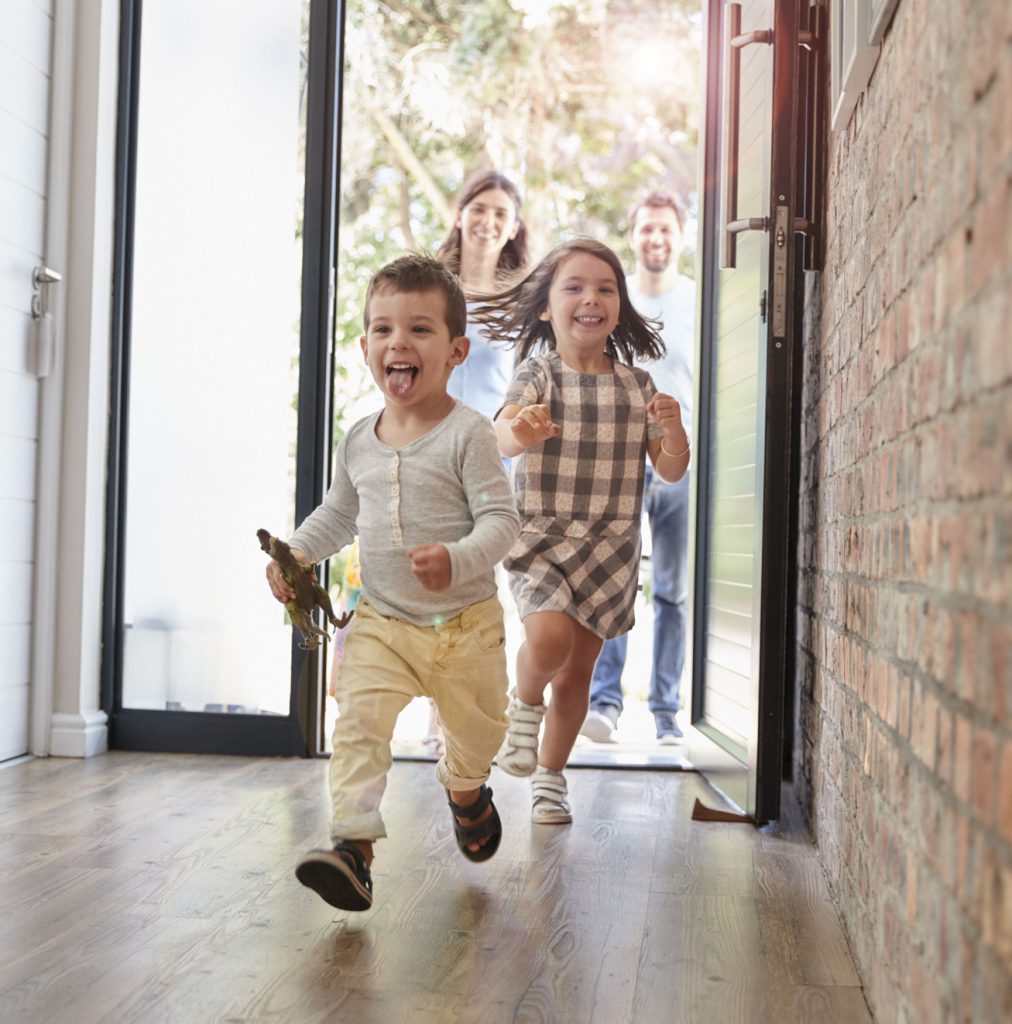 The No-Fuss, Stress-Free Solution To Building Your Dream Home In South East Queensland
Building a new home is an exciting experience, but it can be stressful–especially if you don't have an experienced builder to help you. At Keibuild Homes, we aim to remove any worries you may have about making a mistake or blowing your budget.
We're committed to providing a stress-free experience from end-to-end, which is why we always take the time to explain everything clearly upfront.

We're Here To Help. From Sourcing Your Land To Handing Over Your Keys
We take care of every aspect of building your new home from end-to-end. If you already own land or have a block in mind, we'll visit the site and advise you on its suitability for your design goals. If you need some assistance, our connections with major developers allows us to help source high-quality blocks at great prices — meeting your needs and budget.
We also keep in touch weekly throughout the build and guarantee that your new home will be ready on-time. Your home will also be independently inspected prior to handover, ensuring that everything is finished to the highest standard.
Read More
New Home Builders Brisbane & Gold Coast
We all have different ideas about what would make the perfect home. Plans for the future are based on our current circumstances and the goals that we have for our lives. Renting a home may be ideal for a while, but the truth of the matter is that it is not a long-term solution that assures stability or certainty. As such, most people in their lifetime will decide to either buy a home or have one built. Those that fall into the latter category will inevitably seek out house builders in Brisbane that have a strong reputation.
However, here at Keibuild Homes, we believe that since you're thinking about what will most likely be the single greatest investment of your life, finding just any builder isn't enough. We think that the time has come for a greater degree of flexibility in Australia and we intend to first make this a reality for those that are searching for new home builders in Brisbane.
When the Time Comes to Choose House Builders in Brisbane
The world has changed dramatically over the past three decades. Technology has led to many conveniences in many different industries, and we believe that the building and construction industry needs to follow suit and deliver a new approach. To this end, we are builders that take a customer-centric approach to how we engage with each project that we undertake. We feel that when our customers are supported throughout the sales and build process, they end up with a finished home that meets, and perhaps even exceeds their expectations. That's what makes us the leading home builders in Ipswich.
Where building companies in Brisbane are concerned, our team offers a much more informative process from the planning stage, right through to handover. Our twenty years of experience in this industry has afforded us with a depth of knowledge and expertise that is second to none. The time we have invested in building our craft also means that we have extensive partners that we can call upon to bolster the value of our builds and make the entire process even smoother.
We are quickly becoming known as one of the best home builders Brisbane has to offer. This is a result of our end-to-end approach. We offer all new customers a free Design Consultation, we'll help source land, and even visit your site to provide advice on how to make the most of your land.
When it comes to planning your dream home, we have a range of design options for all if our floor plans. If you're still unable to find one that suits your needs, we're able to alter existing or create entirely new designs. You don't need to compromise on the dream home you've always wanted. Simple speak with our team to find an alternative solution that ticks all the right boxes.
Home builders in Brisbane QLD typically draw the line with regards to their involvement. However, when you choose our team, you tap into a network of quality trades and suppliers that will provide the best quality products and finishes throughout your home. We don't limit the types of sites or builds that we are willing to engage with either. So, if you have narrow access, or if you intend to build on a slope, get in touch with us first and save yourself the annoyance of countless other Brisbane builders saying no to new homes that ask a little more of them.
As residential home builders working in Brisbane, we seek to offer the market much more than ever before. Simple or complex – we don't discriminate, but instead, look for ways to help you realise a vision and a home that you can feel secure in and proud of for many years to come.
New Home Builders in Brisbane and Gold Coast
At Keibuild Homes, we understand the unique lifestyle of Gold Coast residents. With many GC locals within our team, we pride ourselves on being the home builder that customers turn to when looking for a new home that's built for Queensland living.
We like to make the process as simple as possible for our customers. Having a block that is ready to be built upon is great, but maybe you haven't found a plan or a design that makes the best use of the site. If this is the case, we offer several design options that will help kick-start the process of setting on the perfect plan that best suits your goals as well as your budget.
When you begin searching for new home builders on the Gold Coast, why not drop into our display home (opening early 2020) and see our inclusions for yourself? If you choose a Keibuild plan that requires no changes, you can even expect an on-the-spot quote. How can we do this? Well, it's simply really. We will walk you through all of the inclusions that come as standard in our builds when they buy from us. No amendments means that we have the design and costs ready to go, which makes it that much easier to give you an accurate price for what you will pay, as opposed to an estimate that requires you to budget for thousands more.
Build Your New Dream Home In Brisbane or Gold Coast With Confidence
Transparency is something that we place great emphasis on here at Keibuild Homes. Our family-like approach to business gives us the edge, simply because we treat each build with the same attention to detail and care as we would if it were for one of our team. Two decades in this industry is a good indication of our commitment to continue to grow into a national brand, and we know that this is only possible by delivering on the promises that we make to you.
We want to create an experience for you that will vindicate your decision to choose us over all other affordable home builders in Brisbane and the Gold Coast, QLD. To further enhance the value that you receive from us, we will provide you with your very own Site Manager who will be in touch every week to provide you with updates. We find that this makes the entire process much less stressful and one that can even be enjoyable for our customers.
As the preeminent custom homes builders in Brisbane and the Gold Coast, Australia, you also gain assurances over the quality of our workmanship with guarantees provided on all of our high-quality homes. Our standard inclusions include Caesarstone benchtops, Colorbond® roofs and many more fantastic fixtures, fittings and features that will make your new build feel like a home from the moment you receive your keys.
So, if you're looking for open plan designs, impressive outdoor living solutions and everything you need for Queensland living, get in touch with us today. As project home builders on the Gold Coast, you'll be impressed by our designs, service and dedication to building you a high-quality home.
Queensland's Leading Residential Home Builders
Rest assured, that the team here at Keibuild Homes are passionate about designing and building beautiful, high-quality homes that are suited all lifestyles. We put a lot of time and thought into the design and planning stages to ensure that nothing is left to chance when the time comes to break ground and build your dream home.
Those looking for project home builders with a difference in South East Queensland have come to the right place. We aqre proud to be the premier home builders in Brisbane South and the surrounding regions. Our fixed-price contracts are the perfect way to gain a sense of security and confidence that the home you plan for is the one that you receive. Our approach makes it possible for you to budget more accurately and take the first step away from renting and onto the property ladder when the time suits you.
Whether your interest is in Gold Coast & Brisbane duplex homes, single-story, double story, split level or acreage homes, our capable and trustworthy team delivers on all fronts. We have solutions to match the needs of all of our customers, so get in touch with us today by phone, email or by filling in the online enquiry form. We look forward to discussing the most important investment you will ever make while setting your mind at ease. At Keibuild Homes, we take the hassle out of building your dream home.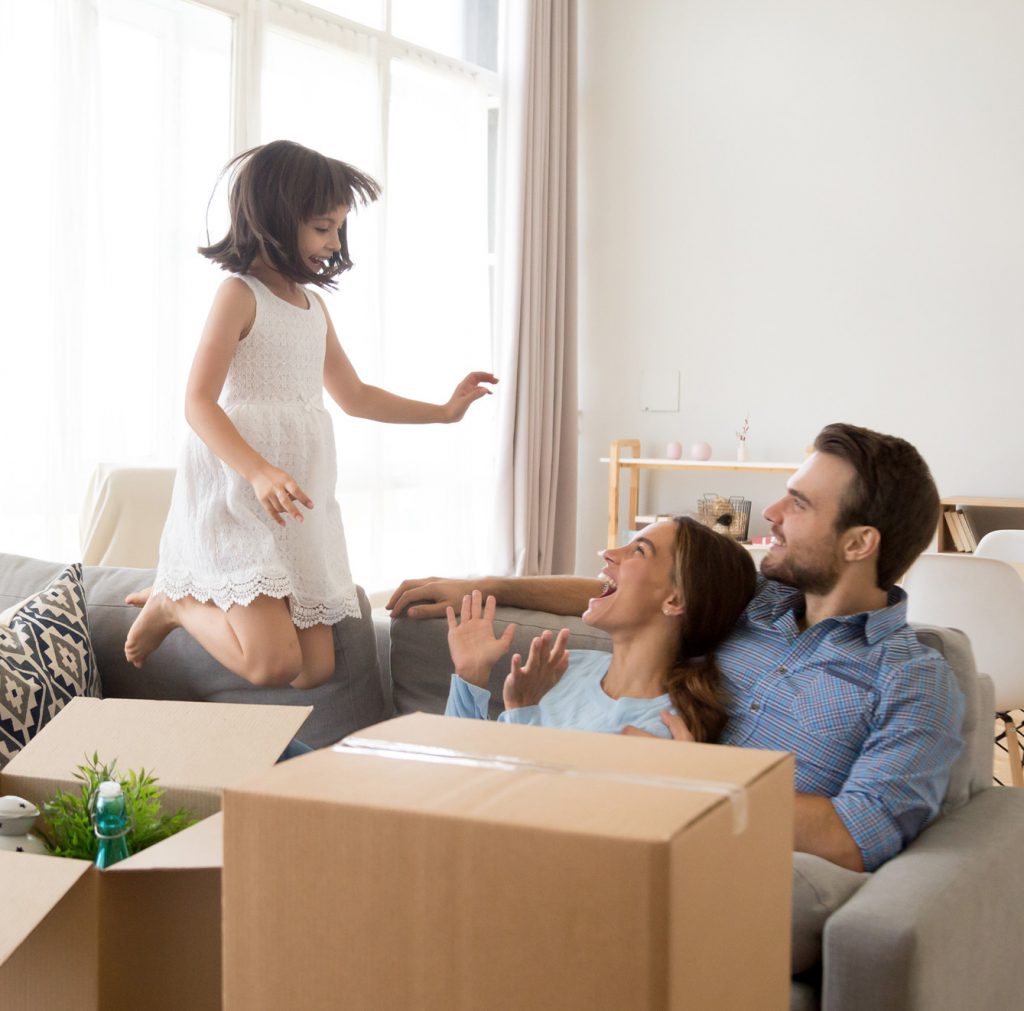 Whether You Already Have Your Block Or You Need House & Land, We Have You Covered…

Our Expert Team Can Build On Blocks Of All Shapes, Sizes & Slopes
Many builders turn away customers who have complicated blocks to work on. If your block of land has a steep slope, tight access or is an odd shape, they'll likely tell you to find help elsewhere. This isn't the case at Keibuild Homes.
Our expert team is experienced in working on all kinds of blocks. We have beautiful designs for single and double storey homes, suitable for dual living, acreage, small lots or split level homes. Whatever space you're working with, we'll have a solution to match.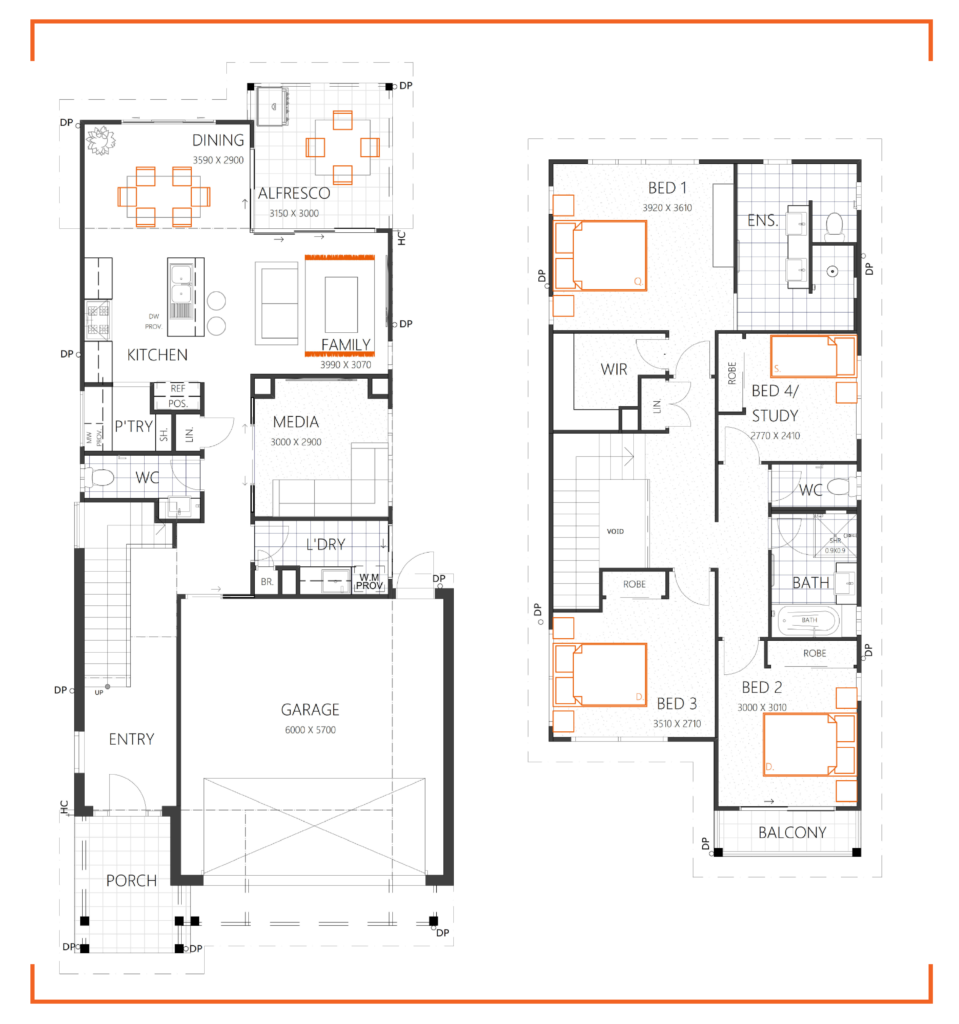 We Specialise In A Wide Range Of Different Home Designs

Our Current Offers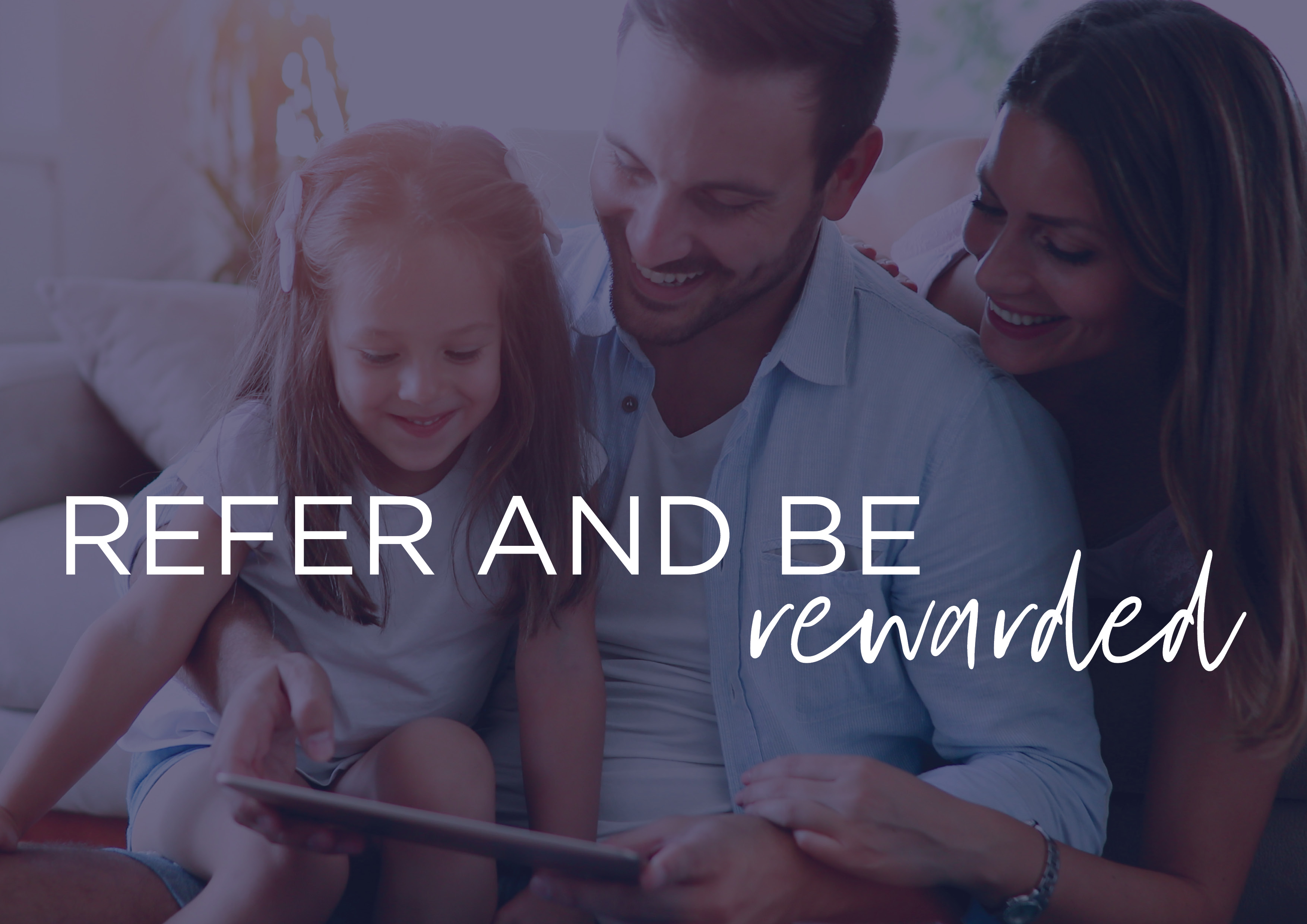 REFER & BE REWARDED
---
The best compliment you could possibly give us is to help spread the word. Regardless of whether or not you have built with Keibuild Homes, we'll reward you with a $1,000 VISA gift card for every eligible sale!
Follow the link below to find out more.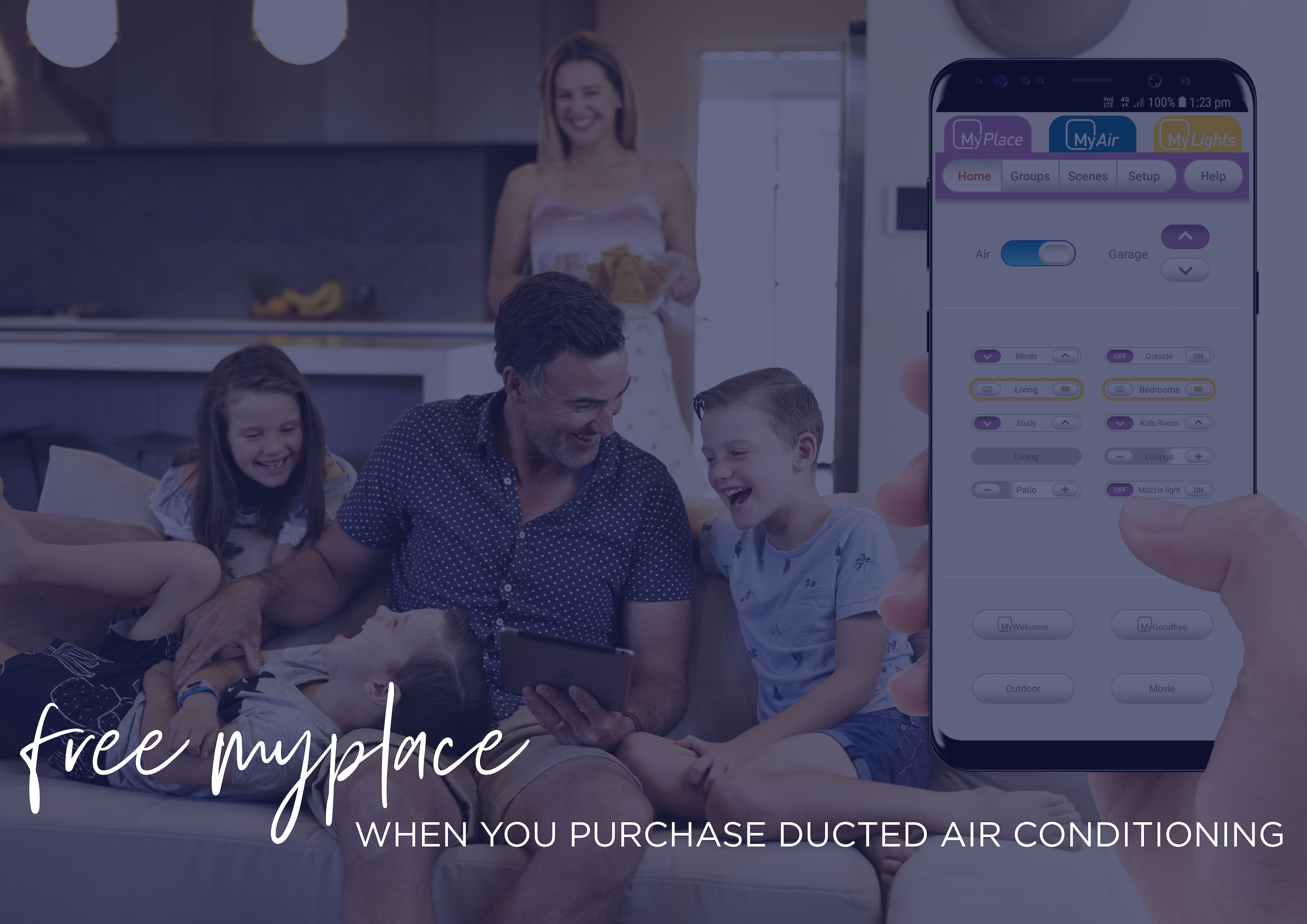 FREE MyPLACE OFFER
---
Make your Keibuild Home a Smart Home with MyPlace, yours free when you purchase ducted air conditioning! MyPlace uses technology to make home even sweeter. You'll be able to control your air conditioning on your phone, your lights and more! It's engineered to deliver real functionality that makes everyday life easier.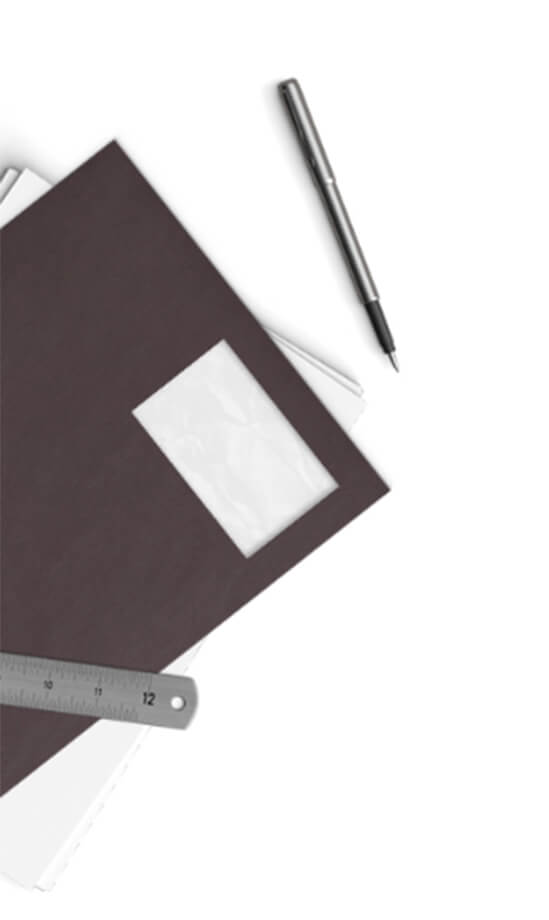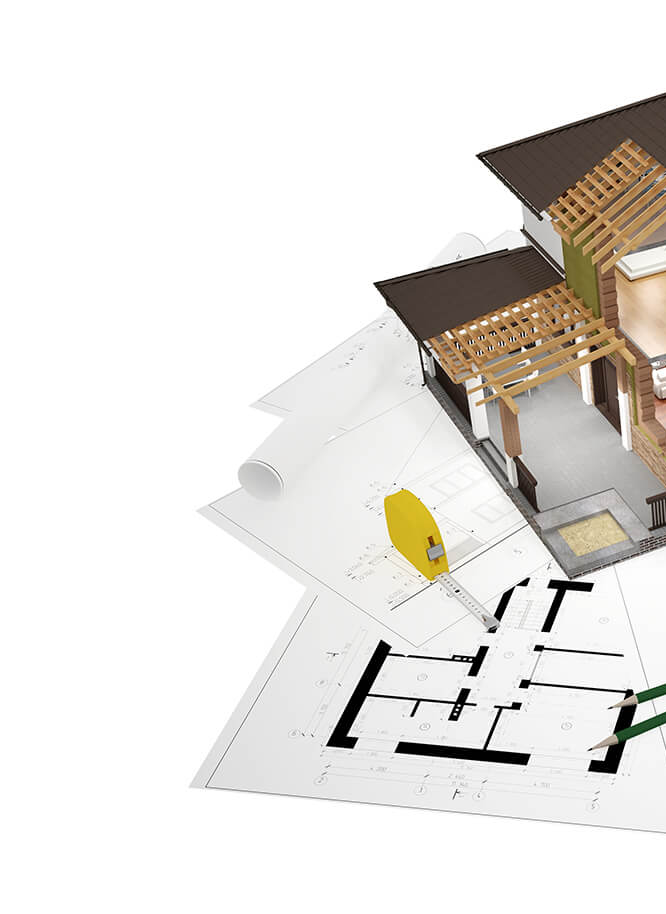 Not Sure Where To Start? Speak To Our Friendly Team For Expert Advice On Building Your New Home
Find Out How To Get A New Home That's Bursting With Inclusions

Don't budget thousands for "extras". Your new Keibuild Home will come standard with everything you need to move in and start living.
How You Can Customise Our Stunning Designs To Suit Your Needs

Discover our well thought out design and facade options, which can be modified to suit your needs and your family – adding your own personal touches to make your new home truly 'yours'.
Exactly What You Can Expect During The Home Building Process

We carefully explain how everything works from start to finish – giving you added peace of mind from planning your new home through to receiving your keys.
The Best Home Designs For Sloping & Complex Blocks Of Land

Sloping blocks and small lots can be difficult to work with. We'll reveal the best designs to overcome the challenges of your chosen block.
Why You Can Rest Assured Your Home Will Be Move-In Ready

Having to budget for extras is a big worry for people when building a new home. However, when you choose Keibuild Homes, you'll get an accurate and
transparent quote and a fixed-price build contract.

View Our Gallery Of Featured Home Designs
Which of these beautiful home designs will you choose?

You Won't Need To Budget For Extras Because Our Homes Are Bursting With Inclusions
Concerned about hidden costs or moving into an unfinished home? Don't worry, our on-the-spot quotes are accurate and completely transparent. We'll walk you through your quote and fixed-price build contract so you'll know exactly where your money is going.
With over 100 inclusions as standard, your new home will be completely ready for you to move in when we hand you the keys. You'll have high-quality and practical inclusions such as Caesarstone benchtops, floor coverings and quality fixtures all included as standard.

CONCRETE DRIVEWAY

CAESARSTONE BENCHTOPS

STAINLESS STEEL DISHWASHER

COLORBOND® ROOF

SECURE LETTERBOX

NBN READY

LED DOWNLIGHTS

6-STAR ENERGY RATING

GAS HOT WATER SYSTEM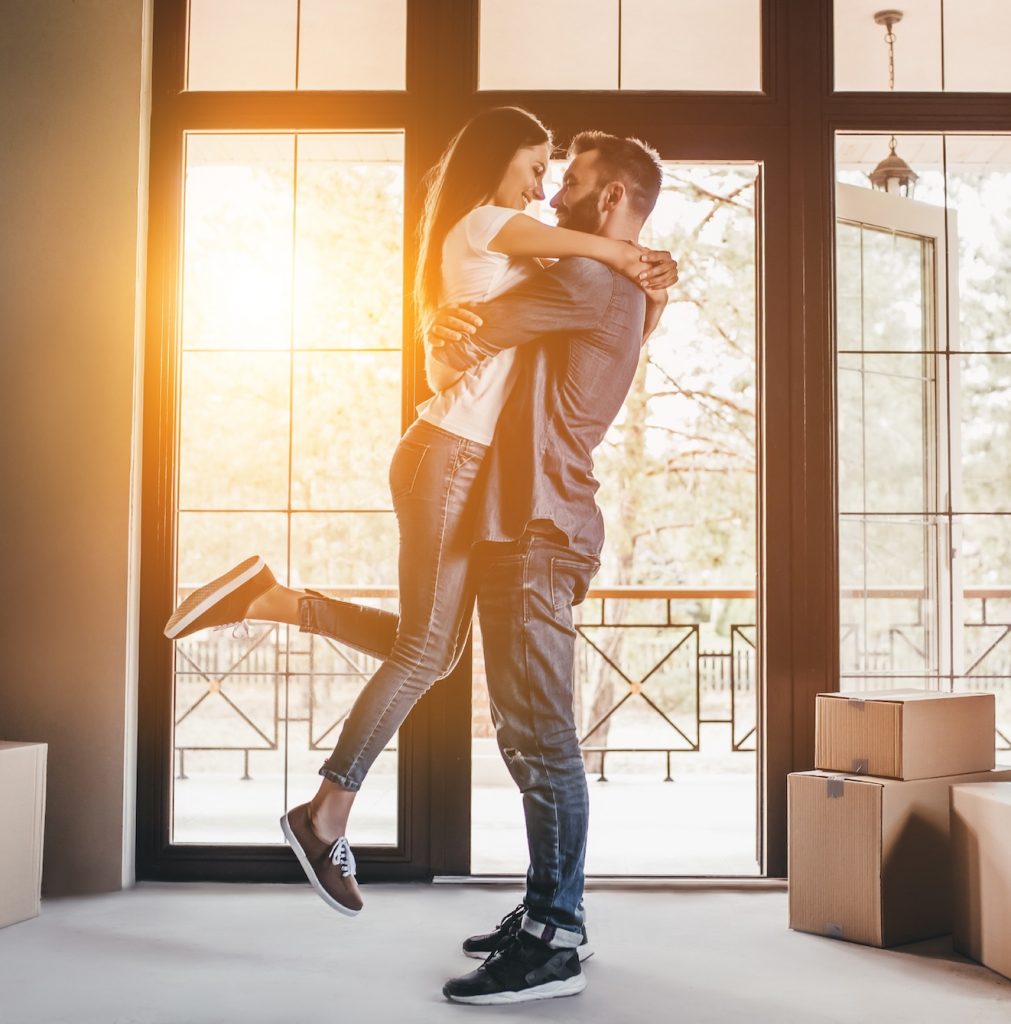 You'll Receive The Highest Level Of Service And A Home You Can Truly Be Proud Of
At Keibuild Homes, we'll bring your dream home to life whilst providing personalised service along the way. Our family-focused team brings extensive industry experience to each and every build, ensuring we continue to offer the best designs using the best methods. We know what works and have designed each home with relaxed, easy living in mind.
We know that any build can be stressful, whether it's your first home or you have built many times before, and take pride in pre-empting possible stressors to provide the highest quality service from our first meeting, through to handover and beyond. We're committed to providing personalised service, with weekly updates from your Site Manager and seven progress tours as your beautiful new home takes shape.

5 Simple Steps To
Building Your New South East
Queensland Home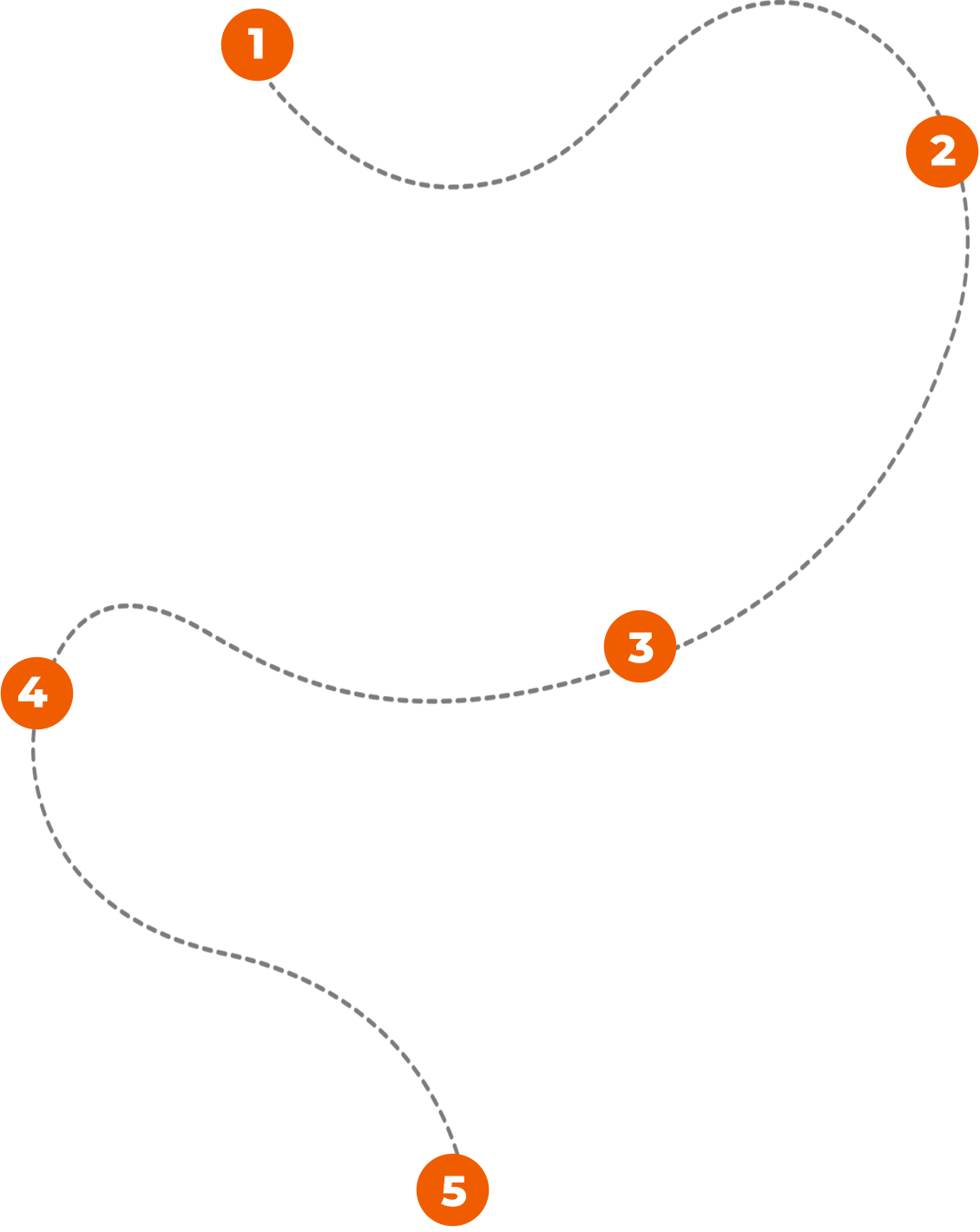 1

Claim Your FREE Consultation With Us
We'll walk you through every aspect of building your new home, what you need to look out for and which designs will bring out the best in your block.
2

Select Your Home Design And Customise It To Suit
We'll discuss your needs, lifestyle and the future goals of your family to ensure we create a home that you'll love for many years to come.
3

Approve Your Plans and Preliminary Quote
You'll receive an initial quote outlining all inclusions and any requested changes. Once the initial quote is approved, your Preliminary Agreement is signed and your Preliminary Deposit is paid, your "House To Home" process will begin.
4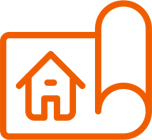 Finalise Your Plans, Colour Selection and Approve Your Final Quote
Your preliminary plans will progress to working drawings. You'll receive a two hour colour consultation with a qualified Interior Designer to assist you with your selections. Your building contract will be prepared once all preliminary findings are finalised and you approve your final quote.
5

Sign Your Building Contract and Begin Building Your Brand New Home
Once the building contract is signed, Your Contracts Administrator will lodge for council approvals and once obtained your nominated Site Manager and trusted trades will commence the project, building your brand new family home on-time, guaranteed.*

These Home Building Resources Can Help You Get Started
Whether you're an investor or first home builder, we have a range of resources to help kickstart your home building journey.

We Build High-Quality Homes in South East Queensland
We proudly build new homes in varying regions from the Gold Coast right up to the Sunshine Coast and as far west as Ipswich.
Let us help give you the keys to unlock your dream home. Contact us today for more information.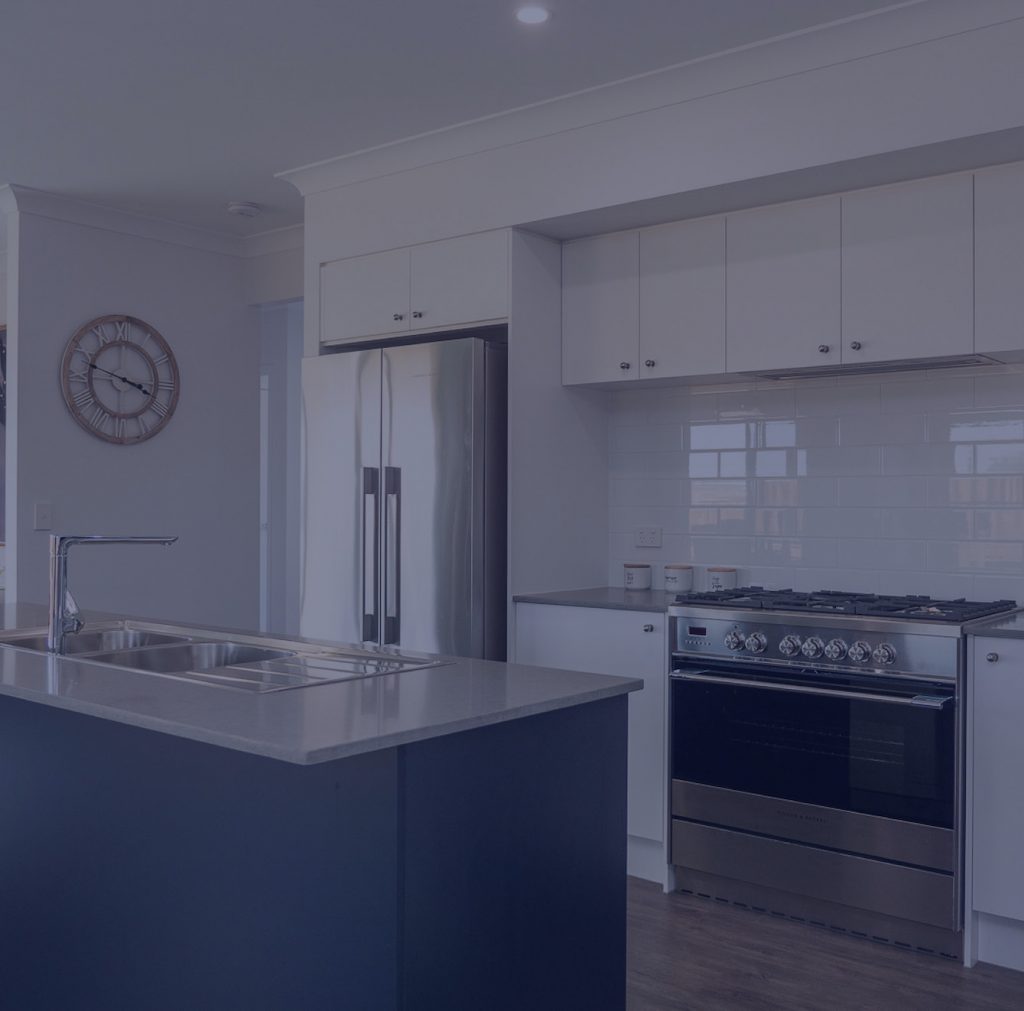 Impeccable Triple Guarantee For Added Peace Of Mind
We're so confident of the quality of our work that we're willing to back our services with an incredible triple guarantee. We do this to ensure your new home is built to the highest standard and completed on time whilst you undergo a seamless, positive building experience.
Hear What Our Clients Have To Say About Us
"Keibuild Homes has made our home building journey easier and faster than we ever expected. The team was very supportive throughout the decision-making process – they found our block, helped us to choose a design and assisted with our colour selections. 
Right from the start, their communication has also been second-to-none. They answered all of our questions and kept us informed on the progress each week – even before we had started building! We have been more than impressed with the level of detail that has gone into our new home and can't thank the team enough for building it so quickly."
Terrese
"We recently built a new home with Keibuild and were very impressed with the entire team and their processes. From our first appointment, right through to handover, the team managed our build brilliantly and put our minds to ease at every step. We absolutely love the layout of our home and the quality of the finishings. But more so, love the fact that our home was ready to move into straight away – everything we needed was included. Our Site Manager was fantastic and kept us informed throughout. He did such a good job that we even reached handover earlier than expected! We would definitely recommend building with Keibuild Homes."
Mel
"We're so excited! Thanks for all your hard work thus far! We can't wait to see the process commence and what I know will be an awesome end result."
Cassie

Free, No Obligation Home Design Consultation
If you're not sure where to start, our friendly team of home building experts can help. We'll walk you through everything you should consider when building a new home, and how we believe you can avoid costly mistakes often made when planning a new home build.
During your free consultation, we'll help you develop a clear vision of exactly what your new home will look like and what you'll need to make it come to life. We'll help you choose the best design for your block and budget, answer all of your questions and get you on your way to building your dream home with an accurate estimate of how long it will take and how much it will cost.
We'll do all of this without charging you a cent. And you're under no obligation to take up our services.
Here's what you'll discover during your free consultation:
1
How you can have luxurious, high-quality inclusions like Caesarstone benchtops without paying extra for them.
2
Expert tips and advice on how to make the most of any sloping or challenging blocks.
3
The latest design trends and features that add real value to your home and are perfect for family living.
4
The simple yet highly effective ways to avoid timeline blowouts and unnecessary, additional costs.
5
Exactly how soon you and your family can get the keys and start enjoying life in your stunning new home.