WHY KEIBUILD HOMES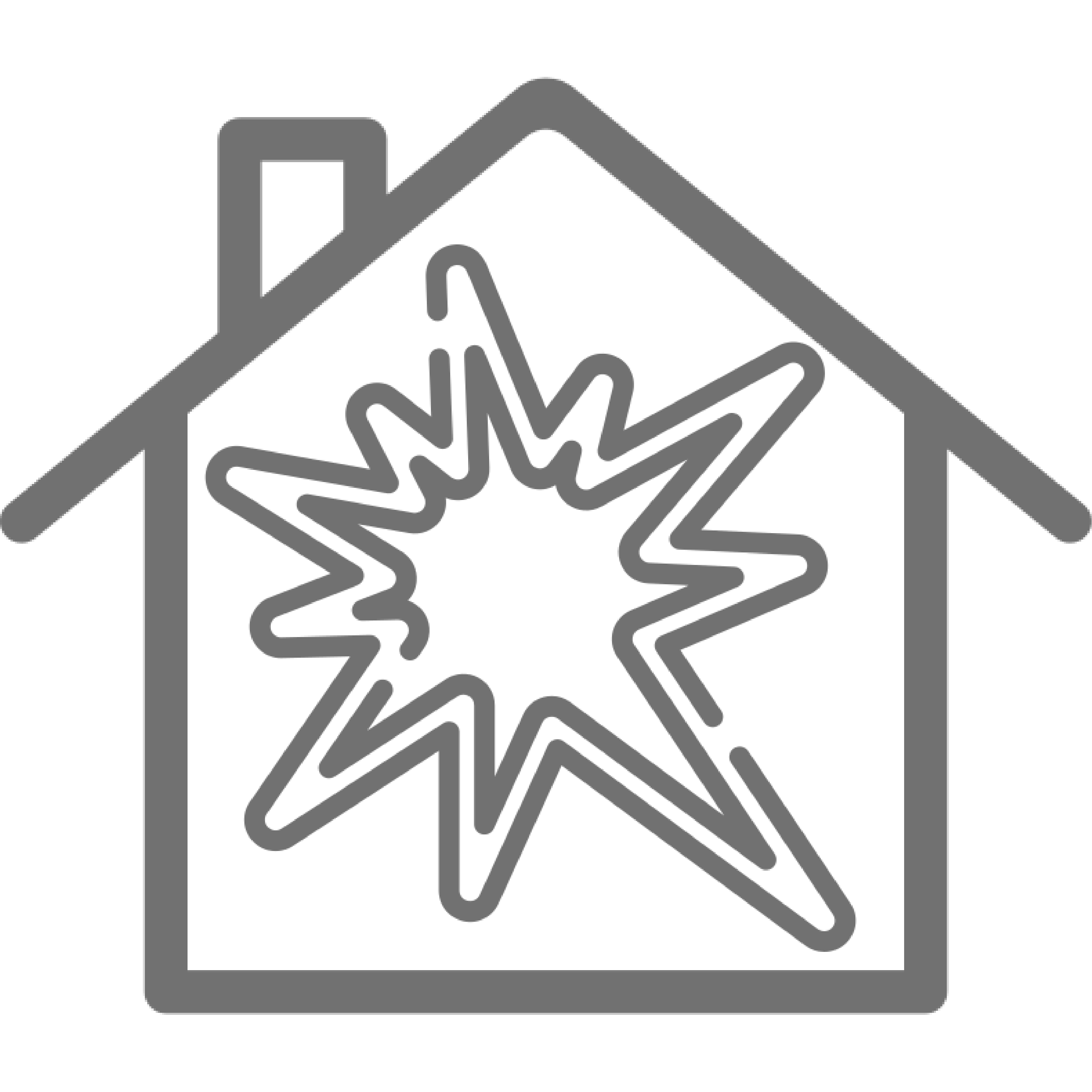 ---
Bursting with Inclusions

---
We'll Help End-To-End

---
7 Progress Tours

---
Fixed-Price Contracts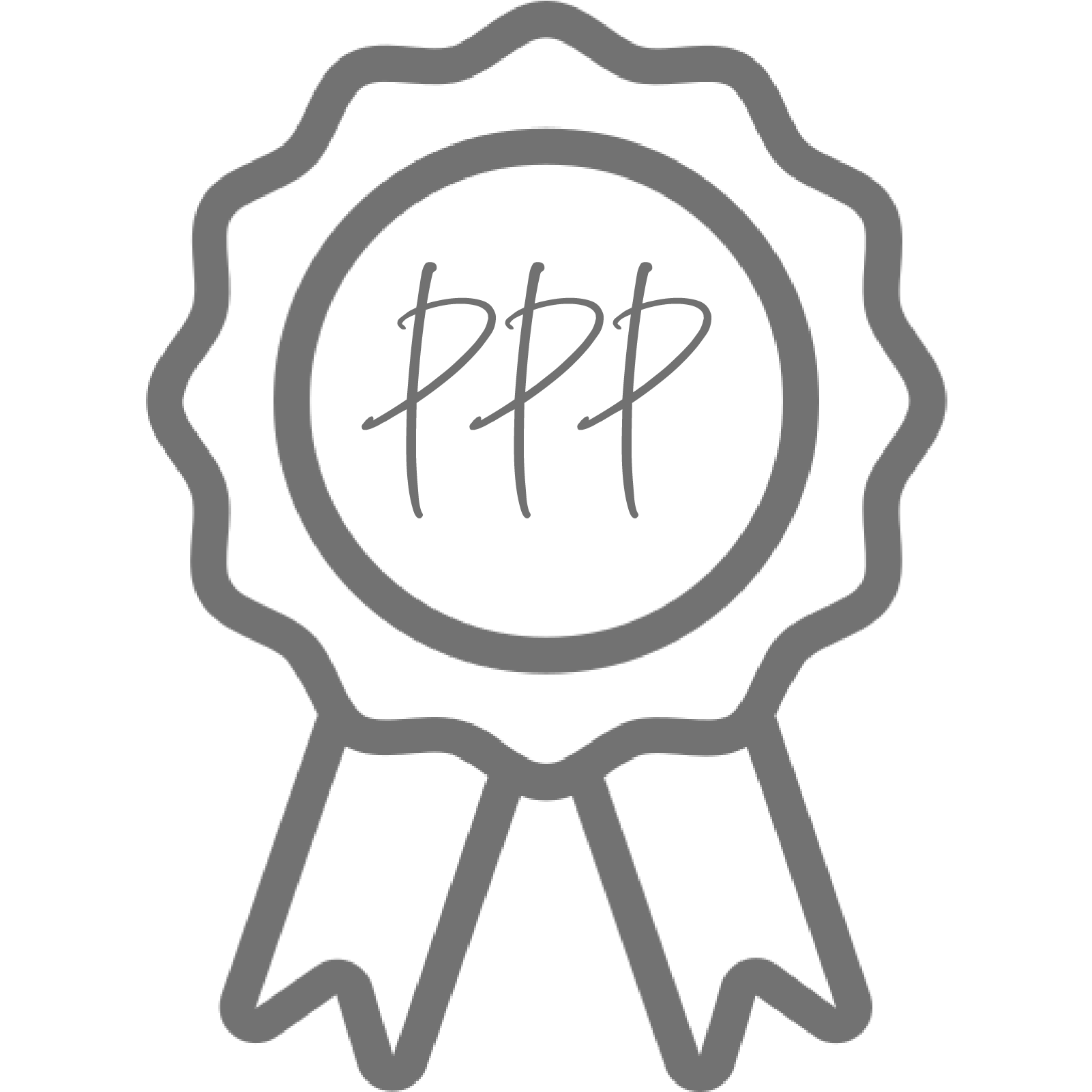 ---
Impeccable Guarantees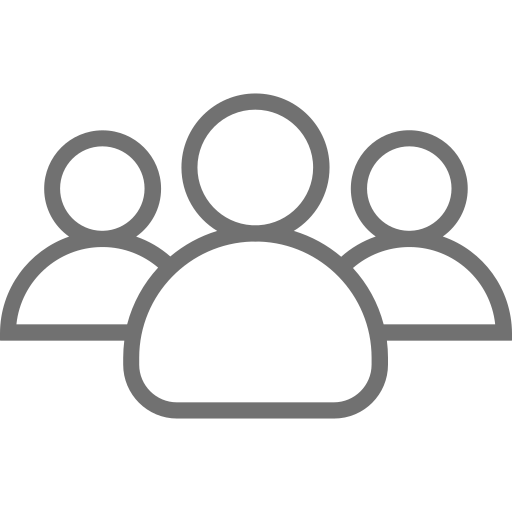 ---
Reliable & Trustworthy Team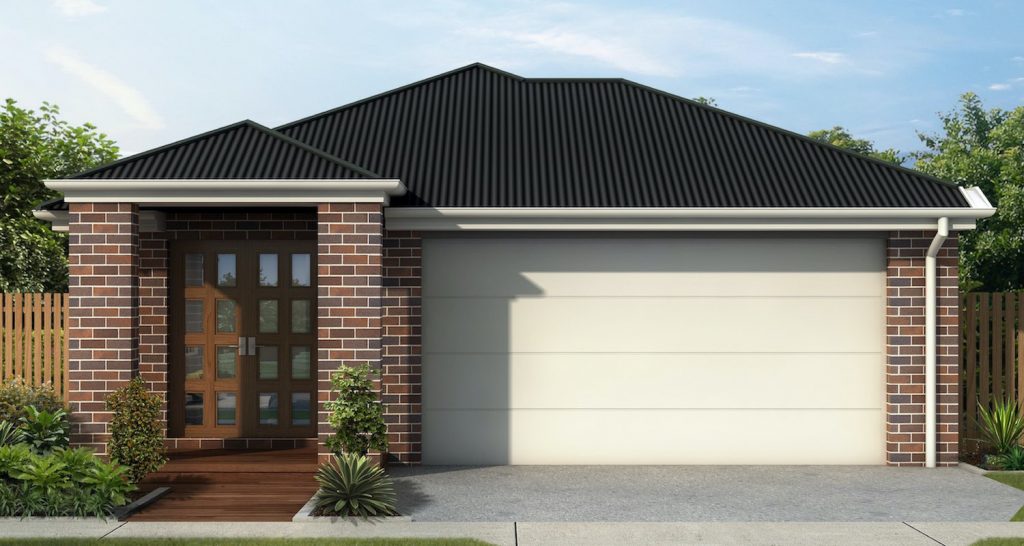 Looking for a Home Builder in Ipswich?
Perhaps you're looking for more space, or want to decrease your mortgage repayments. Whatever your goals or stage in life, when you need home builders in Ipswich, there really is only one team to speak with that can deliver more than just a new home build.

As the Leading Ipswich New Home Builder, Our Customer Support Goes a Whole Lot Further
The path to turning the key on your new house is one that requires a lot of planning, management and attention to detail. Fortunately, the team here at Keibuild Homes offer an abundance of support to guide you through the process. Read More
Ipswich Home Builders Ensure that Financial Stability is Within Your Grasp
If you're looking for new home builders, why not drop into our display homes in Ripley? As one of the fastest growing regions in Ipswich QLD, we understand the market and what potential the area has to offer. Get in touch today and our team we'll help find land, your perfect plan and get you on your way to owning your new home.
The key difference our customers experience when building with us, and knowing they have chosen the best home builders in Brisbane and Gold Coast, is our team goes above and beyond their expectations. We don't just stay in touch until the sales process is completed. Instead, we are committed to keeping you in the loop throughout the entire build process, too.
Our approach is one that has transparency at every step. We'll visit your block for free, even before you purchase, to give you advice about what can be achieved. A free design consultation is the best way to get a sense of how your home will work on the block that you plan on securing or have already secured. This is essential in reducing any potential issues right from the start.
Miles Ahead of Other Home Builder Companies in Ipswich
As trusted Ipswich home builders, we have earned our reputation over the years by walking customers through all of our inclusions, so that they are fully aware of what comes with your home as well as the complete costs. We endeavour to provide you a quote that you can depend on, rather than one that is an estimate and asks you to plan for "maybe" twenty or thirty thousand more.
Naturally, we have plenty of plans and design options ready for you to choose from. Those that find something they like can expect a quote on-the-spot, assuming no changes are required. However, even if there are a few modifications required, we can still get you a quote without too much of a delay.
Throughout the building process, you will be offered seven walkthroughs, so that you're fully informed at every step. The presence of the very best trades and access to quality suppliers will ensure that your home is ready to live in once the build is handed over.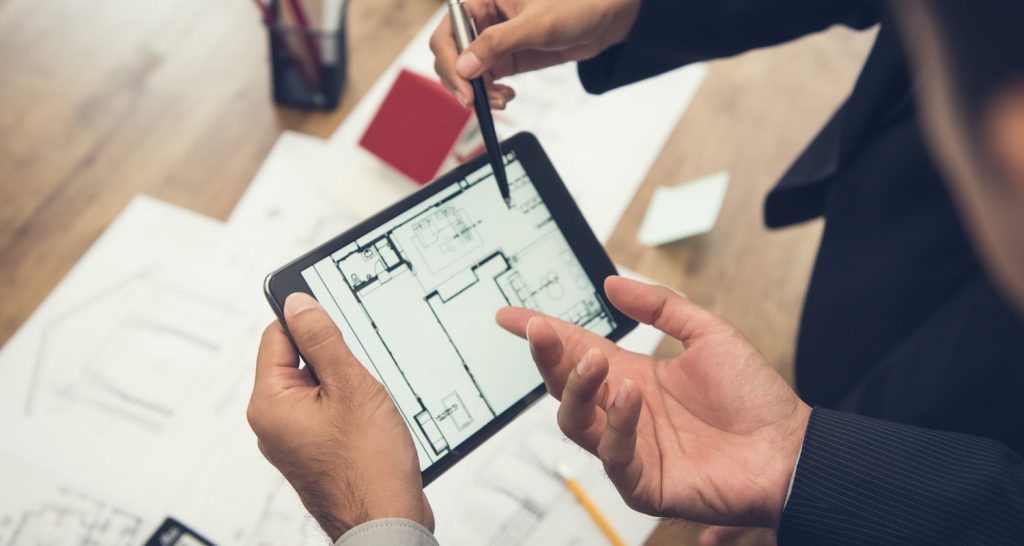 Whether You Already Have Your Block Or You Need House & Land, We Have You Covered…

We Specialise In A Wide Range Of Different Home Design

Our New Build Homes in Ipswich Are Bursting With Inclusions
Retaining the services of the top home builders in Ipswich and leading home builder in Redlands is a smart decision that will make your journey towards financial stability that bit more enjoyable. Our workmanship is guaranteed, and our goal is to create a worry-free experience that affords you the possibility of moving to a place all of your own with minimal fuss.
So, if you are in the market for new home builders in Ipswich QLD, look no further than the team here at Keibuild Homes. We look forward to helping you create a home that perfectly suits your budget, needs and lifestyle.

CONCRETE DRIVEWAY

CAESARSTONE BENCHTOPS

STAINLESS STEEL DISHWASHER

COLORBOND® ROOF

SECURE LETTERBOX

NBN READY

LED DOWNLIGHTS

6-STAR ENERGY RATING

GAS HOT WATER SYSTEM

Impeccable Triple Guarantee For Added Peace Of Mind

Free, No Obligation Home Design Consultation
1
How you can have luxurious, high-quality inclusions like Caesarstone benchtops without paying extra for them.
2
Expert tips and advice on how to make the most of any sloping or challenging blocks.
3
The latest design trends and features that add real value to your home and are perfect for family living.
4
The simple yet highly effective ways to avoid timeline blowouts and unnecessary, additional costs.
5
Exactly how soon you and your family can get the keys and start enjoying life in your stunning new home.