WHY KEIBUILD HOMES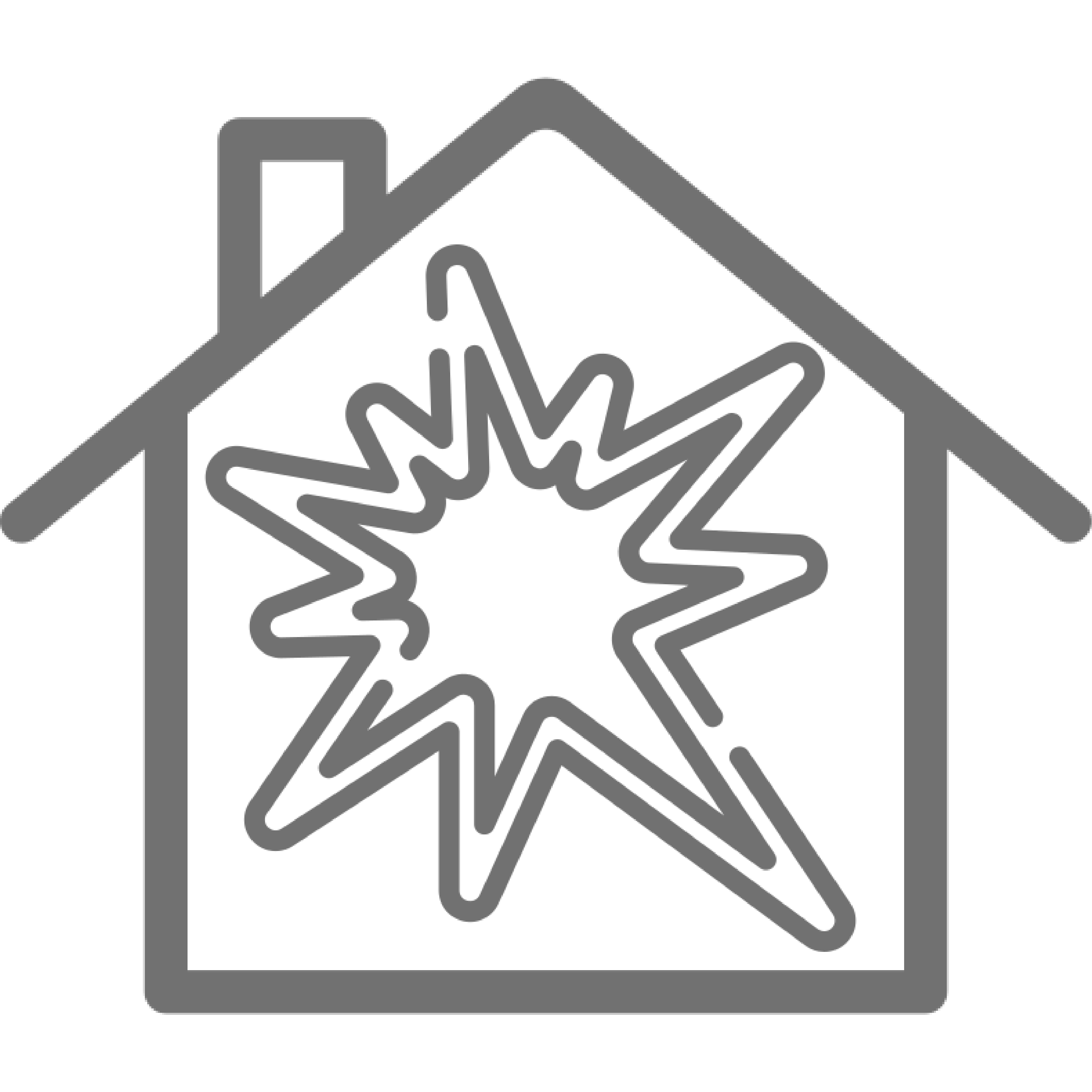 ---
Bursting with Inclusions

---
We'll Help End-To-End

---
7 Progress Tours

---
Fixed-Price Contracts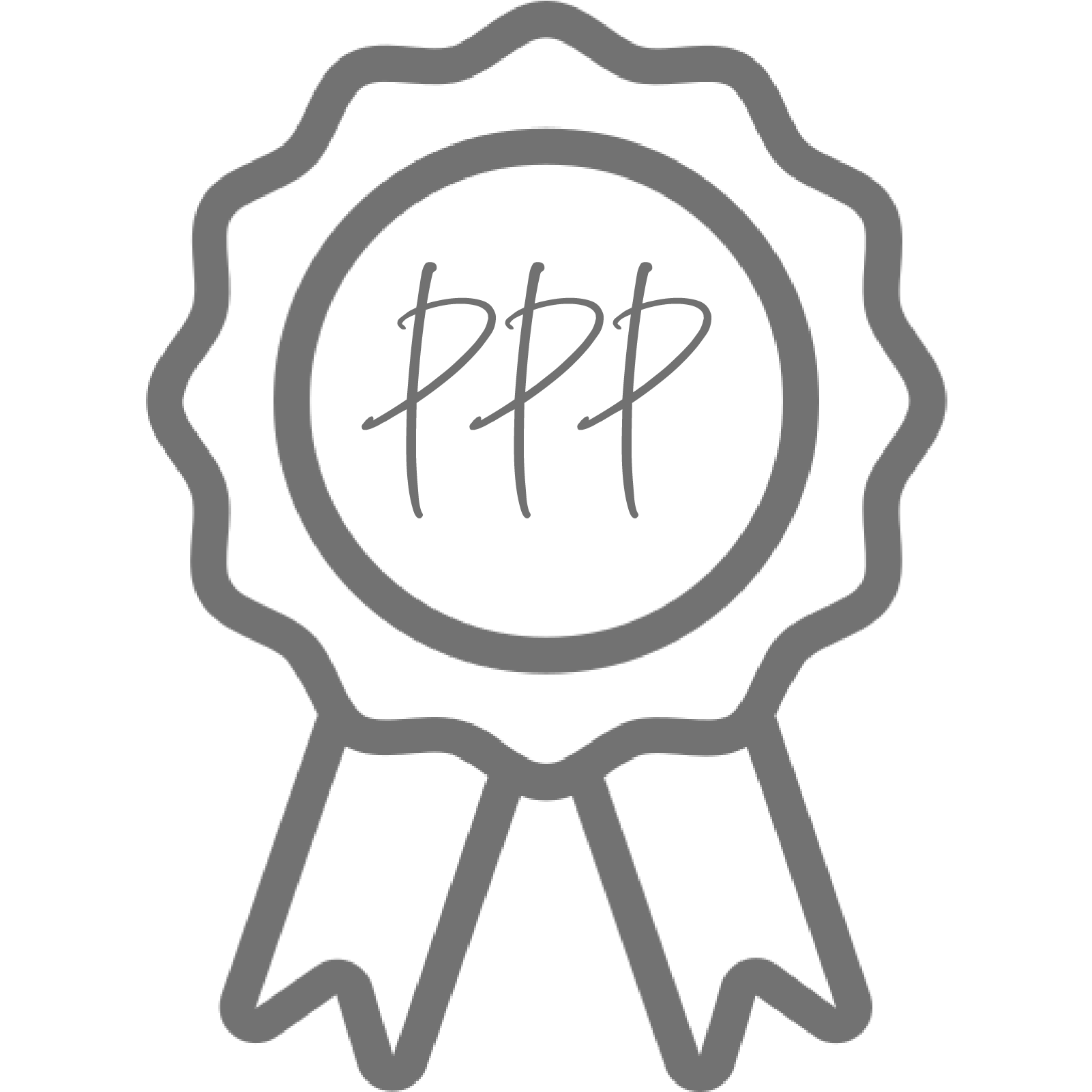 ---
Impeccable Guarantees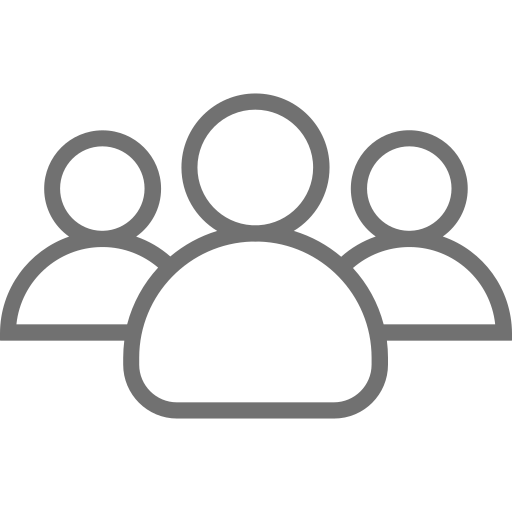 ---
Reliable & Trustworthy Team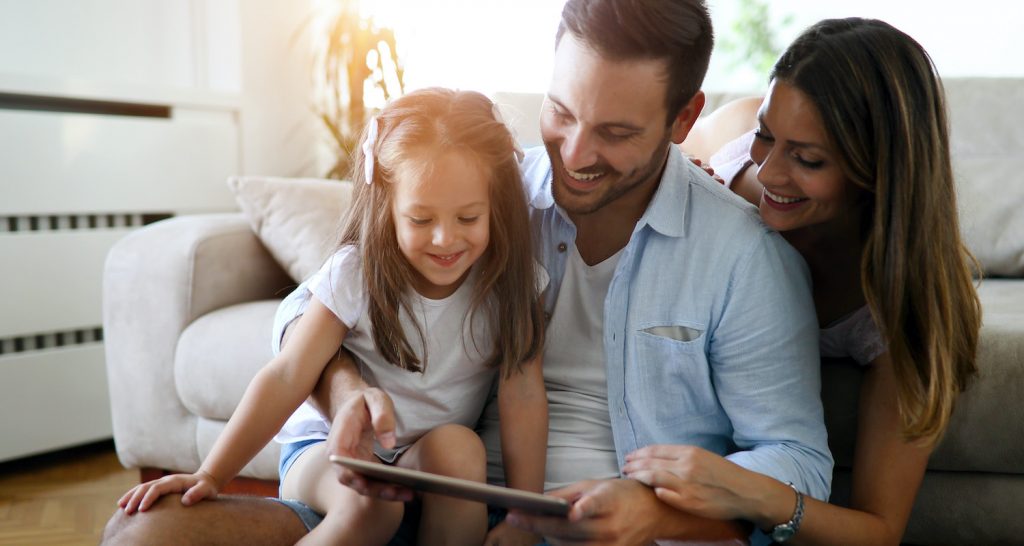 Custom Home Builders in Logan, Queensland
There are just as many people who would prefer to purchase a property that is already standing as there are those who want nothing more than to create their very own home. The financial resources available will inevitably have a say in what you can achieve, but there are other ways to think about how you can accomplish more without having to let go of the dream home you've always wanted.

Why a Custom Build in Logan is a Better Investment
Here at Keibuild Homes, we are the best choice for those living in, or hoping to live in Logan and are looking for a professional building company with a strong reputation. We have been working in the home building industry for twenty years and counting. Read More
Look Before You Leap- Come See Our New Home Builds in Logan
We can work with you to find the perfect block and floor plan—the first step to get you into your dream home. We have a vast network of the best trades in the business and we have fantastic relationships with suppliers to ensure that your home is fitted and equipped with the very best products and finishes. Our end-to-end approach makes us the builders Logan city residents trust and rely on time and time again.
Some people might think a custom home or a industry-leading duplex home builder in Brisbane is simply out of financial reach. The reality is that a custom home can be something that is tailored to the site that you have to build on. There are plenty of plans and designs at our disposal here at Keibuild Homes, but where they don't tick all of the boxes for our customers, we can adapt our existing plans or create something new and unique.
Retaining the services of the best new home builders in Logan QLD is essential when you want to design a home that is a little more personal and different from what's generally available. Not all affordable home builders in Queensland will allow you to tailor plans to suit your needs, that's how we're different.
Logan's Favourite New Home Builder
Here at Keibuild Homes, we help customers find the perfect block to build on, and we even advise those who have their eye on a block as to whether or not it will meet the needs of their planned build. Our expert knowledge proves invaluable early on and can streamline the process by eliminating potential roadblocks or determining where the best sites to build are. When you intend to build a custom home in Brisbane and the surrounding area, haing a professional company that's familiar with Logan QLD can make a huge difference.
Choosing to build something new also affords you the possibility of implementing the best possible design and materials in your property. A pre-existing home might look good on paper, but there could be maintenance issues, no warranties, or upgrades that are required to bring it to the standard that you want. This inevitably leads to more costs after the purchase has been completed. With a new home build, your workmanship is guaranteed and this can spare you further expenses for many years to come.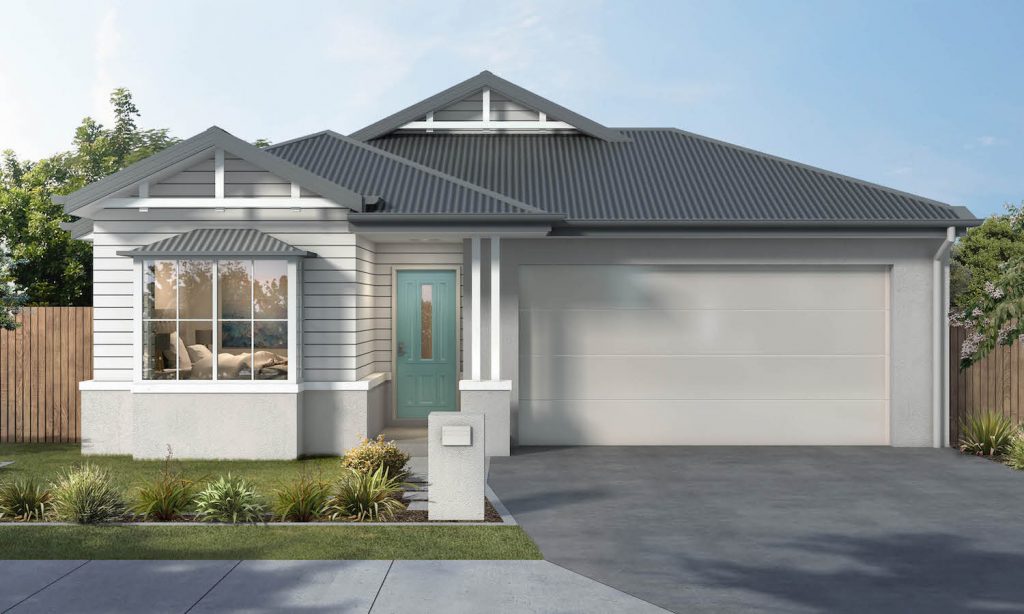 Whether You Already Have Your Block Or You Need House & Land, We Have You Covered…

We Specialise In A Wide Range Of Different Home Design

All Of Our New Build Homes in Logan, QLD Come Bursting With Inclusions – As Standard
At Keibuild Homes, we're proud to be one of the home builders in Logan, Queensland. If you already have a block of land in mind, get in touch with our team as soon as possible. We are happy to visit the site for free and advise as to whether it is fit for the design you have in mind.
If you have already purchased land, we can still visit your block. If you have a plan in mind, we'll even site it on your block so we can determine the best position for the sun and views.

CONCRETE DRIVEWAY

CAESARSTONE BENCHTOPS

STAINLESS STEEL DISHWASHER

COLORBOND® ROOF

SECURE LETTERBOX

NBN READY

LED DOWNLIGHTS

6-STAR ENERGY RATING

GAS HOT WATER SYSTEM

Impeccable Triple Guarantee For Added Peace Of Mind

Free, No Obligation Home Design Consultation
1
How you can have luxurious, high-quality inclusions like Caesarstone benchtops without paying extra for them.
2
Expert tips and advice on how to make the most of any sloping or challenging blocks.
3
The latest design trends and features that add real value to your home and are perfect for family living.
4
The simple yet highly effective ways to avoid timeline blowouts and unnecessary, additional costs.
5
Exactly how soon you and your family can get the keys and start enjoying life in your stunning new home.