WHY KEIBUILD HOMES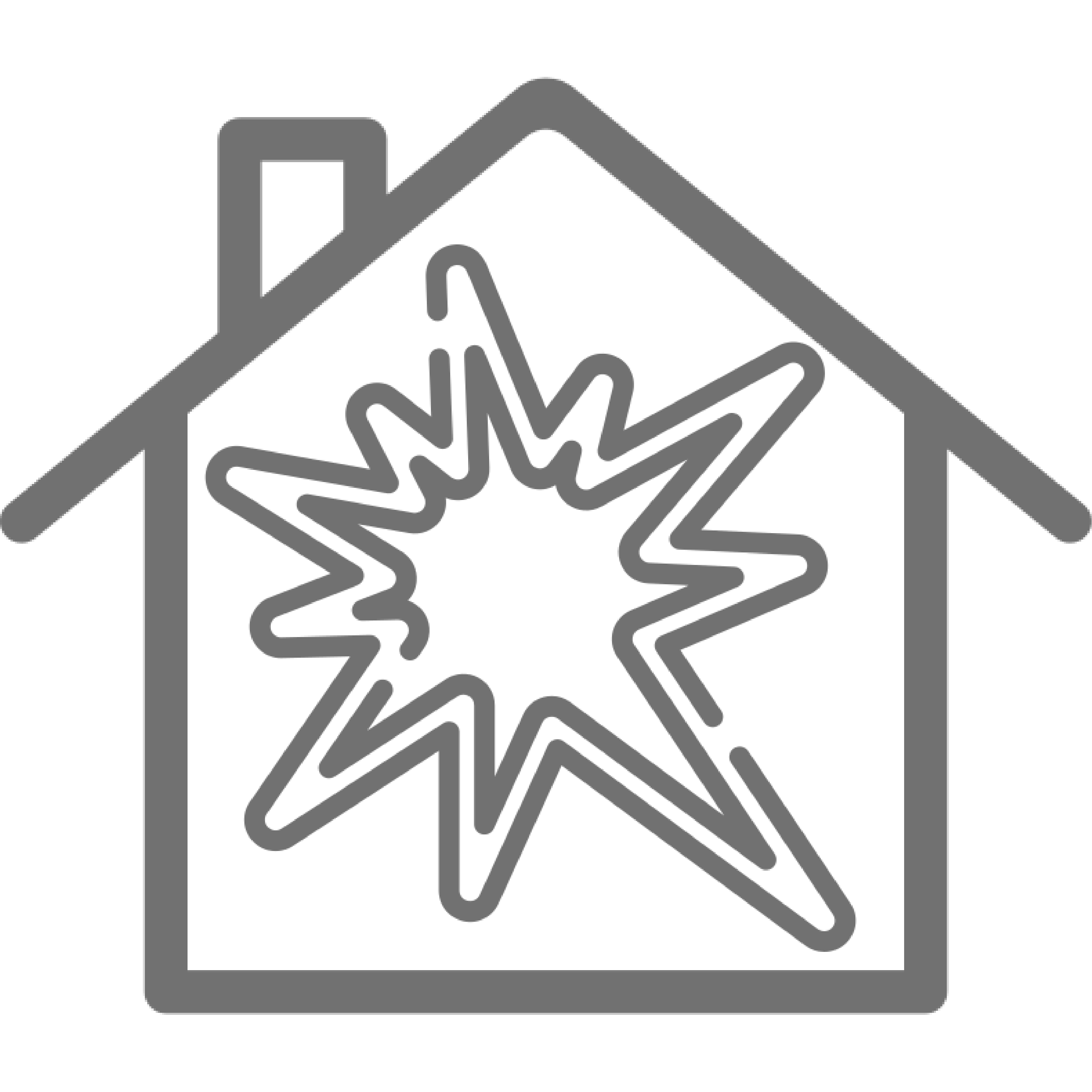 ---
Bursting with Inclusions

---
We'll Help End-To-End

---
7 Progress Tours

---
Fixed-Price Contracts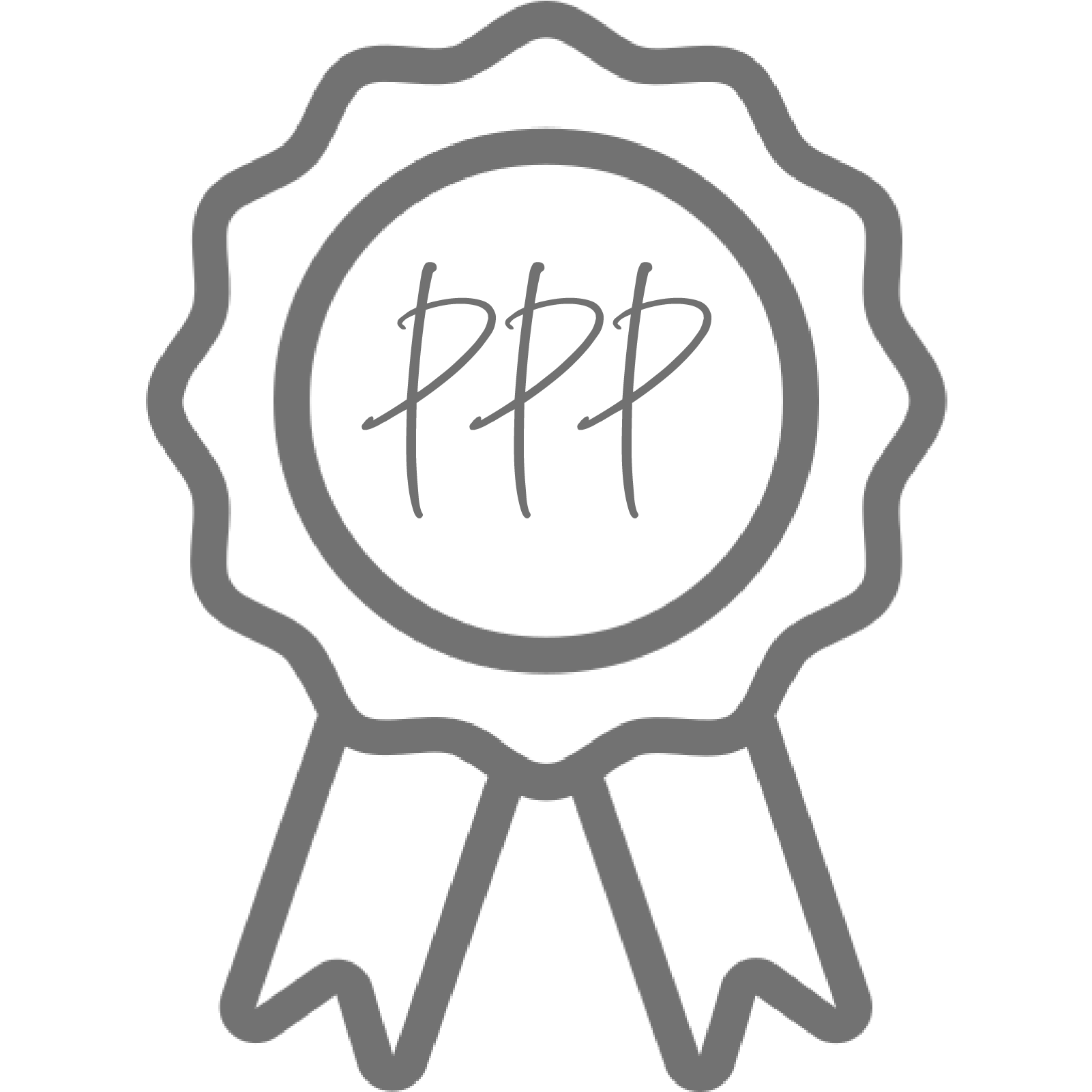 ---
Impeccable Guarantees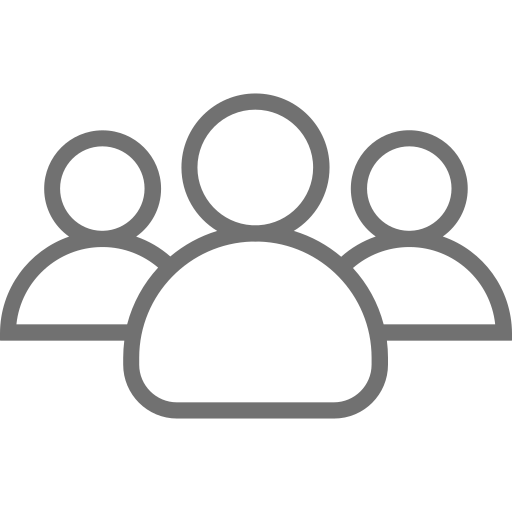 ---
Reliable & Trustworthy Team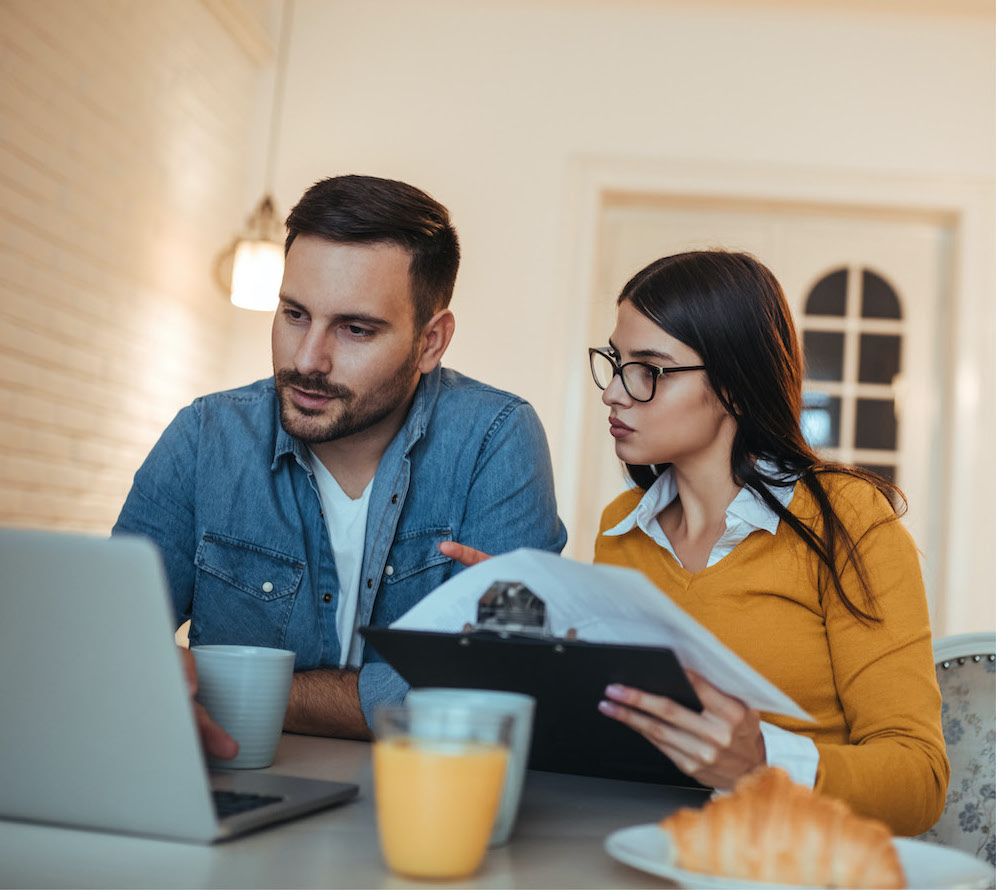 Affordable Home Builders in Brisbane
Getting on the property ladder is something that thousands of people aspire to every year, but sometimes the thought of committing to a property puts many off. Those that have dreams of owning their own property at some point inevitably research the market with hopes of identifying the perfect place to invest in. However, this process often reveals more about what you want as opposed to what you are willing to settle for. As such, it is necessary to seek out affordable home builders servicing Brisbane who can align your desires with the perfect plan.

Brisbane's Top Economical Home Builders
Fortunately, the team here at Keibuild Homes are fast becoming the go-to choice for countless individuals, couples and families throughout South East Queensland. We are a new home builder that is guided by a family-like culture, which ensures that our customers get the best possible care and attention from design to handover. Read More
Budget Homes Gold Coast & Brisbane
The truth of the matter is that fairly priced home building in Brisbane is absolutely possible, and by engaging with a motivated builder that wants to achieve the best for you, your money can build equity in a home.
When you own your own place, you're putting your own money into your own investment – not someone elses. And forget about routine inspections, having to ask permission to have pets, or if you can hammer in a nail to hang a picture. Independence is one of the major benefits that come from owning your own place. If you're someone that has savings and a steady income, you can achieve a lot in today's market, and maybe even more than you think is possible.
Whether you're looking for a home builder in Redlands, Ipswich, or Brisbane, our service differentiates from others in the sense that it puts you at the heart of everything that we do. We are known for exceptional customer service and endeavour to make you feel that you are supported throughout the process. Our range of services is extensive and affords you the ability to source land, engage in free design consultations, 'site' your perfect design on your block, get an accurate quote which incorporates all of our inclusions and keeps you in the loop every step of the way until you own your new home. That's just a small part of what makes us the builders in Logan City.
Finally, with a mortgage, you have a set figure to pay each and every month. Renting, on the other hand, can change from year to year, and could even price you out of the areas that you want to live in.
We Build Affordable Homes in the Gold Coast & Brisbane
At Keibuild Homes, we build affordable homes in the Gold Coast as well as Brisbane. We work with quality trades and suppliers to ensure that your home is finished to a high standard and is equipped with the quality products. Our workmanship is guaranteed, and we won't discriminate if you own a complex site. We are professional new home builders in Brisbane and Gold Coast and are the people to speak with when you have a set budget and need a transparent price for the plan that you settle on.
So, whether you are looking at budget homes in Brisbane and the Gold Coast, or for custom home builders in Gold Coast and Brisbane, don't just settle for what's already built, contact our team to discuss the possibilities of a building your dream home. It could be the difference between a home that's fit for purpose and one that you can happily grow old in.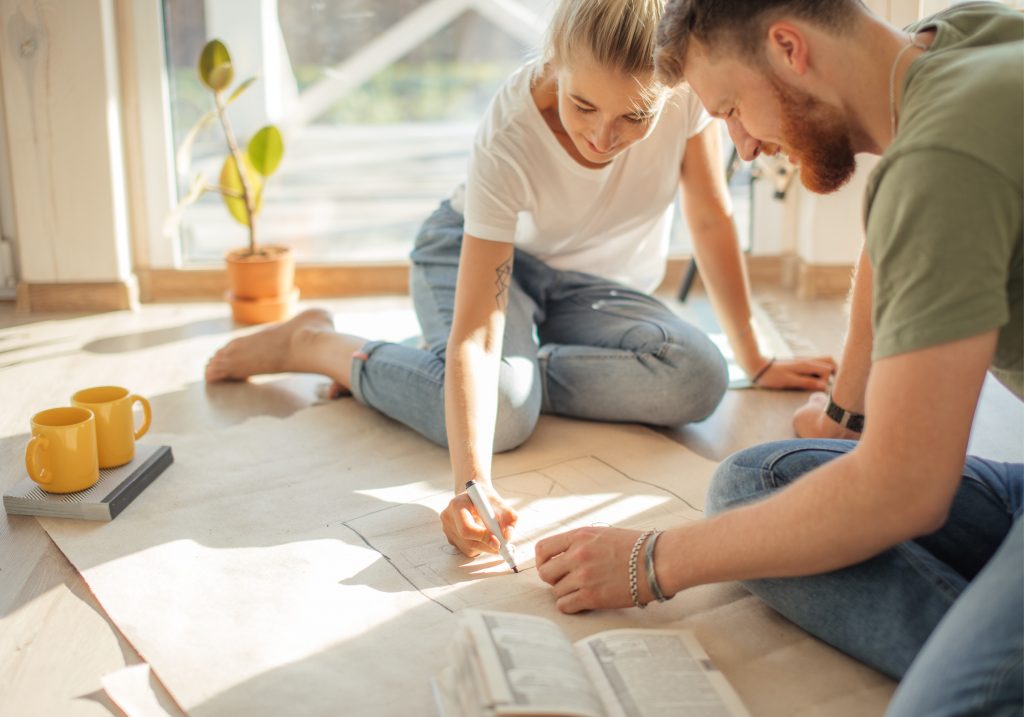 Whether You Already Have Your Block Or You Need House & Land, We Have You Covered…

We Specialise In A Wide Range Of Different Home Design

Our Current Offers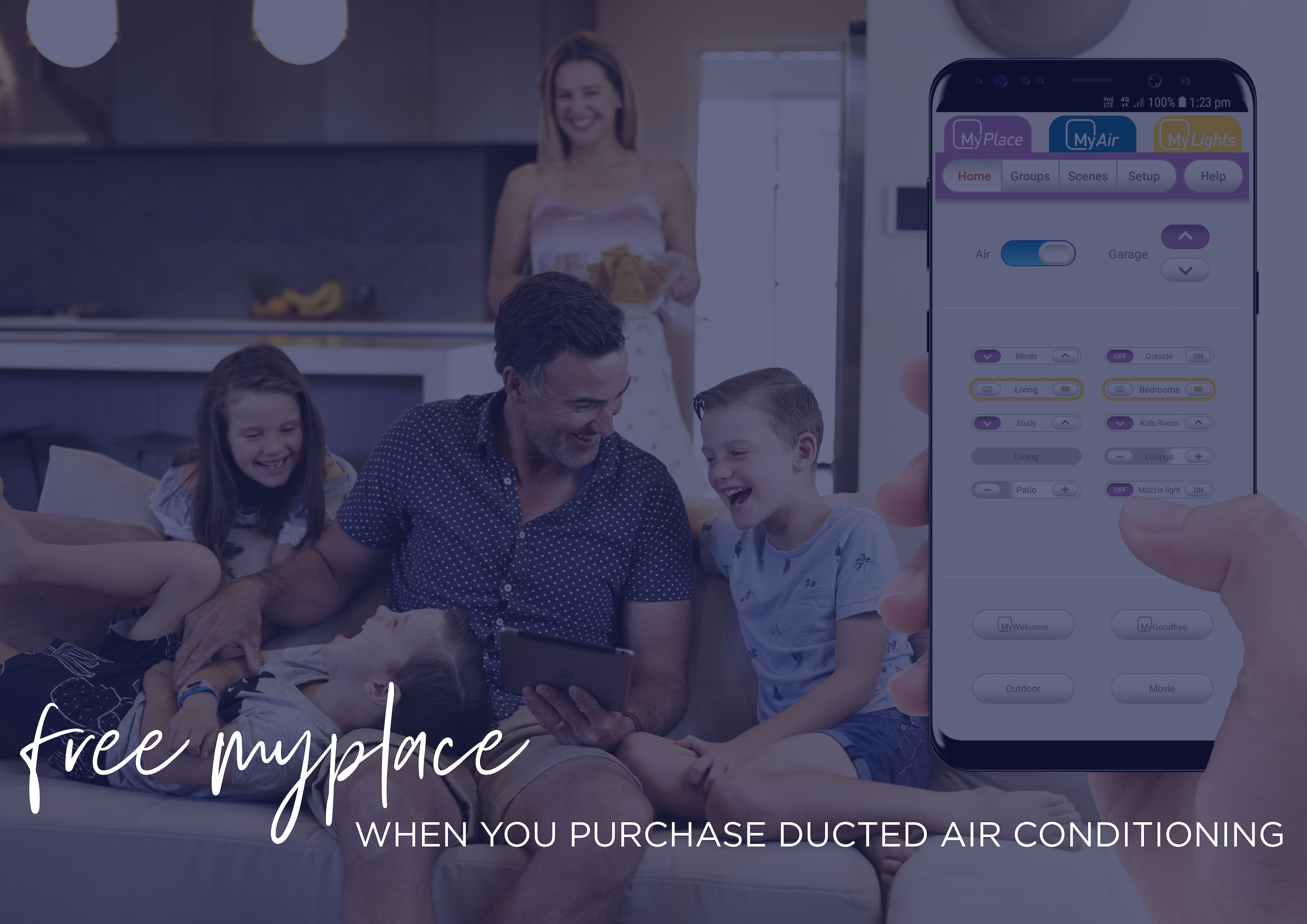 FREE MyPLACE OFFER
---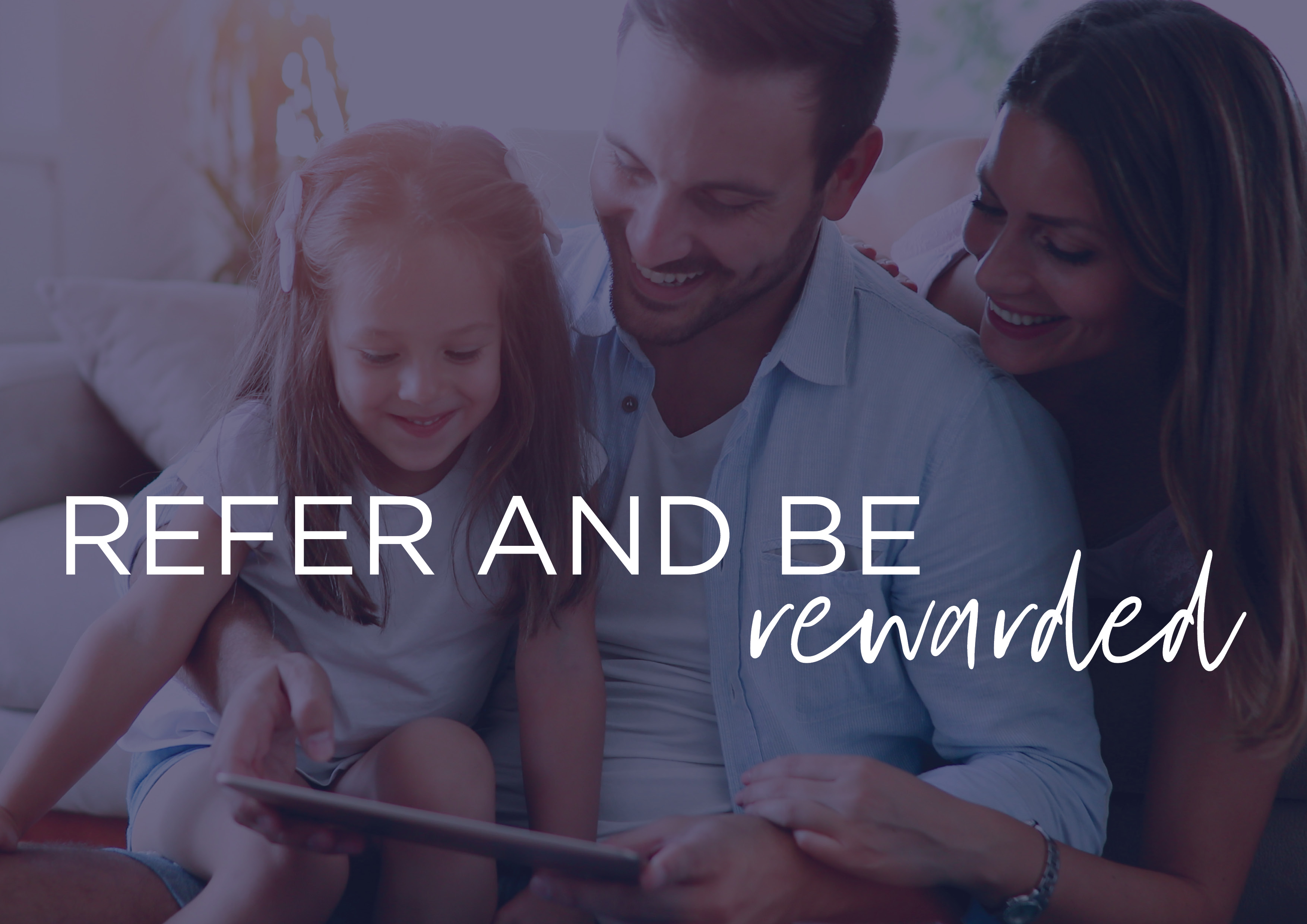 REFER & BE REWARDED
---

We Offer Fairly Priced Home Building in Brisbane & The Gold Coast (That Are Bursting With Inclusions)
As a company that advertises itself as economical home builders, we believe that Brisbane residents that rent can do a whole lot better.
Rent is effectively dead money. You pay it into the pocket of a landlord and you gain nothing other than the short-term security that it provides. However, it is easy to get caught in this trap and believe that the property market is not as easy to invest in as some might let on.

CONCRETE DRIVEWAY

CAESARSTONE BENCHTOPS

STAINLESS STEEL DISHWASHER

COLORBOND® ROOF

SECURE LETTERBOX

NBN READY

LED DOWNLIGHTS

6-STAR ENERGY RATING

GAS HOT WATER SYSTEM

Impeccable Triple Guarantee For Added Peace Of Mind

Free, No Obligation Home Design Consultation
1
How you can have luxurious, high-quality inclusions like Caesarstone benchtops without paying extra for them.
2
Expert tips and advice on how to make the most of any sloping or challenging blocks.
3
The latest design trends and features that add real value to your home and are perfect for family living.
4
The simple yet highly effective ways to avoid timeline blowouts and unnecessary, additional costs.
5
Exactly how soon you and your family can get the keys and start enjoying life in your stunning new home.