Stop Renting And Unlock Your Dream.
Feel like you're stuck in the rental rut and finally want to build your own home? Our New Home Sales Consultants are experts on all eligible government grants (including the HomeBuilder Supplement) and can give you all the tips you need to get you into your new home. With our Solutions Inclusions and up to $40,000 in government grants available to eligible home builders, it's never been a better time to build your first home.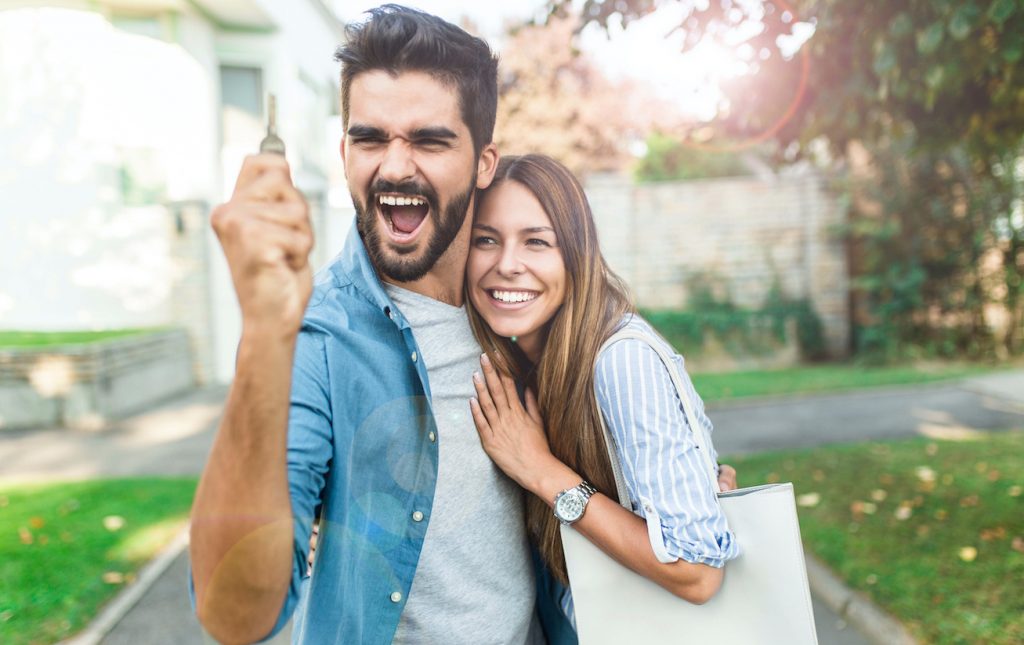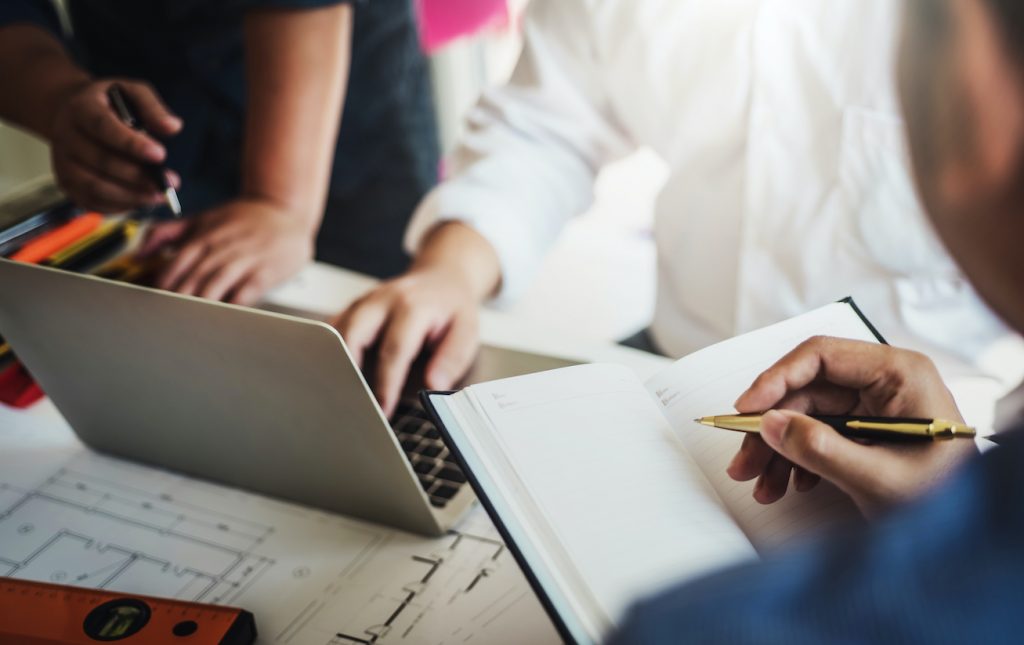 Your Investment Solution
Looking to build your first or next investment property? Our Solution Inclusions enable you to build a new home that's filled with great quality fixings and finishings at a lower price, while still being protected by our guarantees and warranties. Want to learn more?

Our Home Solution Designs
Which design will you choose?
Keibuild Homes Solutions Inclusions Terms: The Keibuild Homes Solutions Inclusions Designs are priced with our Traditional Façade and our Solutions Inclusions Specifications. Our Solutions Inclusions specification cannot be used in conjunction with any Keibuild Homes promotions and/or offers. You must select one of our existing Home Designs or Design Options to be eligible to receive our solutions Inclusions pricing (with no plan changes). Your contract takes precedence over all information provided on this website. Solutions Inclusions may vary between plans and are plan specific.

Impeccable Triple Guarantee For Added Peace Of Mind
We're so confident of the quality of our work that we're willing to back our services with an incredible triple guarantee. We do this to ensure your new home is built to the highest standard and completed on time whilst you undergo a seamless, positive building experience.

A New Home With Solution Inclusions
Want to know the differences between our Standard Inclusions and our Solutions Inclusions? We've created this handy comparison checklist so you can see the differences yourself.
Hear What Our Clients Have To Say About Us
"Keibuild Homes has made our home building journey easier and faster than we ever expected. The team was very supportive throughout the decision-making process – they found our block, helped us to choose a design and assisted with our colour selections. 
Right from the start, their communication has also been second-to-none. They answered all of our questions and kept us informed on the progress each week – even before we had started building! We have been more than impressed with the level of detail that has gone into our new home and can't thank the team enough for building it so quickly."
Terrese
"We recently built a new home with Keibuild and were very impressed with the entire team and their processes. From our first appointment, right through to handover, the team managed our build brilliantly and put our minds to ease at every step. We absolutely love the layout of our home and the quality of the finishings. But more so, love the fact that our home was ready to move into straight away – everything we needed was included. Our Site Manager was fantastic and kept us informed throughout. He did such a good job that we even reached handover earlier than expected! We would definitely recommend building with Keibuild Homes."
Mel
"We're so excited! Thanks for all your hard work thus far! We can't wait to see the process commence and what I know will be an awesome end result."
Cassie
"We met with Keibuild Homes at their Coomera display home and were immediately impressed by their knowledge and support. We're first time builders and didn't have much of an idea on what's required to get into our first home, but they explained the process, helped answer our questions about the government grants that are available and were on the road looking for land that same day. We can't thank the team enough for helping us start this process."
Casey

Free, No Obligation Home Design Consultation
If you're not sure where to start, our friendly team of home building experts can help. We'll walk you through everything you should consider when building a new home, and how we believe you can avoid costly mistakes often made when planning a new home build.
During your free consultation, we'll help you develop a clear vision of exactly what your new home will look like and what you'll need to make it come to life. We'll help you choose the best design for your block and budget, answer all of your questions and get you on your way to building your dream home with an accurate estimate of how long it will take and how much it will cost.
We'll do all of this without charging you a cent. And you're under no obligation to take up our services.
Here's what you'll discover during your free consultation:
1
How you can have luxurious, high-quality inclusions like Caesarstone benchtops without paying extra for them.
2
Expert tips and advice on how to make the most of any sloping or challenging blocks.
3
The latest design trends and features that add real value to your home and are perfect for family living.
4
The simple yet highly effective ways to avoid timeline blowouts and unnecessary, additional costs.
5
Exactly how soon you and your family can get the keys and start enjoying life in your stunning new home.