WHY KEIBUILD HOMES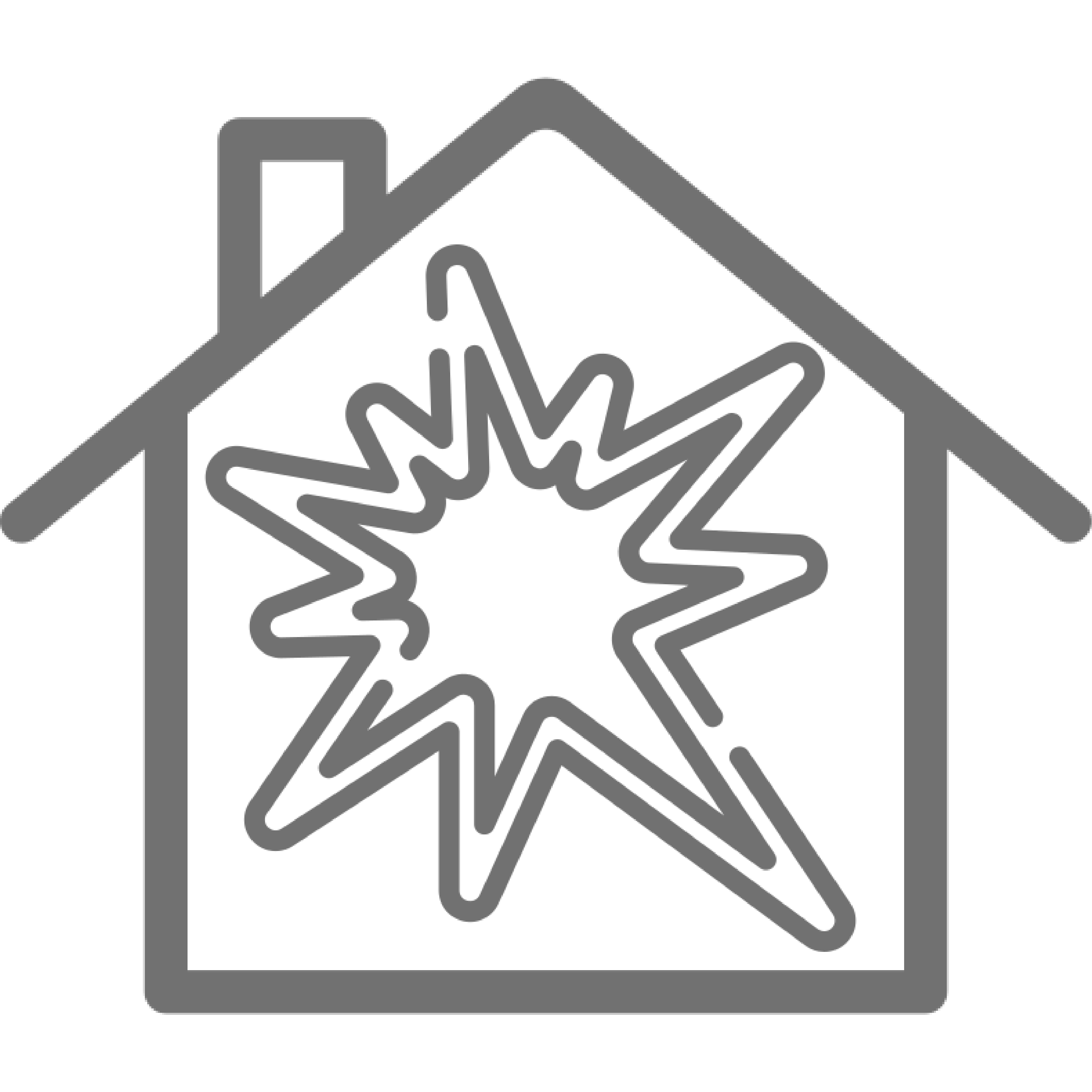 ---
Bursting with Inclusions

---
We'll Help End-To-End

---
7 Progress Tours

---
Fixed-Price Contracts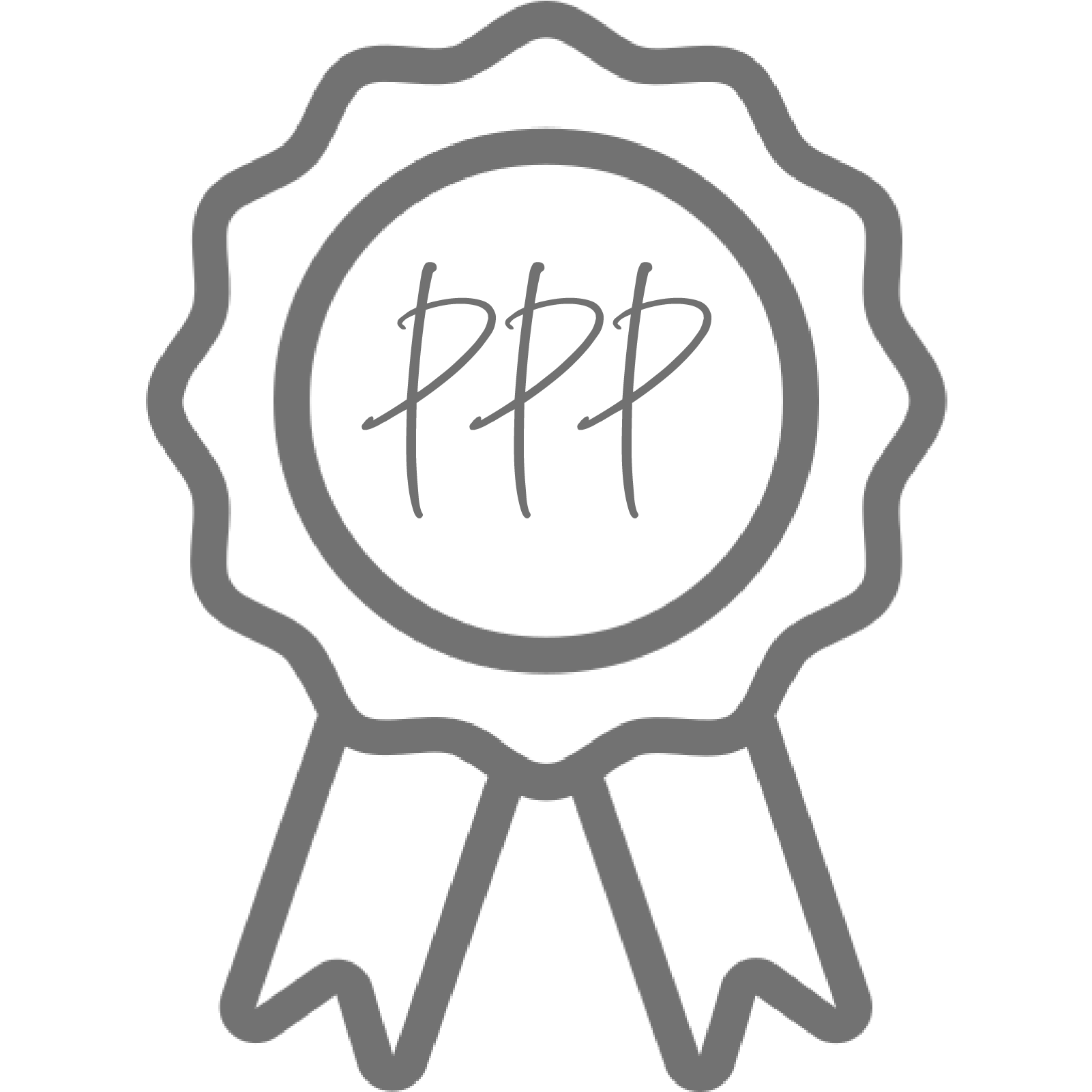 ---
Impeccable Guarantees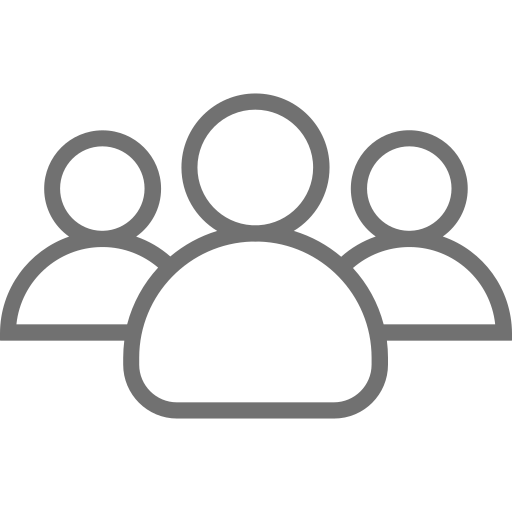 ---
Reliable & Trustworthy Team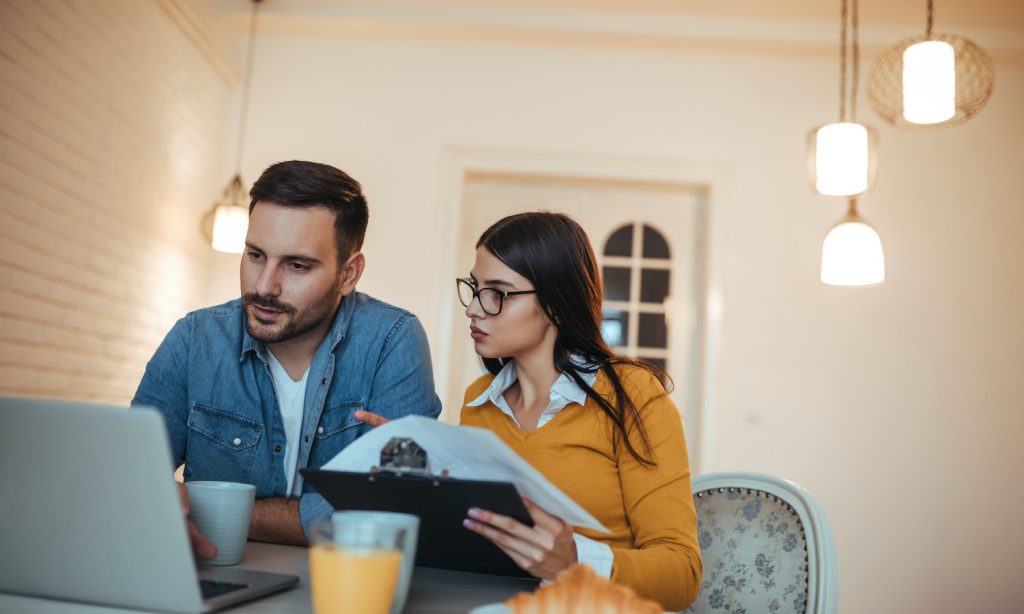 Contemporary New Home Builders in Redlands
Anyone that plans on purchasing a new home will generally spend time browsing real estate websites and driving around the different areas that appeal to them to get a sense of what is available. But, before you go down the often long and exhausting road of bidding on homes that are already built, it's worth exploring your options by chatting with home builders that know the Redlands QLD region.

Trust The Leading Home Builder in Redlands
At Keibuild Homes, we specialise in helping our customers not only build their dream home, but we even help them find the perfect site, too. We have been working in the industry for two decades, and this extensive experience ensures that we deliver high-quality homes for all our customers. We don't just want to build a home for you, though. We want to support you throughout the process in any way that we can. Read More
The Home Building Company That Redland's Residents Love
As Redlands home builders that have earned a reputation for transparency and commitment to their customers' needs, you can expect more from our team than anyone else. We want you to have the means of engaging with the property market differently – one that allows you to create something that is uniquely yours, as opposed to settling for a pre-existing build that doesn't quite hit all the right notes. We even offer duplex home building services.
One of the main reasons that we believe customers should opt for building a new home in Brisbane South is that it allows them to create something personal. Many old or existing homes come with details that were decided upon by previous owners and may not appeal to your personal tastes.
The things that you don't like in the homes that you visit are all things that will inevitably prompt you to spend more money later to change them or to renovate the room, or rooms, completely.
Instead, with the benefit of new home builders in Redlands who have extensive experience in all aspects of the building process, you could start from scratch and bring a plan and design to life that makes the best possible use of the block that you have at your disposal.
We Stay a Step Ahead of Other Home Building Companies in Redlands
Here at Keibuild Homes, we have an extensive network of suppliers and trades, which affords us the luxury of being able to secure high-quality products and complete the best of finishes in the homes that we work on. 100-plus inclusions make our homes that bit more special, particularly since the costs associated with them are incorporated into the quote that you receive up-front. That's just part of what makes us the best new home builders in Gold Coast and Brisbane.
We are Redlands top home builder for this very reason. Homes that are built today benefit from better technology and building solutions that can achieve more, regardless of the kind of block that you have. Our end-to-end approach, fixed-price contracts and transparency separate us from all others in the market and removes any worries you might have about undertaking a build from the process.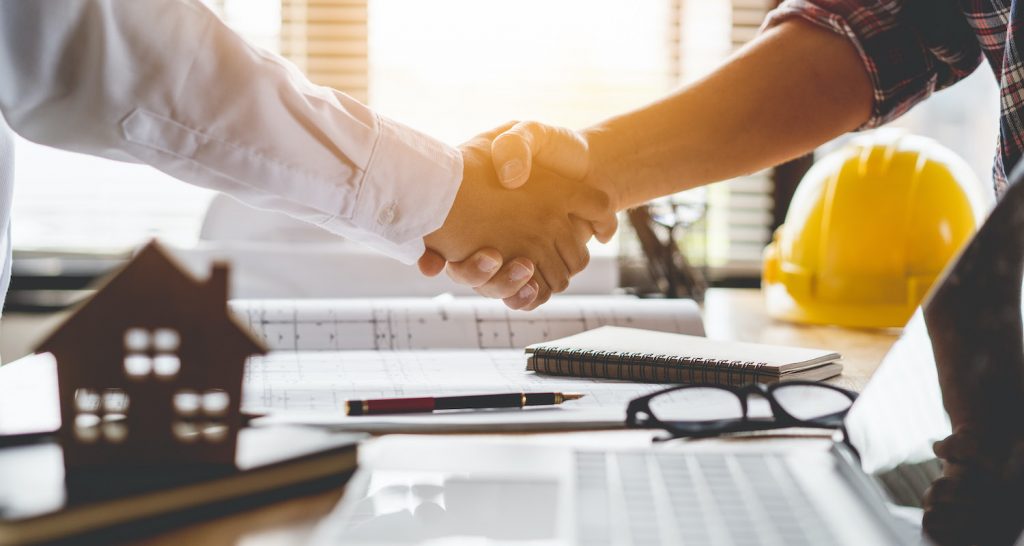 Whether You Already Have Your Block Or You Need House & Land, We Have You Covered…

We Specialise In A Wide Range Of Different Home Design

We're Redland's Leading Home Builder – Our Builds Are Bursting With Inclusions
At Keibuild Homes, we are the ultimate custom home builder serving Redlands, Queensland. If you want to learn more about our process, take a look at our plans and design options, or if you would like advice on a block that you already own, then get in touch. We are the people you have been looking for who can create a spectacular home that meets all of your needs, and we would like nothing more than to start the creative process with you today.

CONCRETE DRIVEWAY

CAESARSTONE BENCHTOPS

STAINLESS STEEL DISHWASHER

COLORBOND® ROOF

SECURE LETTERBOX

NBN READY

LED DOWNLIGHTS

6-STAR ENERGY RATING

GAS HOT WATER SYSTEM

Impeccable Triple Guarantee For Added Peace Of Mind

Free, No Obligation Home Design Consultation
1
How you can have luxurious, high-quality inclusions like Caesarstone benchtops without paying extra for them.
2
Expert tips and advice on how to make the most of any sloping or challenging blocks.
3
The latest design trends and features that add real value to your home and are perfect for family living.
4
The simple yet highly effective ways to avoid timeline blowouts and unnecessary, additional costs.
5
Exactly how soon you and your family can get the keys and start enjoying life in your stunning new home.