WHY KEIBUILD HOMES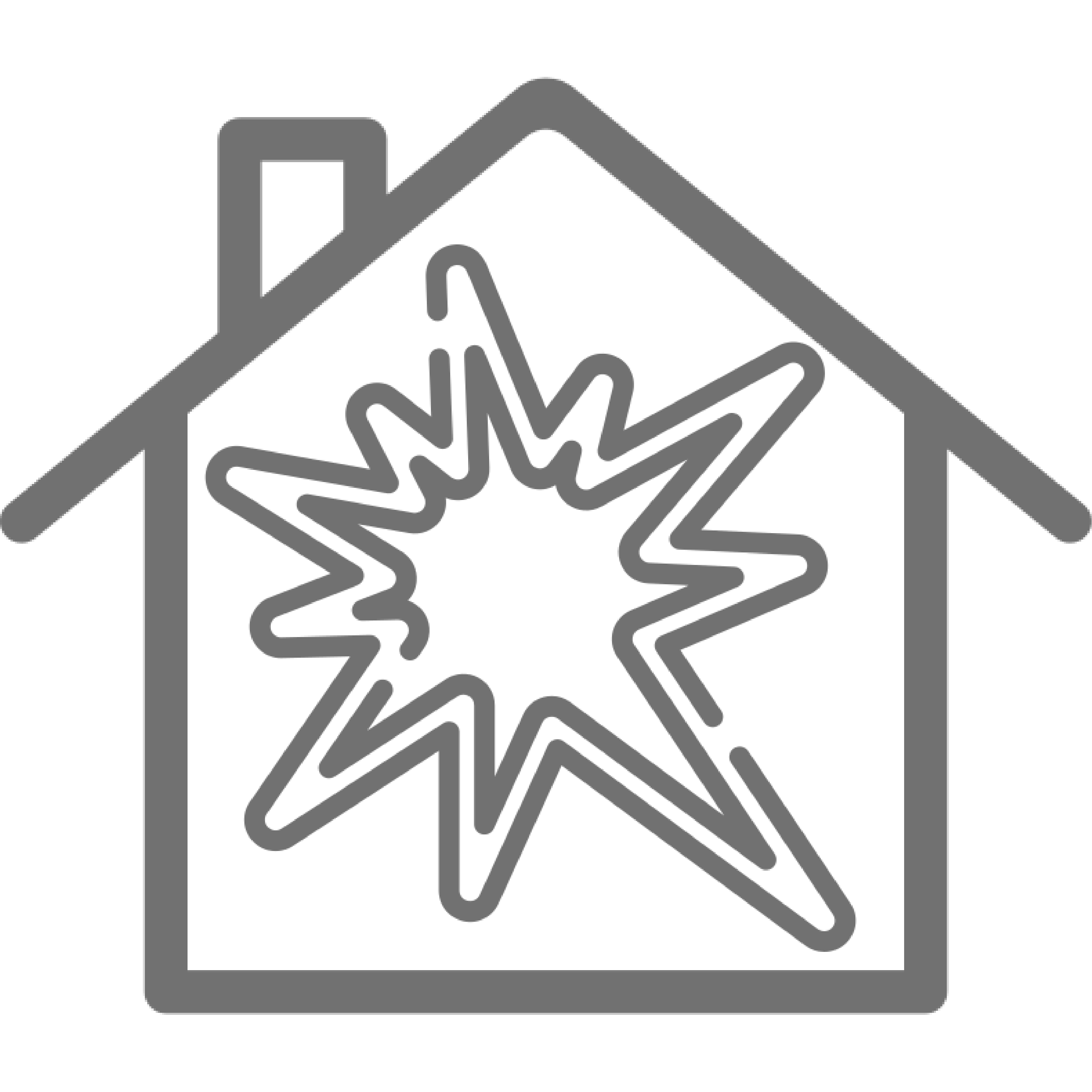 ---
Bursting with Inclusions

---
We'll Help End-To-End

---
7 Progress Tours

---
Fixed-Price Contracts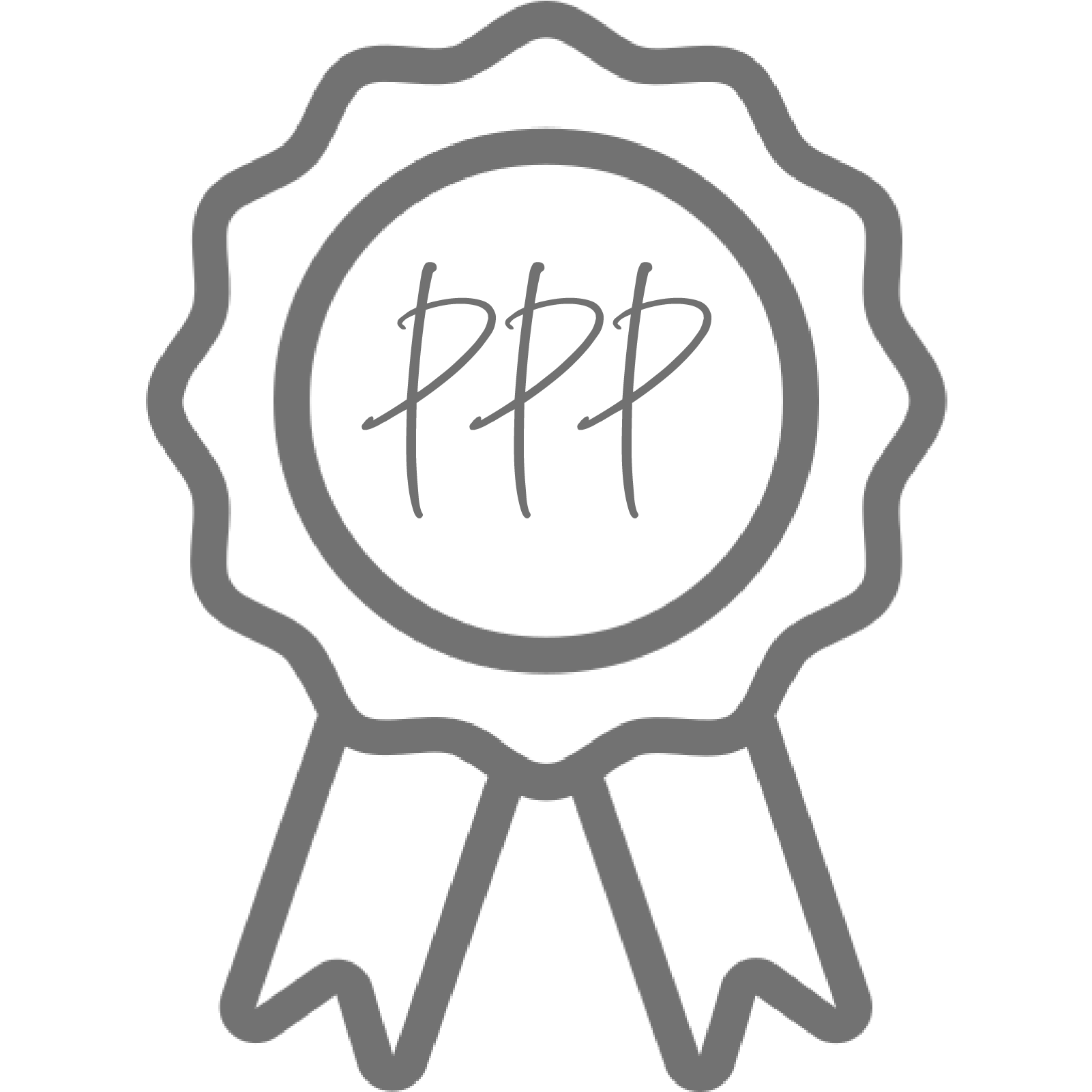 ---
Impeccable Guarantees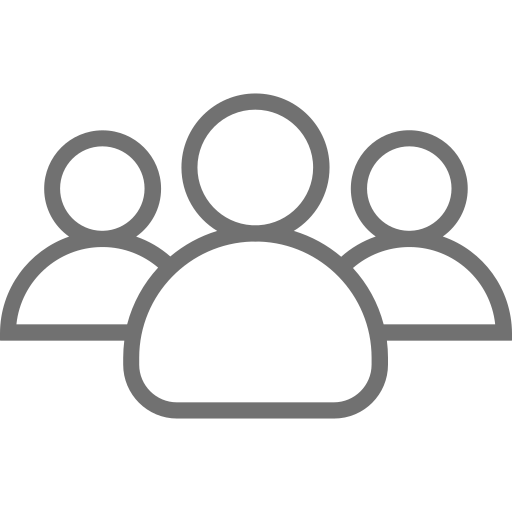 ---
Reliable & Trustworthy Team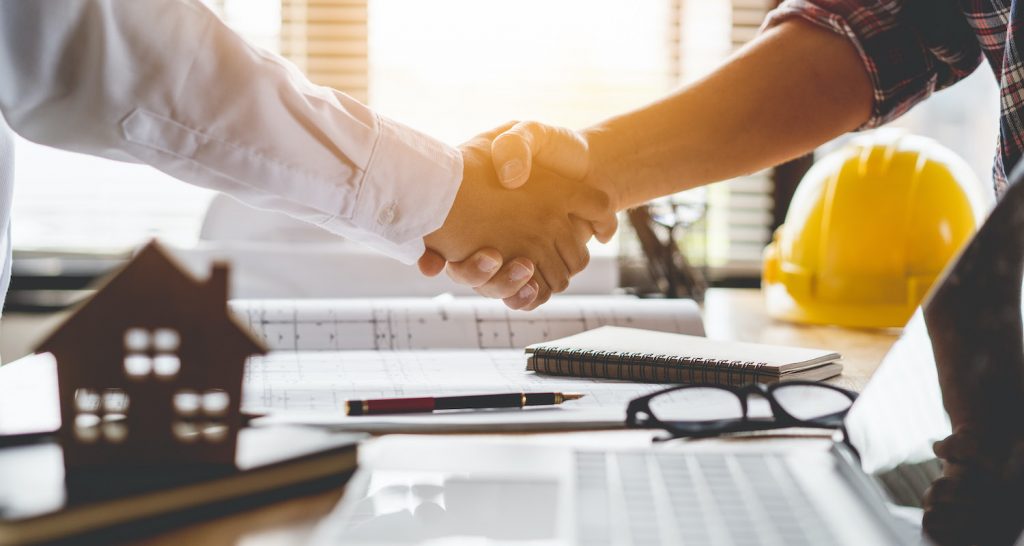 When you are looking to build a designer home, Keibuild's custom home builders on the Gold Coast offer you the opportunity to design and create a home that you've always wanted.
While we have over 130 different designs to choose from, our designer home builders on the Gold Coast can also help customise our plans, or design a new plan from scratch. This gives you the flexibility to design a home that truly meets your needs – a service that most big builders don't offer.

Build your Dream Designer Home On The Gold Coast with Keibuild
At Keibuild Homes, we have connections with Australia's leading land developers so we can helps you find you the perfect lot to build a house and make it your home. We understand that location and budget are important, so we'll do whatever it takes to help get you where you want to be within your budget. Read More
Once you have found the right block, we can visit you on-site before you purchase it, giving you valuable advice to show you just how your chosen design will work on your block. If you want to include features such as a swimming pool or shed in the future, our expert advice can ensure that it will be possible.
Our custom home builders on the Gold Coast can even work to your specific requirements. We currently have 25 plans to choose from with over 130 different design options. All of these can be further customised to suit, giving you the freedom to make sure your design works for your family.
Bespoke Home Builders in Gold Coast Who Put You First
Once your dream home is underway with your Keibuild home builder Gold Coast, you will be assigned your own dedicated Site Manager who will be in touch with you weekly to ensure a stress-free building experience. Along with this, we also offer you seven progress tours of your build, which is more than many other builders provide. This allows you to see and experience your dream home coming to life.
Our designer home builders on the Gold Coast are backed by insurance & great guarantees so that you can be confident that you'll be moving in to a high-quality home. What's more, our team are all experts in their trades and have the knowledge and skills required to ensure that your new home is built to the highest standards. You home will even be independently inspected prior to handover to ensure that everything is finished to the highest standards.
Throughout the build process, our friendly and reliable team will work hard tto ensure that you have a stress-free experience. With over 20 years of experience, you can rely on Keibuild Homes to deliver you an exceptional home with even better service.
While building a new home can sometimes be nerve-wracking, we work hard to make the whole process as stress-free and fun as possible, with the result being a beautiful home that you can be proud of.
Contact Keilbuild For Your Free Custom Designer Home Consultation
Contact us today, book a Design Consultation and we will happily answer any questions that you may have. We look forward to seeing you soon.
Did you know we are recognised as the top custom builders Brisbane developers trust? Be sure to recommend us to those looking to build in the Brisbane area!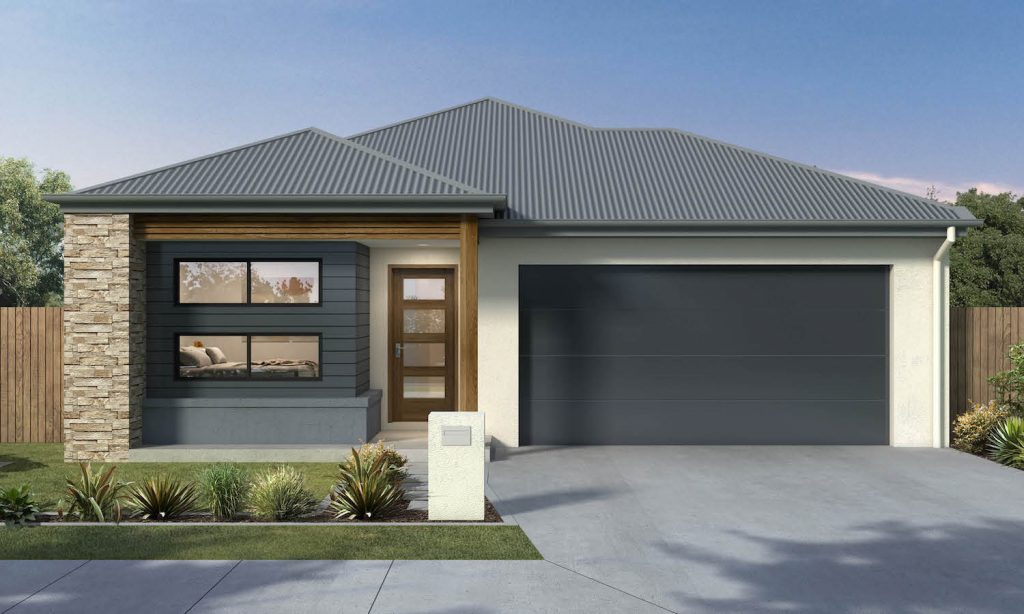 Whether You Already Have Your Block Or You Need House & Land, We Have You Covered…

We Specialise In A Wide Range Of Different Home Design

Custom Inclusions in Our Designer Homes on the Gold Coast
Keibuild's bespoke home builders in Gold Coast are committed to building stunning homes that you can truly be proud of. With over 130 different designs to choose from, all with quality finishes and fittings, your new home will stand proudly in your street as a beautifully designed boutique home.

CONCRETE DRIVEWAY

CAESARSTONE BENCHTOPS

STAINLESS STEEL DISHWASHER

COLORBOND® ROOF

SECURE LETTERBOX

NBN READY

LED DOWNLIGHTS

6-STAR ENERGY RATING

GAS HOT WATER SYSTEM

Impeccable Triple Guarantee For Added Peace Of Mind

Free, No Obligation Home Design Consultation
1
How you can have luxurious, high-quality inclusions like Caesarstone benchtops without paying extra for them.
2
Expert tips and advice on how to make the most of any sloping or challenging blocks.
3
The latest design trends and features that add real value to your home and are perfect for family living.
4
The simple yet highly effective ways to avoid timeline blowouts and unnecessary, additional costs.
5
Exactly how soon you and your family can get the keys and start enjoying life in your stunning new home.