WHY KEIBUILD HOMES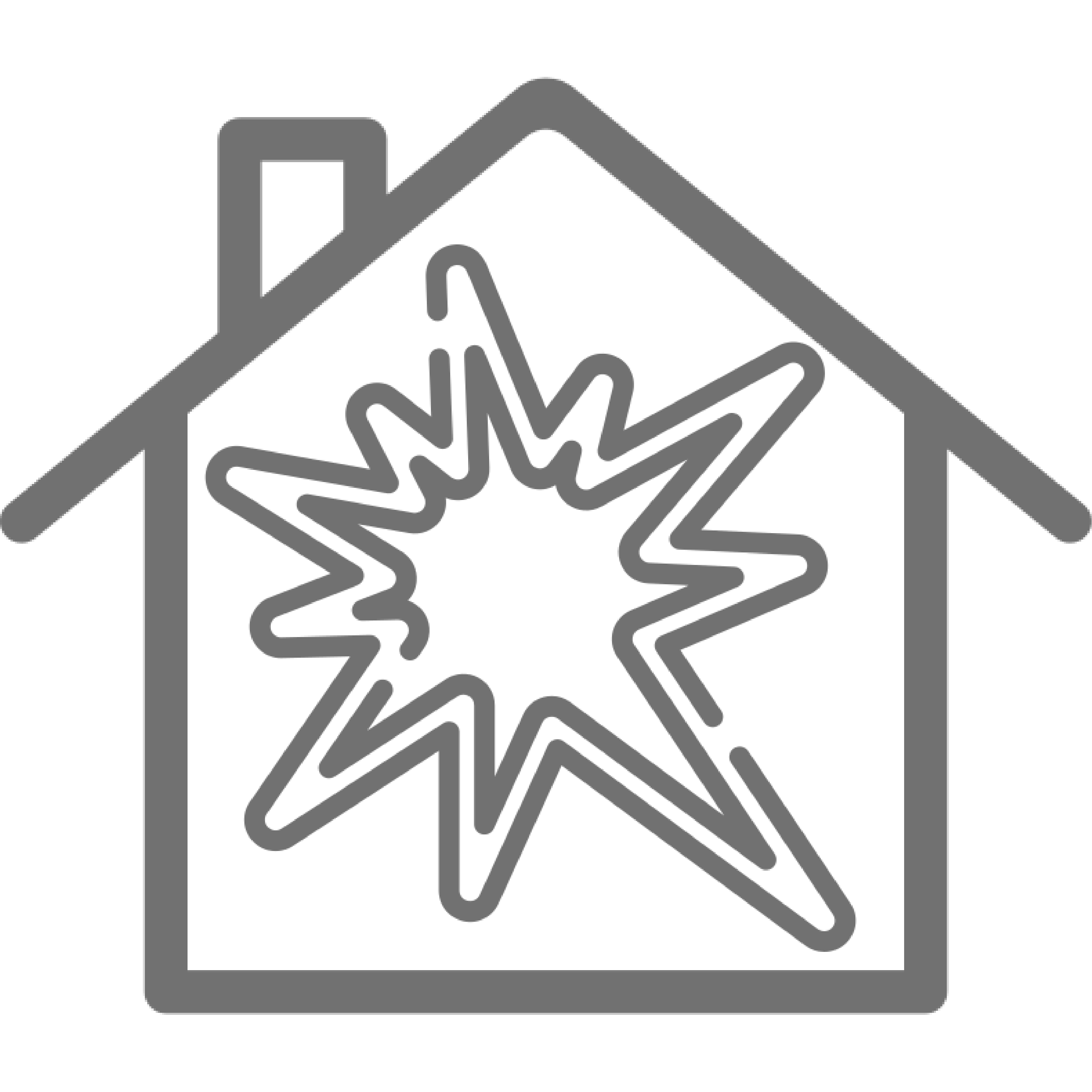 ---
Bursting with Inclusions

---
We'll Help End-To-End

---
7 Progress Tours

---
Fixed-Price Contracts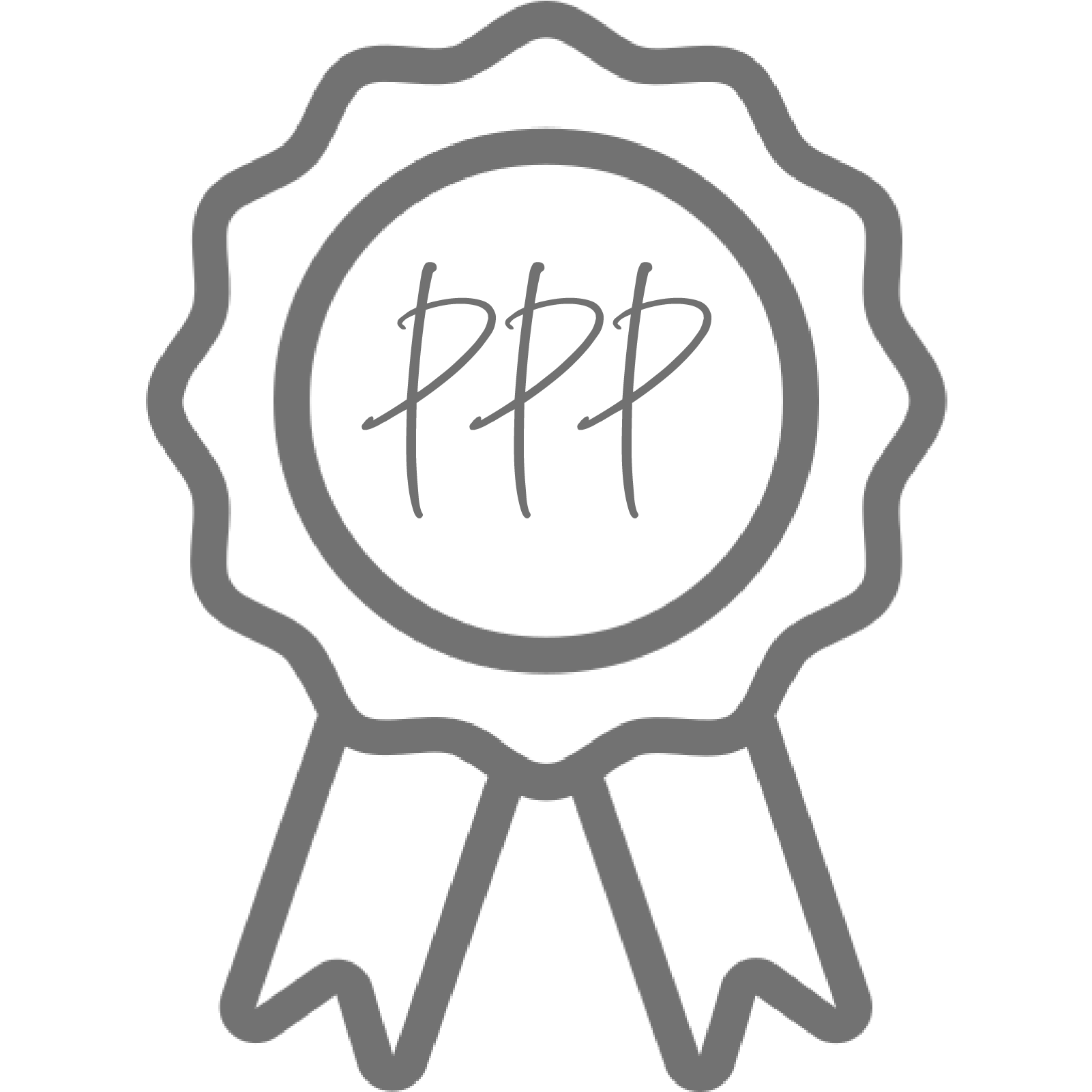 ---
Impeccable Guarantees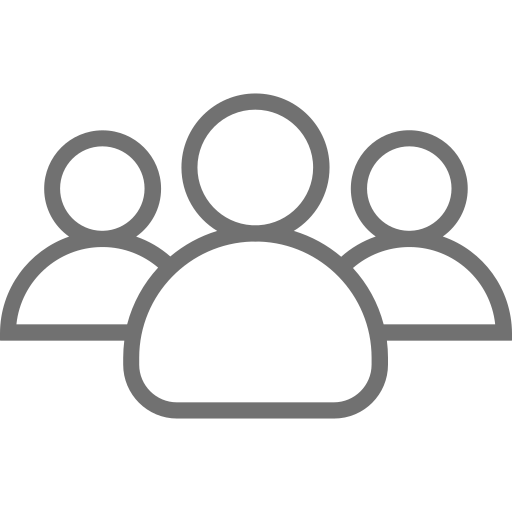 ---
Reliable & Trustworthy Team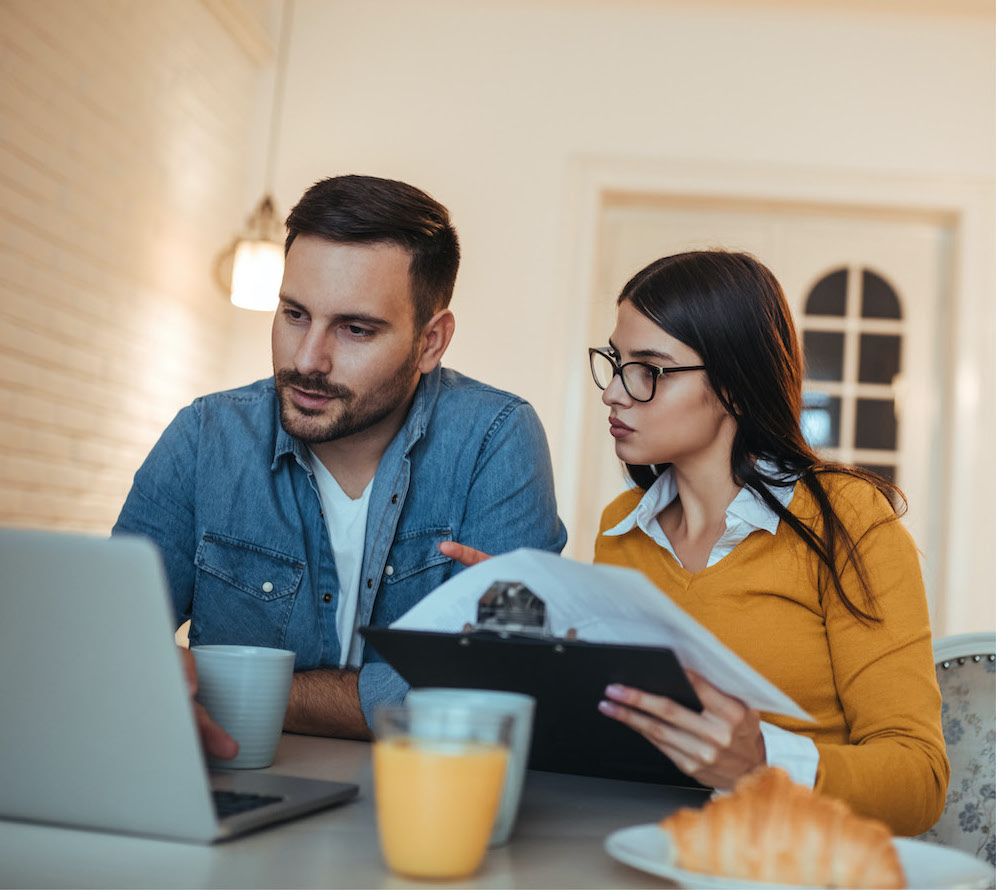 The Best South Brisbane New Home Builders
There are so many elements that need to fall into place for a new home to materialise. Those that start the process with little knowledge of exactly what's required may feel like they're embarking on an uphill challenge. As expert home builders serving the Brisbane South region, we're here to help you navigate through the process and remove any worry from the equation.

Home Builders in Brisbane South Can Make The Property Market Open to You Too
Here at Keibuild Homes, we differentiate our business from the competition by offering customers a family-like culture that places its customers at the core of every decision it makes. We have twenty years industry experience as Logan City home builders and, therefore, appreciate all of the different considerations that you probably feel overwhelmed by today. Our goal is to work side-by-side with you as you determine where to live, what kind of home fits with your needs, lifestyle, vision and budget and finally to keep you informed at all times as to how the build is progressing. Read More
Brisbane Southside Home Building At It's Finest
As expert home builders working in Brisbane's Southside, we have experience buildin worked with a variety of different customers. If you're a first home buyer, then we understand that getting a foothold on the property ladder may be a daunting proposition. However, the truth is, it is much easier to move away from renting and finally own a home than you might think.
As home builders in Ipswich QLD, we know rental properties offer little security to those whom have ambitions of raising a family and putting down roots in a community. Many people often forget that having enough money to rent a home that is comfortable and that suits your lifestyle often means that you may be able to afford the cost of a mortgage.
Stop Renting & Build A Home in Brisbane South
While the rental market is prone to change, which can result in higher rental rates from year to year, once you have locked in a mortgage, you know what the repayments are every month and if you feel confident that you can cover them, then why would you pay off someone else's mortgage when you could be creating future security for yourself?
At Keibuild Homes, we are new home builders in Gold Coast & Brisbane who know from experience that those who engage home builders in South Brisbane are often surprised at home much they can achieve when they sit down with professionals that have experience in costing a property. The fact that we have over 100 inclusions in our properties means that you receive a transparent price for your new home. It makes budgeting easier, giving you peace of mind that you can afford the repayments of your new home.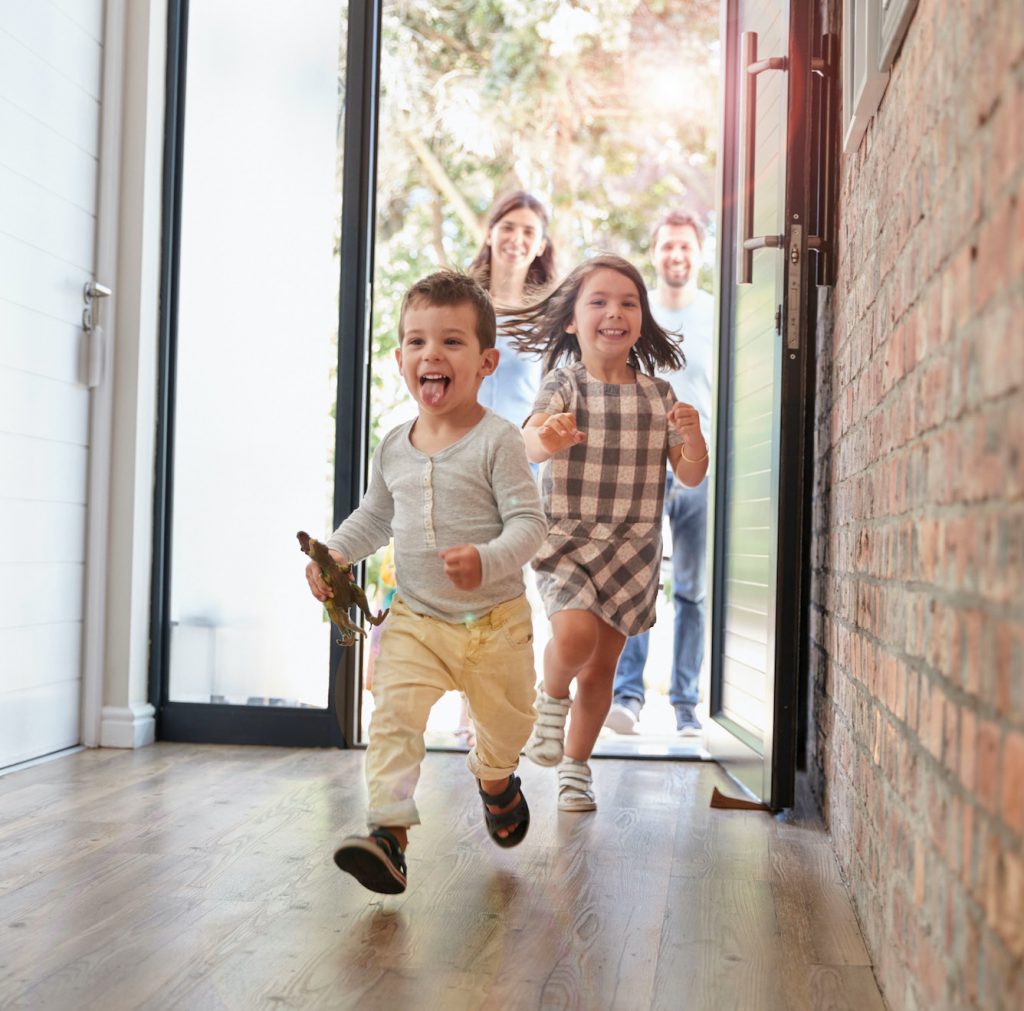 Whether You Already Have Your Block Or You Need House & Land, We Have You Covered…

We Specialise In A Wide Range Of Different Home Design

Southside Brisbane Home Building- Our Builds Come Standard With 100+ Inclusions
If you're looking for land, we have connections with developers throughout South East Queensland. While many South Brisbane new home builders limit their services to certain types of homes, we offer everything from split level designs for sloping blocks to dual-occupancy homes and we can work with you to find the perfect design to for your family.
Here at Keibuild Homes, we have over 15 plans and more than 100 design options ready for you to peruse, so why not download floor plans and start dreaming today? No matter what stage of planning you are at, rest assured that as the best builders in South Brisbane, backed by unrivalled customer support, our team can deliver everything you need and more. Call, email or fill in the online inquiry form now.

CONCRETE DRIVEWAY

CAESARSTONE BENCHTOPS

STAINLESS STEEL DISHWASHER

COLORBOND® ROOF

SECURE LETTERBOX

NBN READY

LED DOWNLIGHTS

6-STAR ENERGY RATING

GAS HOT WATER SYSTEM

Impeccable Triple Guarantee For Added Peace Of Mind

Free, No Obligation Home Design Consultation
1
How you can have luxurious, high-quality inclusions like Caesarstone benchtops without paying extra for them.
2
Expert tips and advice on how to make the most of any sloping or challenging blocks.
3
The latest design trends and features that add real value to your home and are perfect for family living.
4
The simple yet highly effective ways to avoid timeline blowouts and unnecessary, additional costs.
5
Exactly how soon you and your family can get the keys and start enjoying life in your stunning new home.