When you build your new home with Keibuild Homes, we're dedicated to ensuring that it's built to last. That's why, on top of our Build Guarantee, we also offer our clients a 12 Month Maintenance Guarantee. We know that some homes experience minor omissions that can occur when your new home settles, so we have an easy-to-follow process to ensure that your maintenance is managed as simply as possible.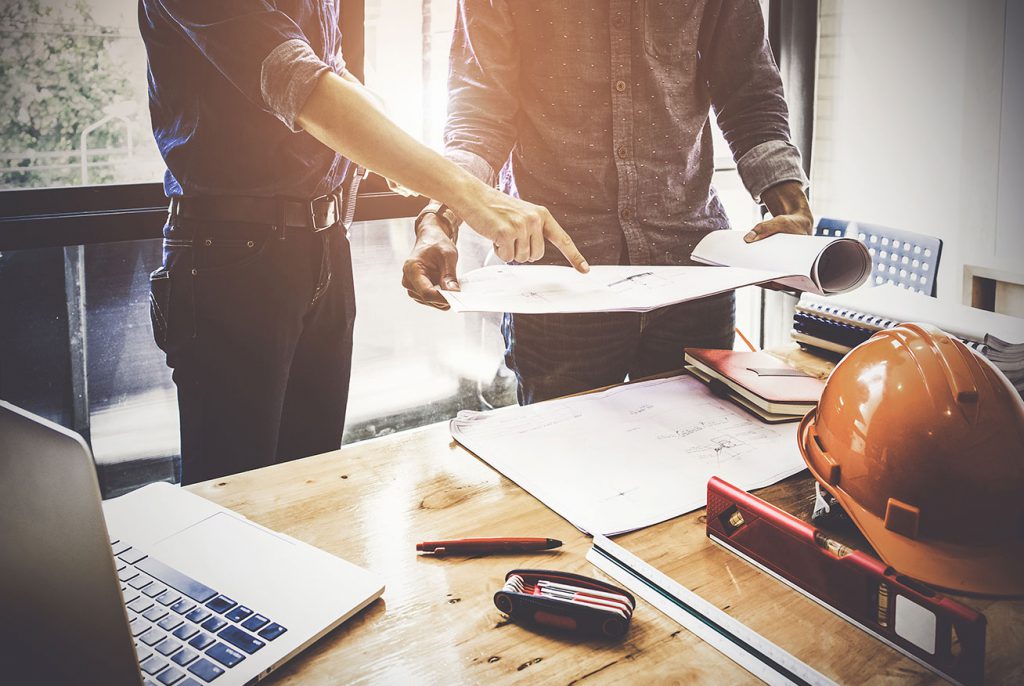 STAGE ONE: INDEPENDENT INSPECTION
Practical Completion is where the work is, for all practical purposes, sufficiently complete for handover, but is not necessarily absolutely complete. The date your home reaches practical completion is the date your 12 month maintenance guarantee commences.
Two weeks prior to reaching Practical Completion, your Site Manager will arrange an independent inspection (via Handovers.com) so we can identify and correct any omissions prior to handover. You will be notified of this and will be given the opportunity to attend the inspection with both parties.

STAGE TWO: PRACTICAL COMPLETION
Any omissions that were raised during the inspection will be noted and provided to you in the form of a Certificate on Practical Completion along with the Practical Completion claim.
We will advise you of your handover date. Once we have received receipt of your final payment, handover will be locked in and you will receive the keys to your new home. Any omissions that were raised in stage two will be reviewed and approved by you.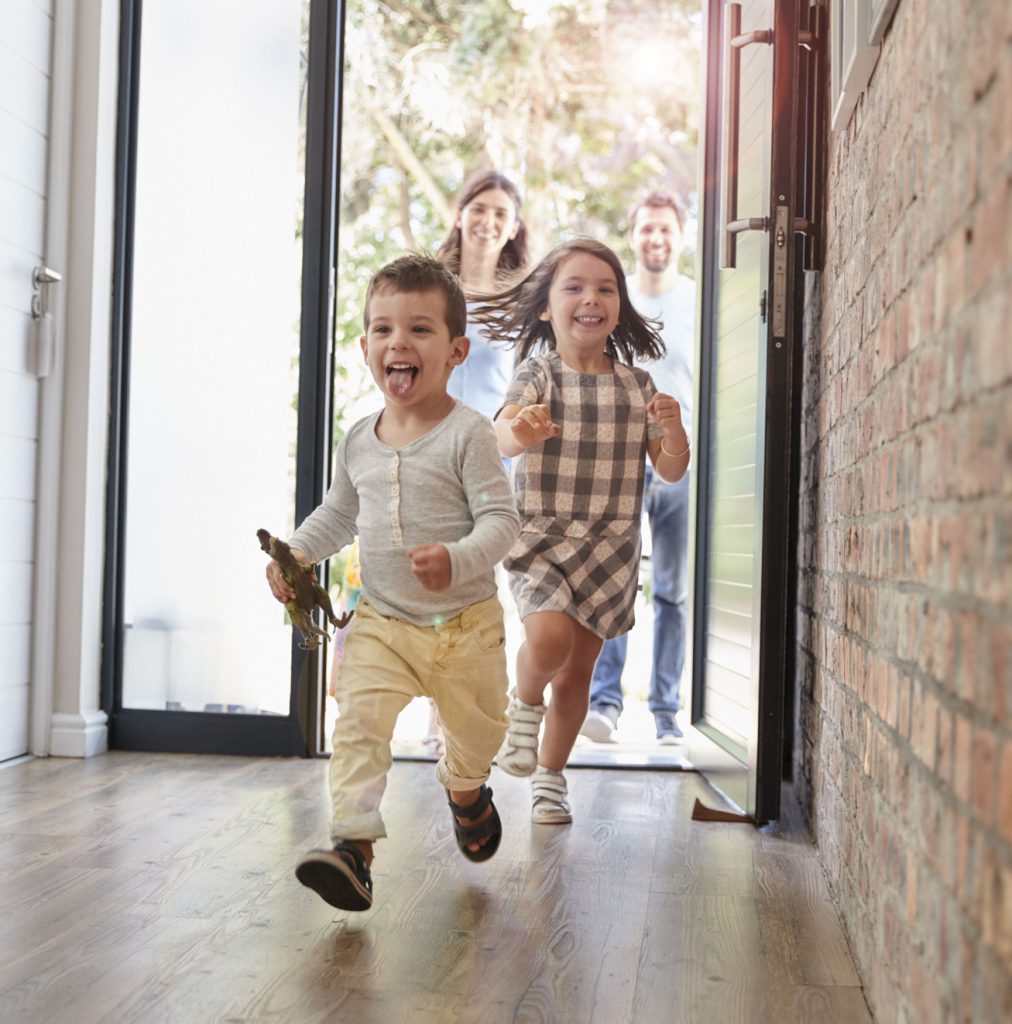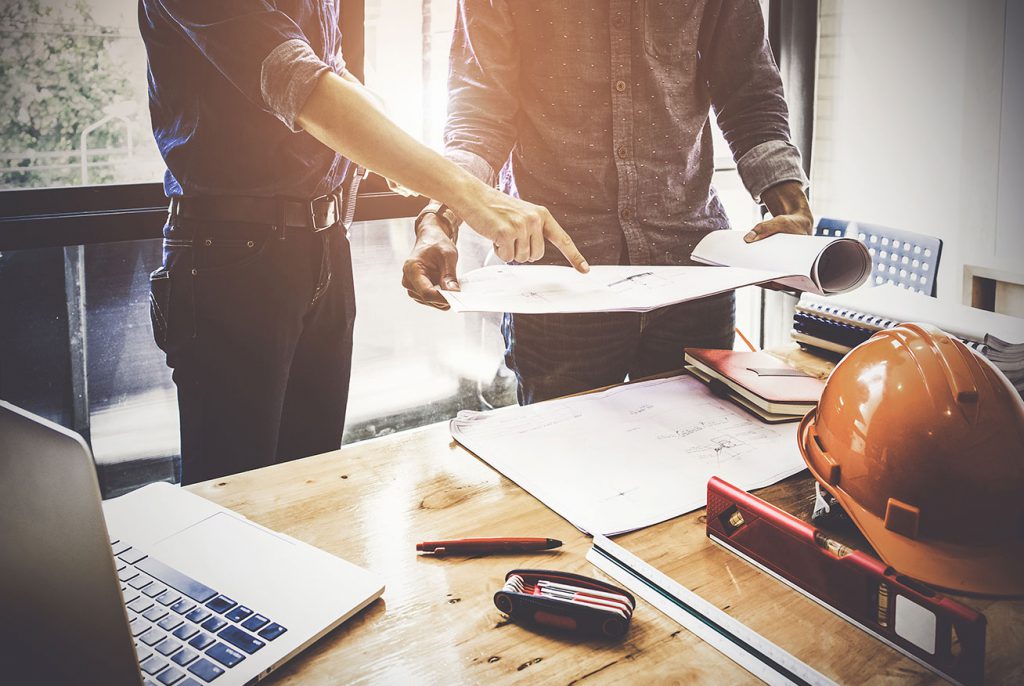 STAGE THREE: HANDOVER
At Handover, your Site Manager will also run through the guidelines on how to best maintain your new home and provide you with supporting documentation.

STAGE FOUR: MOVING IN & MAINTENANCE
Now that you've moved in, we recommend that you keep note of any maintenance issues that may occur. Some issues, such as minor cracks in the cornice, may occur due to your house settling.
We will be in touch via email at 1, 6 and 11 months. We ask that you raise any maintenance issues at this time via our online webform.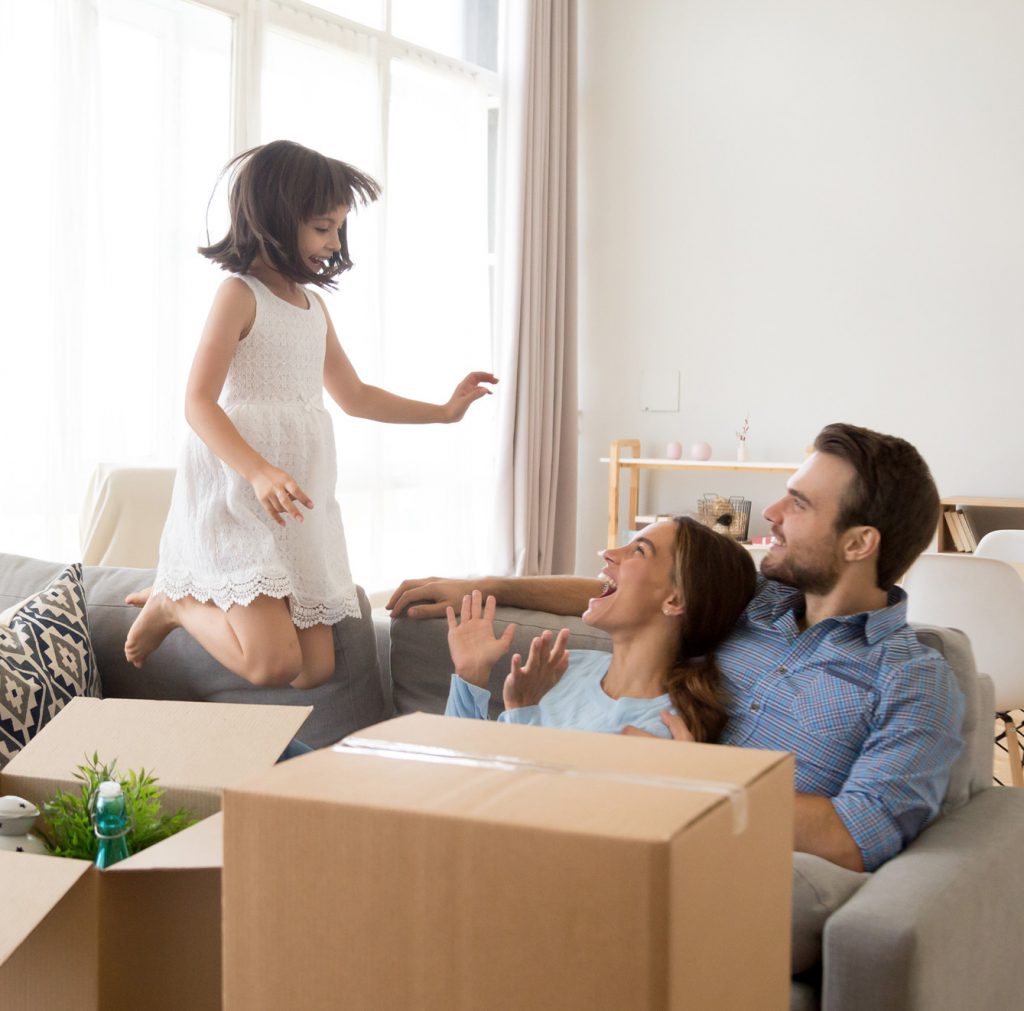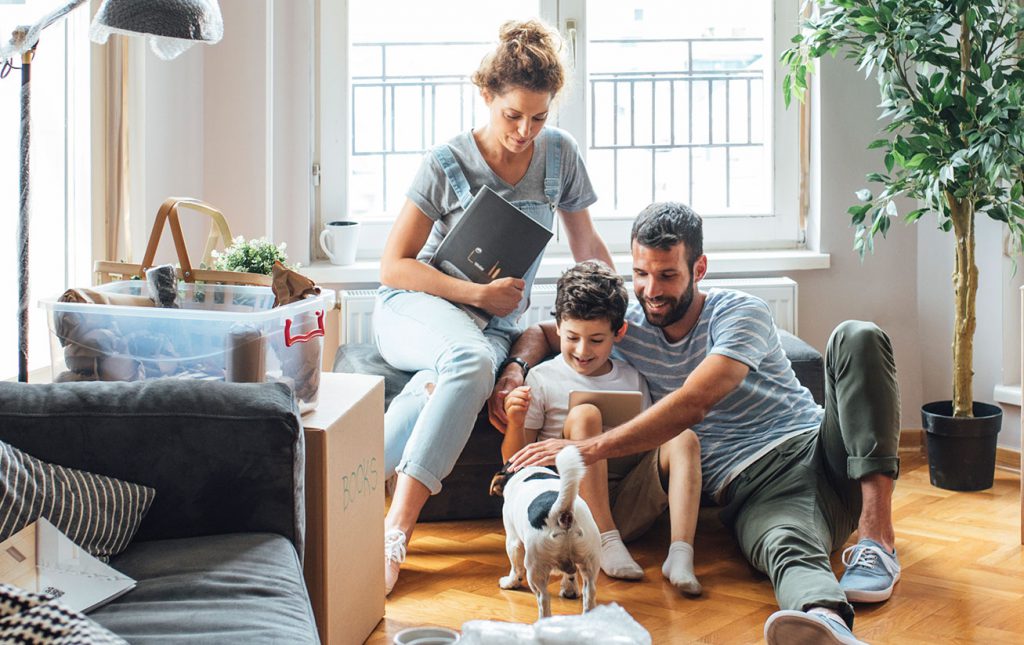 STAGE FIVE: MAINTENANCE INSPECTION
At 11 months, we ask that any and all final maintenance requests are submitted to Keibuild Homes. We will arrange an inspection during the twelfth month to review all requests (usually two weeks after all requests have been received). Once inspected, our service team will provide you with a list of final omissions and will arrange for these items to be rectified. The maintenance period is complete once this list has been provided. Any issues that do not fall within your HIA contract will be discussed with our service team.