WHY KEIBUILD HOMES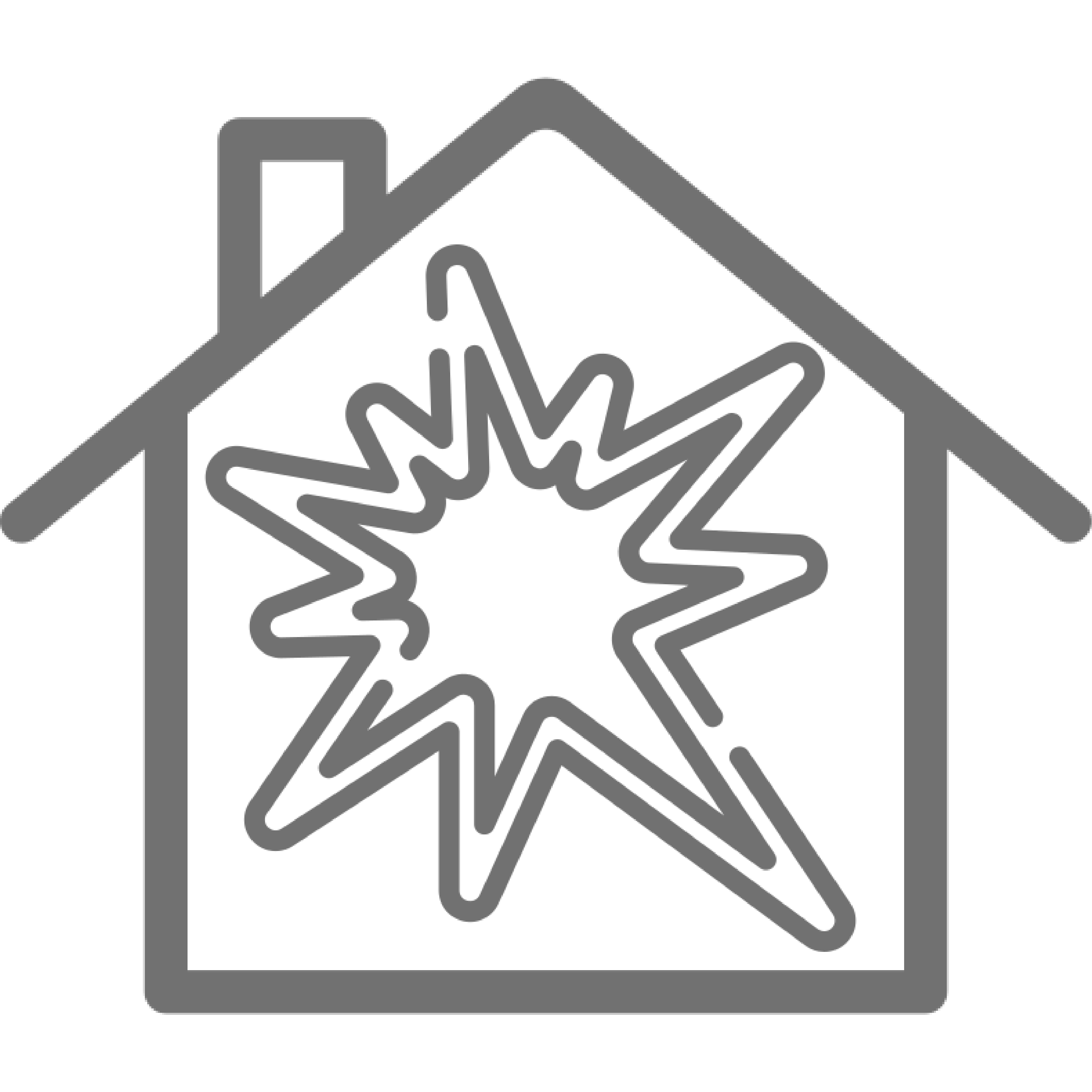 ---
Bursting with Inclusions

---
We'll Help End-To-End

---
7 Progress Tours

---
Fixed-Price Contracts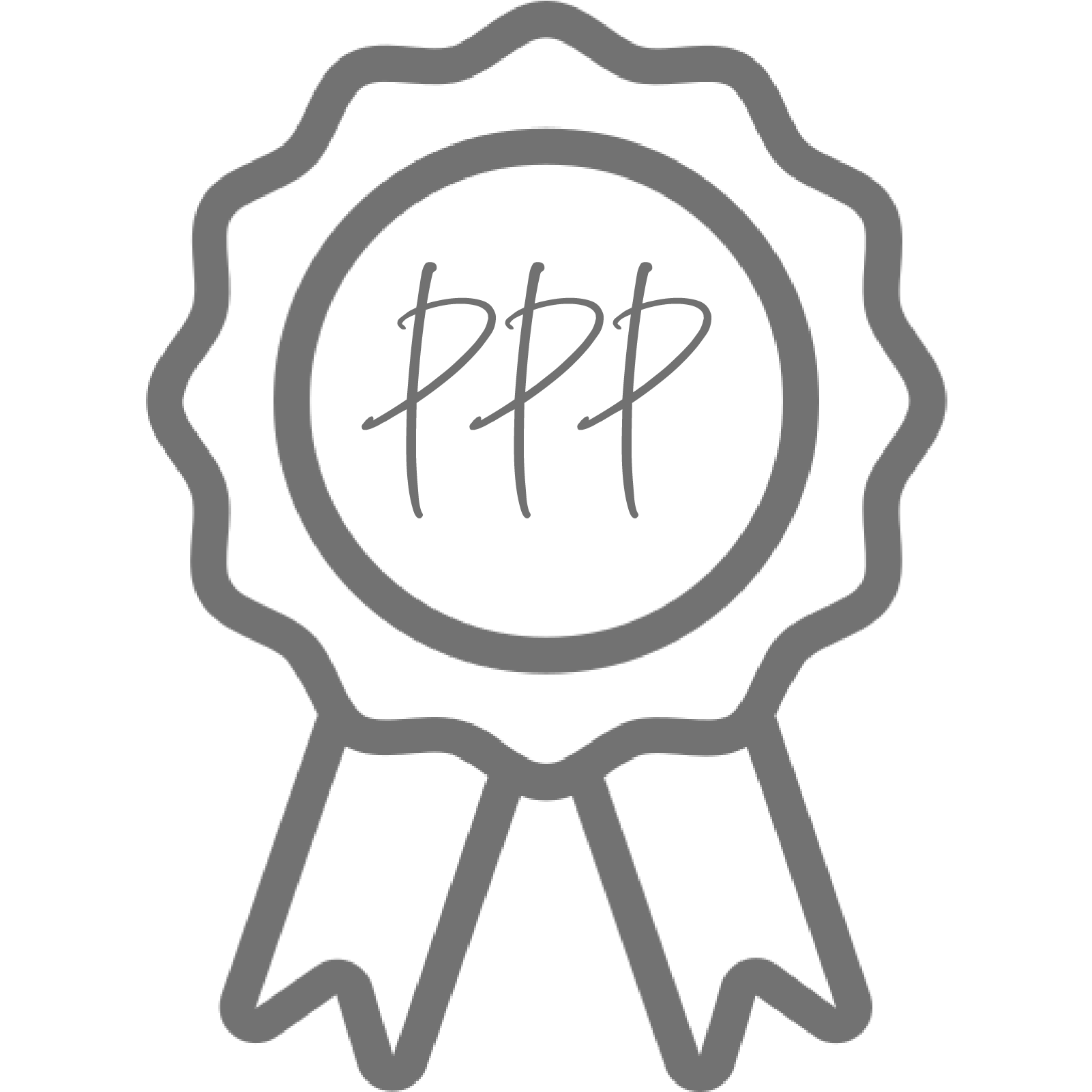 ---
Impeccable Guarantees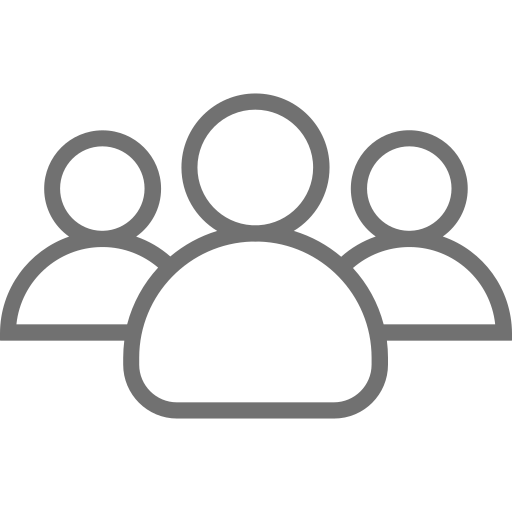 ---
Reliable & Trustworthy Team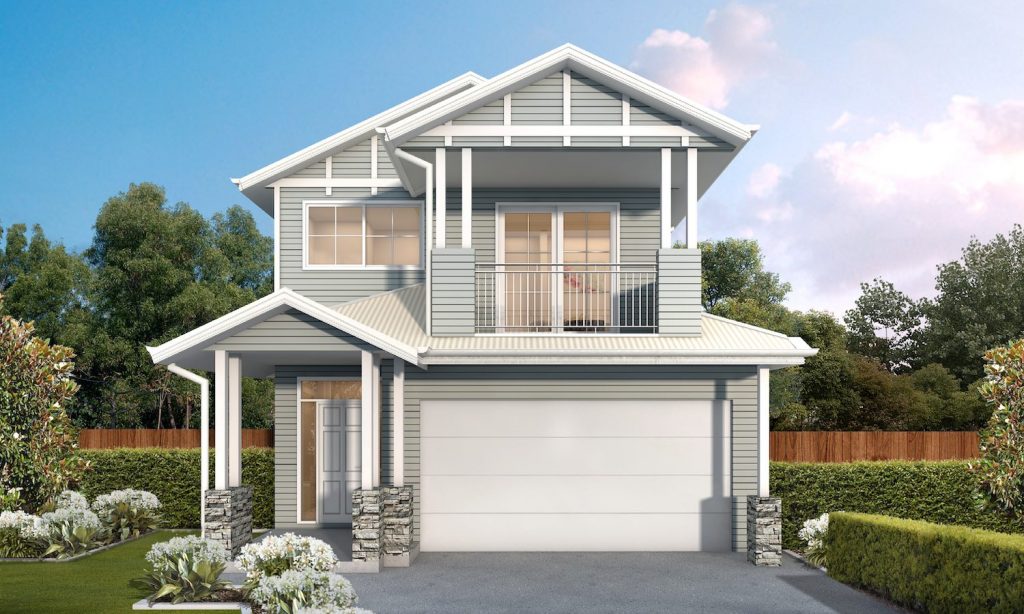 Sometimes there just isn't anything on the market that feels right for your future. Anyone that takes great interest in detail will undoubtedly spend a lot of time thinking about what they want their dream home to be like when they finally buy it. For some, scouring the market for the best of what already exists can prove fruitful. However, for countless others, the reality dawns on them that custom home builders in Brisbane are what is required to step into the home that they have always wanted.

We Build Designer Homes in Brisbane
The good news is that the team here at Keibuild Homes have the knowledge, expertise and dedication that makes all the difference for those who need just a little something extra. We appreciate that you have searched high and wide for the ideal home, but sometimes the best way forward is to take matters into your own hands. Read More
Expert Custom Home Builders Brisbane
We pride ourselves on the level of inclusions that our customers receive with their new homes we build in Brisbane. We offer home designs that are bursting with inclusions, which means you won't be left with an unfinished home. This also counts for all of our dual living builds, making us the top choice for duplex home builders in Brisbane It also means that your quote will be accurate and you won't need to save thousands of extra dollars post-handover.
Countless designer home builders in Brisbane are in the practice of advising their customers to budget for an additional twenty or thirty thousand dollars to cover extras. We do not believe in placing any additional burden on our customers and strive to provide you with a clear quote that you can depend on once the design and plan are settled upon.
At Keibuild Homes, we started this business to provide customers with a means of accessing the very best of design and planning, as well as a route to building the home of their dreams. Our extensive experience in this industry is one of the reasons that we can offer so much more to you, compared to other builders.
We know that you are hoping to secure custom home builders in Brisbane who not only complete projects on time, but offer considerable cost advantages, too. Over the years, we have amassed a huge list of some of the very best trades and suppliers in South East Queensland. Therefore, we can source better deals and furnish your home with high-quality products and finishes.
If you have a site that is ready to build on, then now is the perfect time to make contact with our team. Plans vary from one builder to the next, but being the premier home builder in Ripley and the greater Brisbane/Gold Coast region, we can immediately start the process of determining what you want by walking you through the many floor plans and design options we have. Rest assured, all of these can be modified to suit your needs and lifestyle, but having these initial options makes the process of selecting a design a whole lot easier.
As custom builders in Brisbane, we understand the unique needs of Queensland living . One of the key reasons that countless customers chose us is our reputation for pre-empting possible stressors. Our customer-centric focus ensures that we maintain a line of contact to you throughout the entire process. We are committed to delivering superior personalised service. This helps us eliminate issues as you recognise them. This makes us the leading affordable home builders in brisbane and it affords you the peace of mind that things are on-track and progressing according to the plan once the build is underway.
Boutique Homes by Bespoke Home Builders
Finding bespoke home builders in Brisbane that provide high-quality homes can open you up to many different companies that make promises that they simply cannot keep. Rather than risk choosing a builder who can't deliver on your dream home, it makes more sense to retain the services of a company that has already completed over two hundred builds and counting.
So, if you're looking for a boutique home builders in Brisbane that can deliver your dream home on-time and on budget, visit our display home or contact us on our online enquiry form today.
It is one thing to "settle" on a builder, but it's really something else to know that your builder believes in your plan and can achieve it. Support is crucial throughout the process, and that's where the team here at Keibuild Homes excels. From site visits to advising on design goals, connecting you with major developers and sourcing the very best of materials, you can trust that we have the resources and network to add value at every step of the process.
The ultimate goal for anyone with ambitions of leaving the rental market behind for good and building a custom-designed home that they not only love, but will provide a great place for their family to grow is to remove as much doubt and uncertainty from the process. The first step toward achieving this is getting in touch with us. At Keibuild Homes, we advise, plan, build and finish to the highest standard while creating dream homes for families throughout South East Queensland.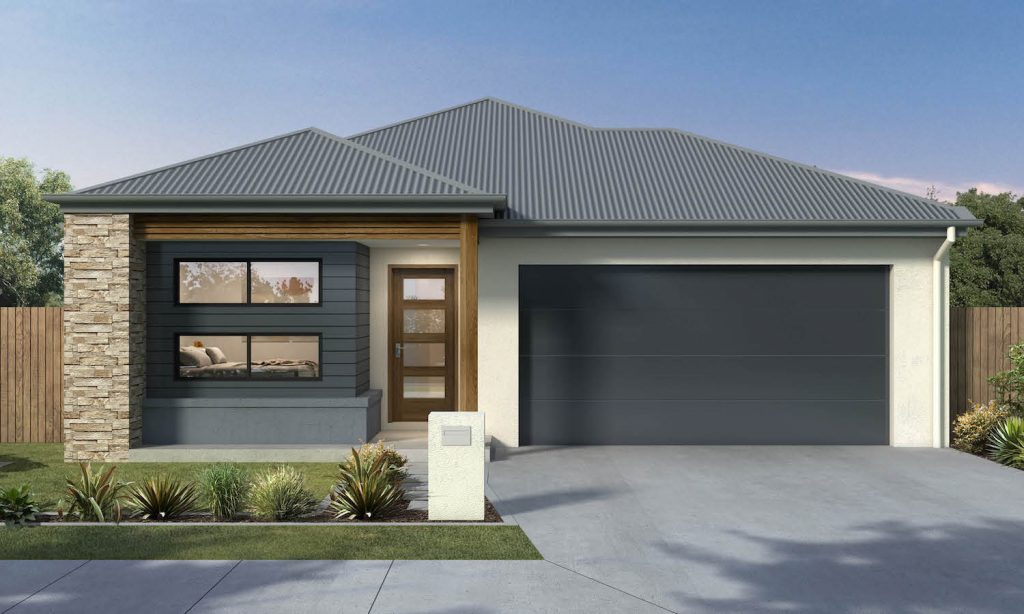 Whether You Already Have Your Block Or You Need House & Land, We Have You Covered…

We Specialise In A Wide Range Of Different Home Design

Our Current Offers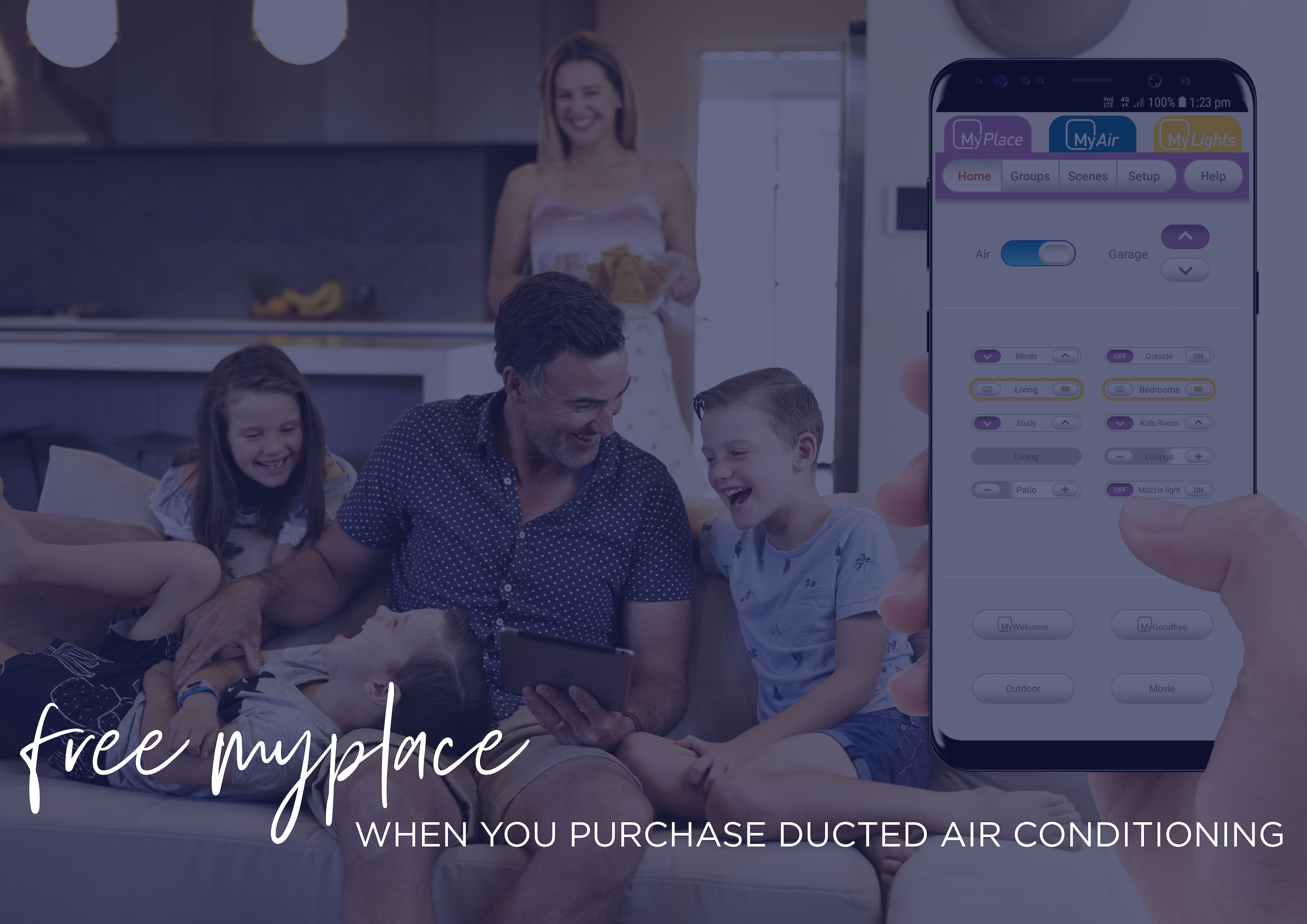 FREE MyPLACE OFFER
---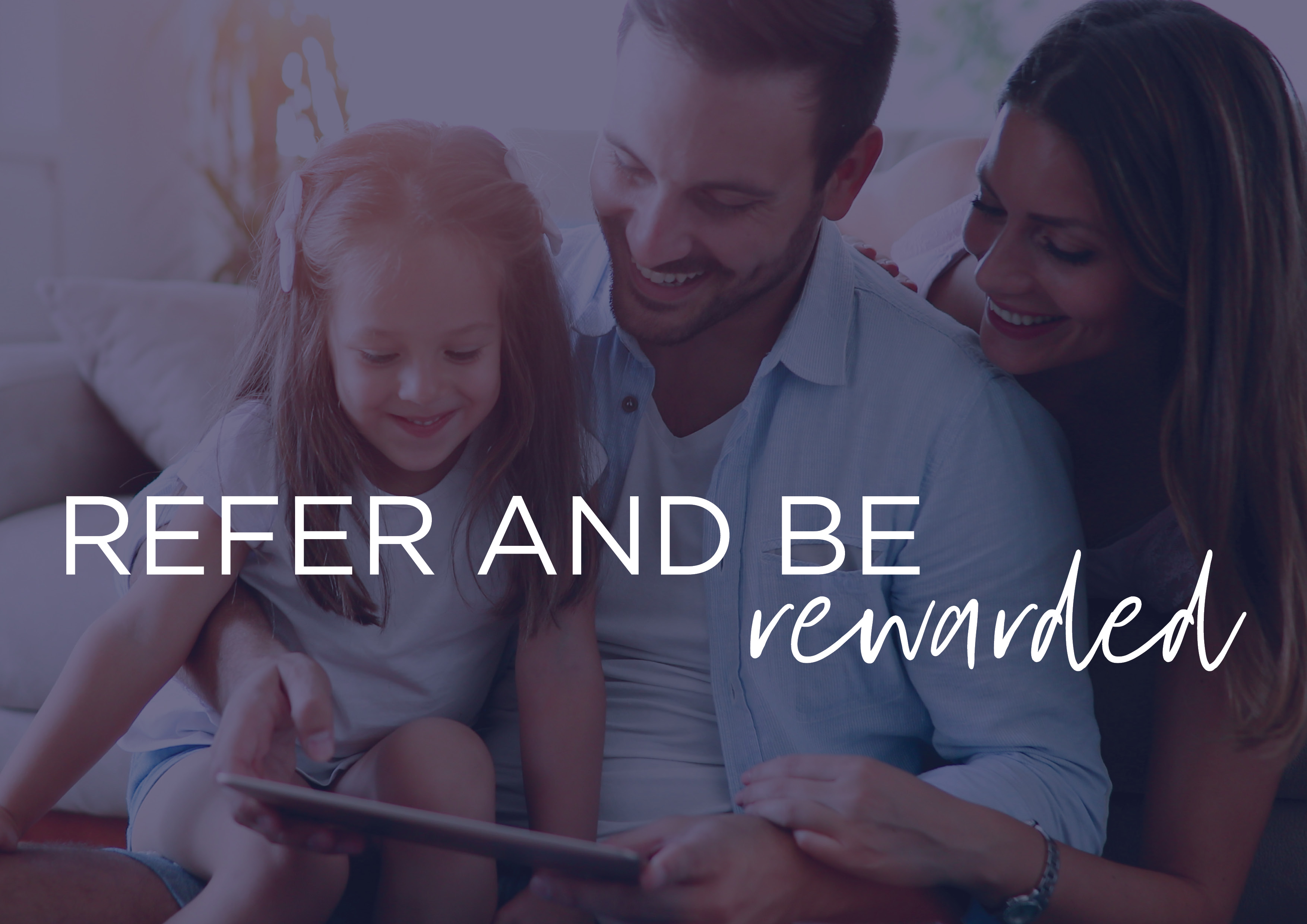 REFER & BE REWARDED
---

Custom Builders Brisbane: A Bespoke Build That's Bursting With Inclusions
Our team provide a full-service solution to those that want to engage with bespoke home builders in Brisbane that can take them from sourcing the perfect site, through the creation of a plan that suits their budget and a fully transparent build. Whether you want to make changes to our existing designs, or create your own, we'll even visit your block so we can 'site' your plan on your land so you can make the most of your block.
We endeavour to walk you through the entire process in a stress-free manner and that once the build is completed, you can move right in. Our approach sets us apart from the majority of custom builders in Brisbane today. Our family-like culture keeps us grounded and reminds us that our customers' hopes and dreams depend on our capabilities. As such, we invest the requisite time and apply all of our twenty years of experience into each project that we undertake.

CONCRETE DRIVEWAY

CAESARSTONE BENCHTOPS

STAINLESS STEEL DISHWASHER

COLORBOND® ROOF

SECURE LETTERBOX

NBN READY

LED DOWNLIGHTS

6-STAR ENERGY RATING

GAS HOT WATER SYSTEM

Impeccable Triple Guarantee For Added Peace Of Mind

Free, No Obligation Home Design Consultation
1
How you can have luxurious, high-quality inclusions like Caesarstone benchtops without paying extra for them.
2
Expert tips and advice on how to make the most of any sloping or challenging blocks.
3
The latest design trends and features that add real value to your home and are perfect for family living.
4
The simple yet highly effective ways to avoid timeline blowouts and unnecessary, additional costs.
5
Exactly how soon you and your family can get the keys and start enjoying life in your stunning new home.