WHY KEIBUILD HOMES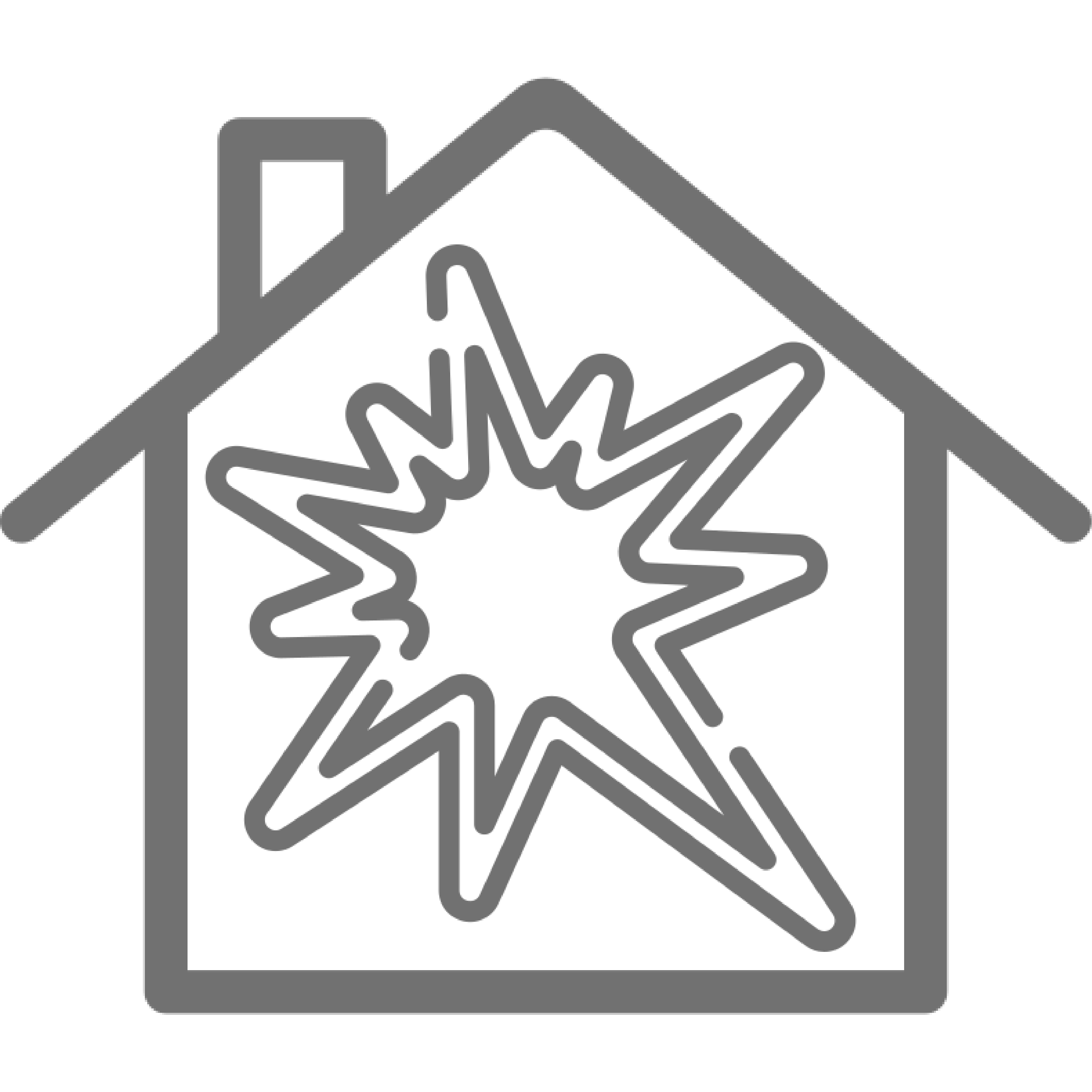 ---
Bursting with Inclusions

---
We'll Help End-To-End

---
7 Progress Tours

---
Fixed-Price Contracts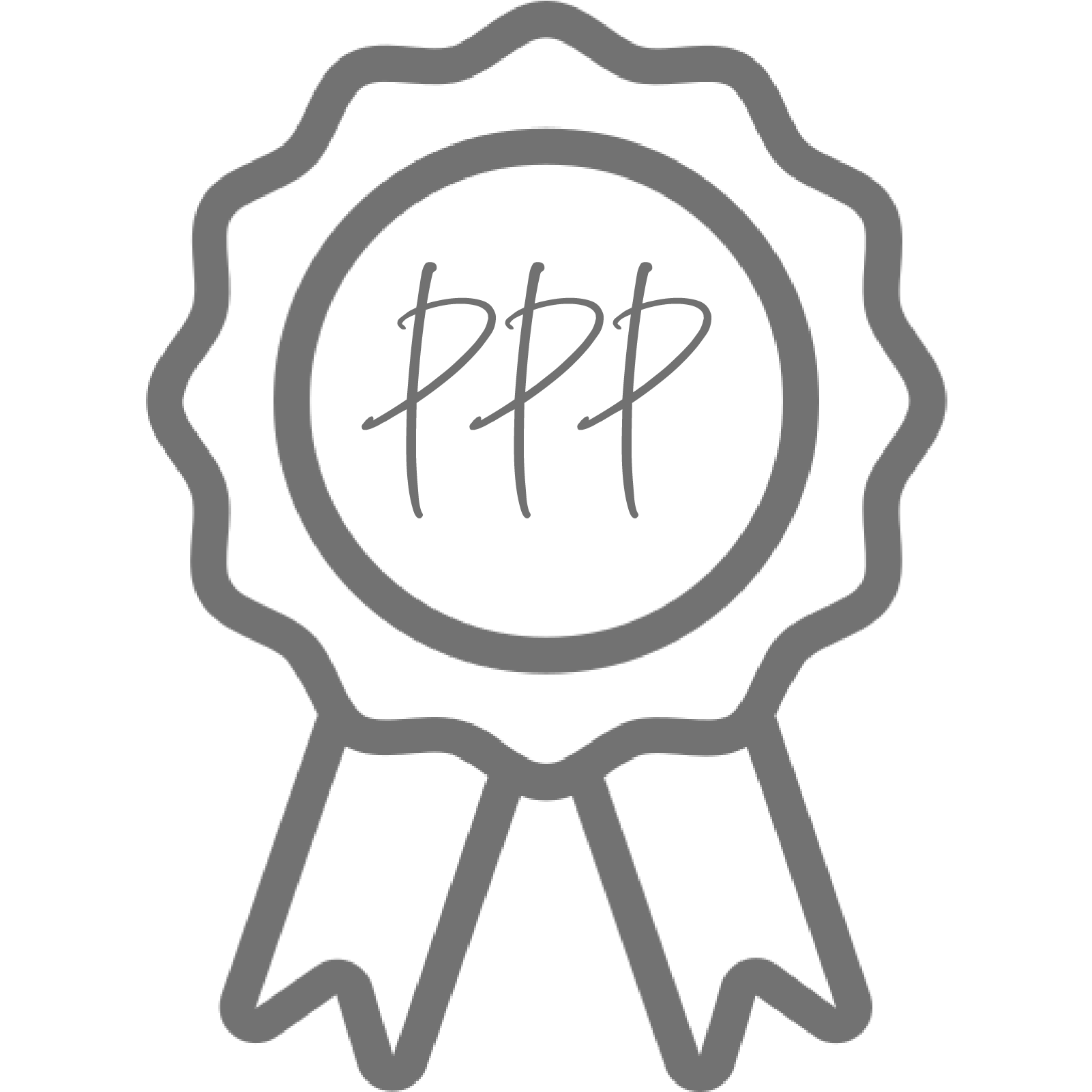 ---
Impeccable Guarantees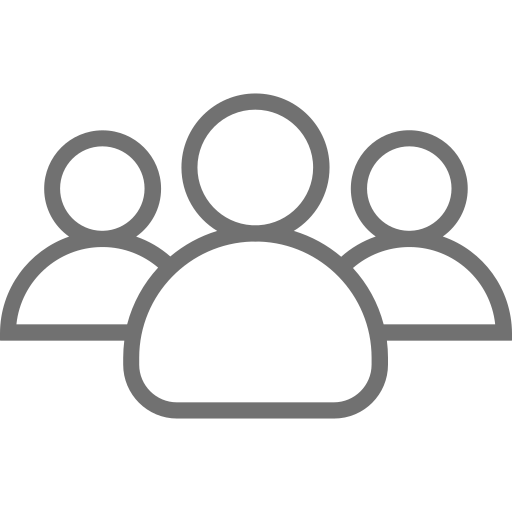 ---
Reliable & Trustworthy Team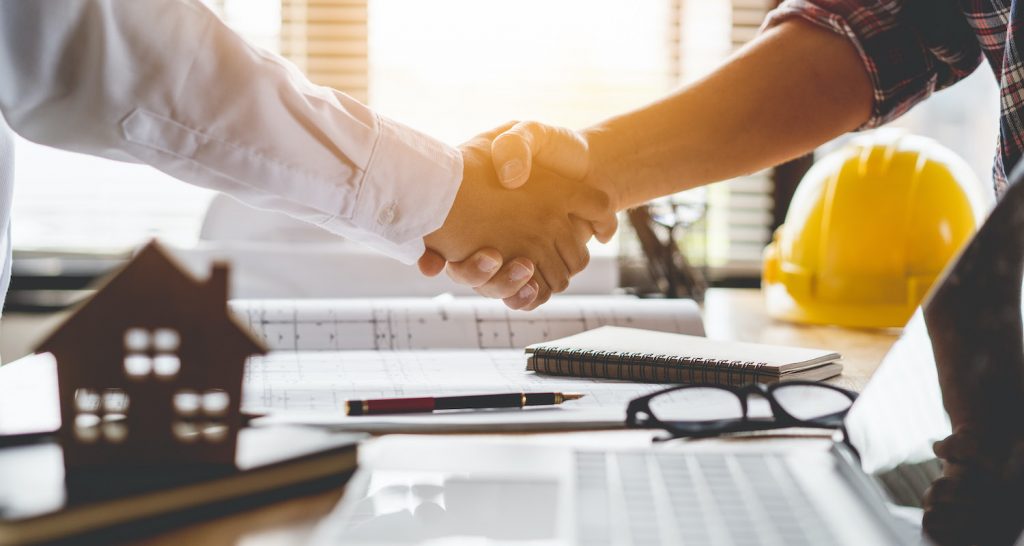 Planning to build your home can be incredibly exciting, although perhaps a little nerve-wracking. By choosing the best project home builders on the Gold Coast, your experience is made simple and stress-free, leaving you to enjoy all the benefits that come from building your home. Trust Keibuild new home builders Gold Coast families recommend.

Expert Project Home Builders on the Gold Coast
We're here to help bring your dream home to life. Whether you already have a block of land or not, and are looking for a great project home builders on the Gold Coast – we're here to help. If you haven't been able to secure a block of land, we can help you to source one that will work for your design goals and your budget. In addition, we can work with you if you want to stay in your current location and rebuild a new home with our Knockdown New Build service. Read More
Trusted Project Home Builders Gold Coast Families Recommend
When you're building with expert project house builders on the Gold Coast, it's good to know that we support you throughout the entire process – from planning your new house to handing over the keys to your new home.
If you have already found or purchased a plot of land but are struggling to find builders to build your home because the land is too steep, a complicated shape or has tight access, Keibuild Homes can help as we build on most sites. We can help you find a home design that's right for your block and budget.
Whether you've chosen a flat or sloping block, we will come and visit your site for free and give you valuable advice before you purchase the lot. We will walk you through designs that will work with your lot and if your block is flat and you choose a plan with no changes, we can give you an on-the-spot quote. This quote will give you an accurate idea of the final cost of your new home all Keibuild Homes that are bursting with inclusions so you can avoid hidden costs during your build journey.
Throughout the build, you can look forward to weekly updates. We make it our priority to keep in touch with you and let you know how your build is progressing. This all helps to ensure that you have a stress-free experience. We also give you information sheets at every stage of the process so you know exactly what to expect at each step.
Keibuild Homes: Your First Choice for Project Homes on the Gold Coast
When searching for the right project home builders on the Gold Coast, why not drop into our display home in Coomera on the Gold Coast for a chat? Our display homes aren't 'specced up', what you see in-house is what you'll get in your new home-making it easier for you to visualise how your new home will be finished. We don't want you to have to budget thousands for extras later, so you'll be impressed by the level of inclusions that come standard with your Keibuild Home.
Did you know we are also the residential home builders Brisbane developers recommend? Be sure to recommend us to those looking to build North or the Gold Coast!
With over 20 years of experience, Keibuild Homes have the know-how to deliver you your perfect home, all within budget. And while we're not a large volume builder, you'll benefit in more ways by receiving personalised service and support from our team throughout the entire process.
So drop in or contact us today for a free Design Consultation so we can help you unlock your dream home.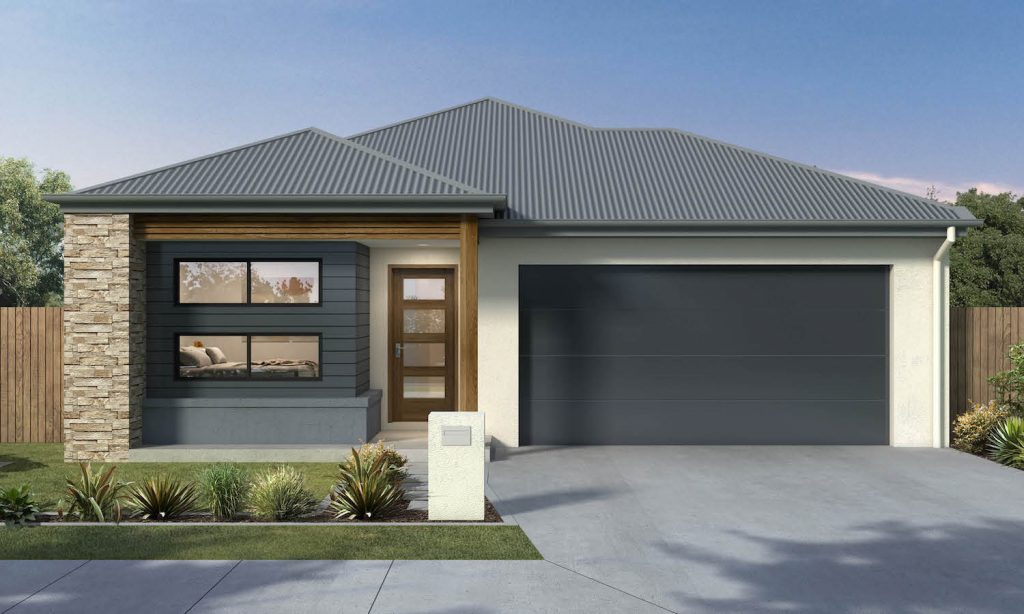 Whether You Already Have Your Block Or You Need House & Land, We Have You Covered…

We Specialise In A Wide Range Of Different Home Design

Project Home Builders With More Inclusions on the Gold Coast
Your new home will be completed with quality fixtures and fittings from your driveway, carpets, downlights, appliances and more! With Keibuild Homes, you can enjoy moving straight into your new home truly reap all the benefits from your choosing an expert builder.

CONCRETE DRIVEWAY

CAESARSTONE BENCHTOPS

STAINLESS STEEL DISHWASHER

COLORBOND® ROOF

SECURE LETTERBOX

NBN READY

LED DOWNLIGHTS

6-STAR ENERGY RATING

GAS HOT WATER SYSTEM

Impeccable Triple Guarantee For Added Peace Of Mind

Free, No Obligation Home Design Consultation
1
How you can have luxurious, high-quality inclusions like Caesarstone benchtops without paying extra for them.
2
Expert tips and advice on how to make the most of any sloping or challenging blocks.
3
The latest design trends and features that add real value to your home and are perfect for family living.
4
The simple yet highly effective ways to avoid timeline blowouts and unnecessary, additional costs.
5
Exactly how soon you and your family can get the keys and start enjoying life in your stunning new home.