Single Storey
Explore the very best in family living with our beautiful single storey designs. Our well thought-out floor plans bring your family together all on one level, while providing practical living solutions and high-quality finishes.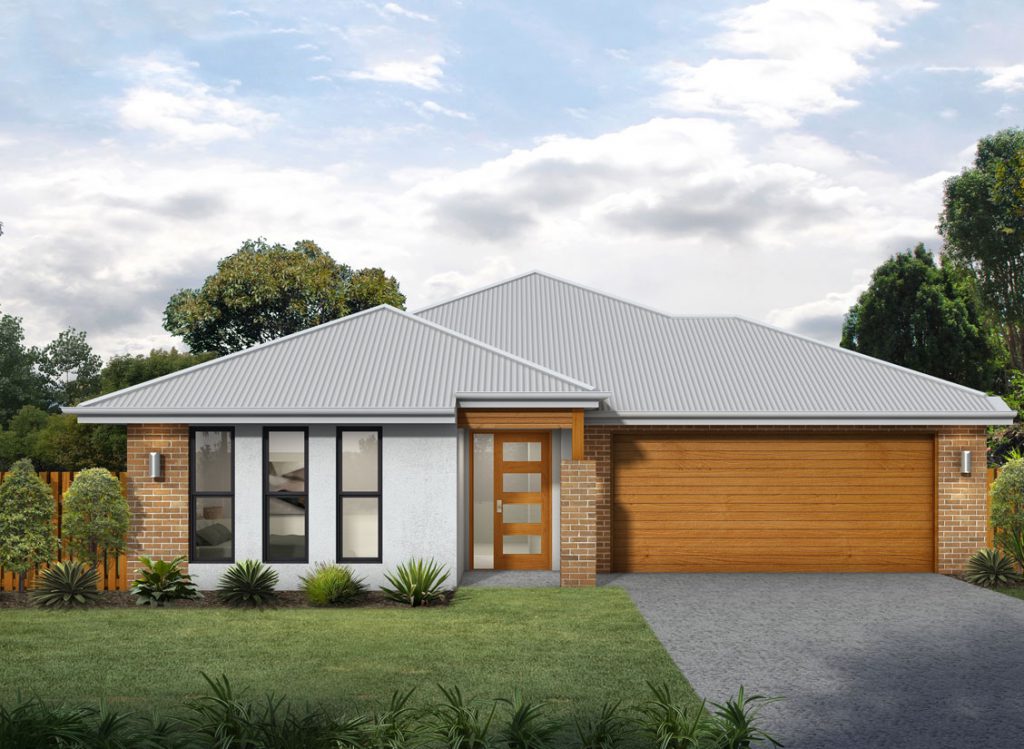 Double Storey
Offering a variety of design options, our double storey floor plans meet the needs of modern living. From open plan living spaces to multi-floor living, our intelligently designed plans deliver everything you could want in your new home.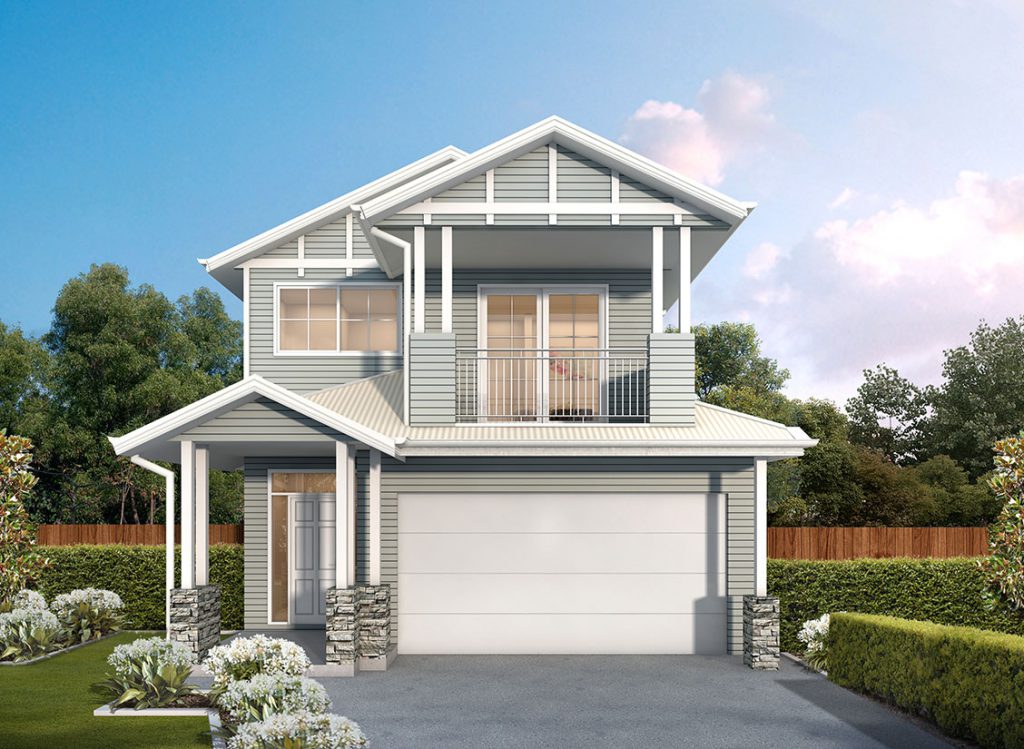 Dual Living
Whether you're looking for a dual living solution to live-in or to rent-out, our dual living designs can be tailored to your needs to ensure you get the most from your investment. With over 100 inclusions and high-quality finishes, our dual living homes are built to last.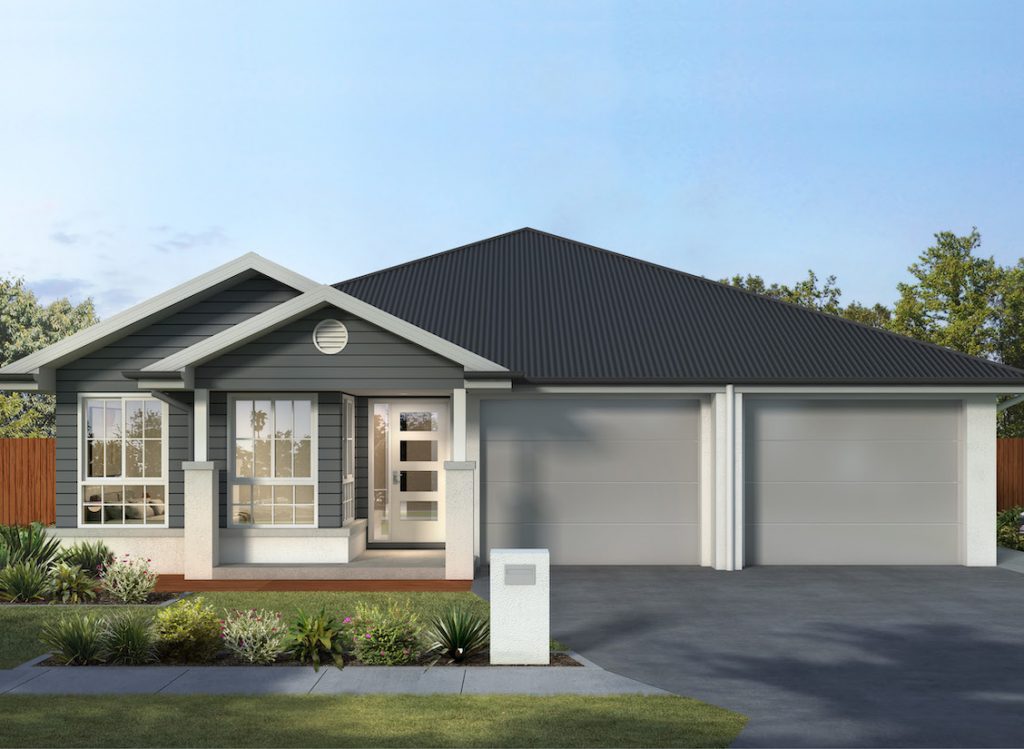 Small Lot
Don't compromise on style and space with our small lot designs. If you have purchased a small block, we have clever floor plans that have been specifically designed to make the most of it. Our team can also make modifications to ensure your new home fits perfectly on the land you have available.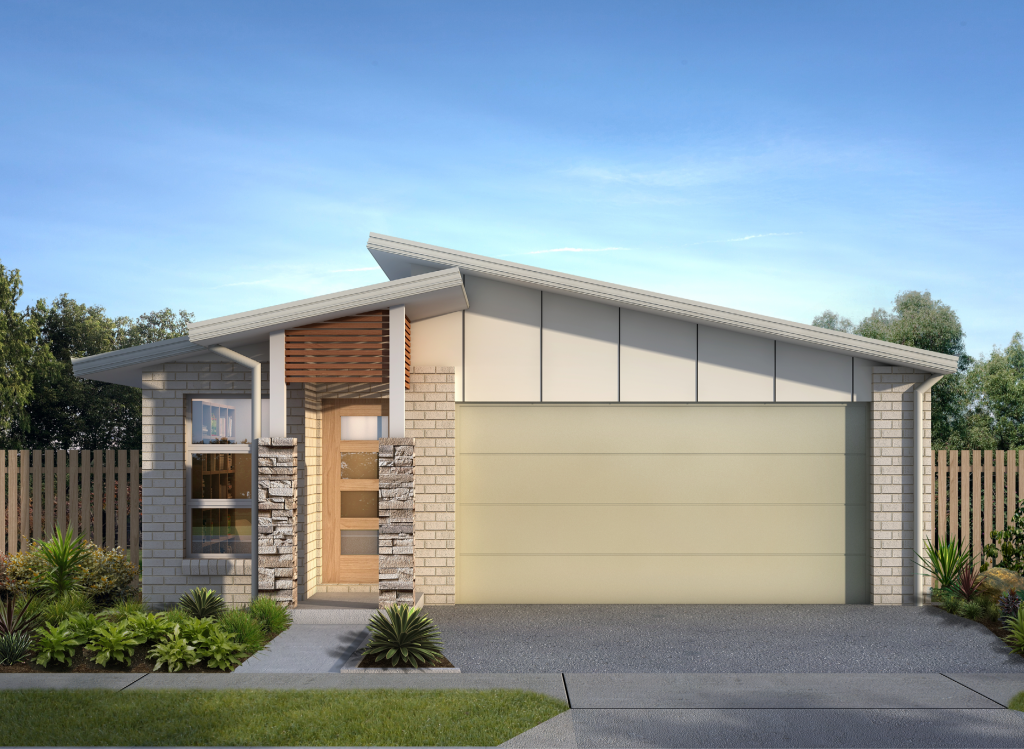 Acreage
We're experts in acreage living and have a range of plans that have been designed to make the most of wide lots. Our luxurious homes have impressive facades, spacious living areas and come with a range of design options so you can perfectly personalise your plan for your family.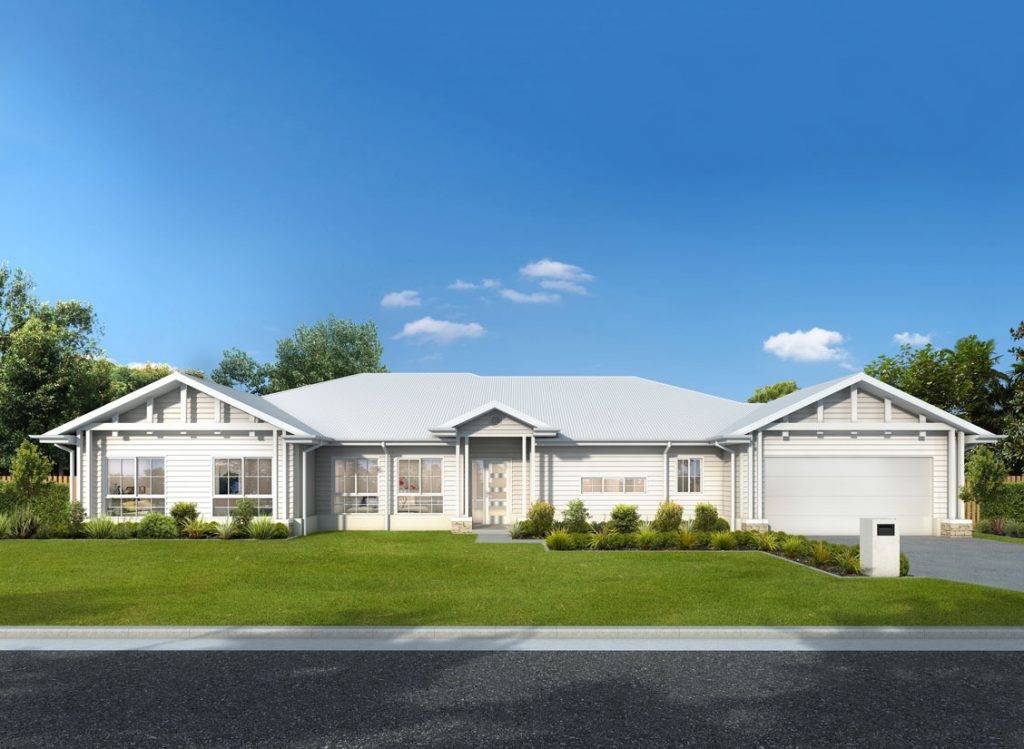 Granny Flats
As well as offering attached dual occupancy designs, we've also designed a range of detached granny flats. With multiple design options per plan, our granny flats are perfect for those who are looking to live small, or to house their kids, siblings or even their granny!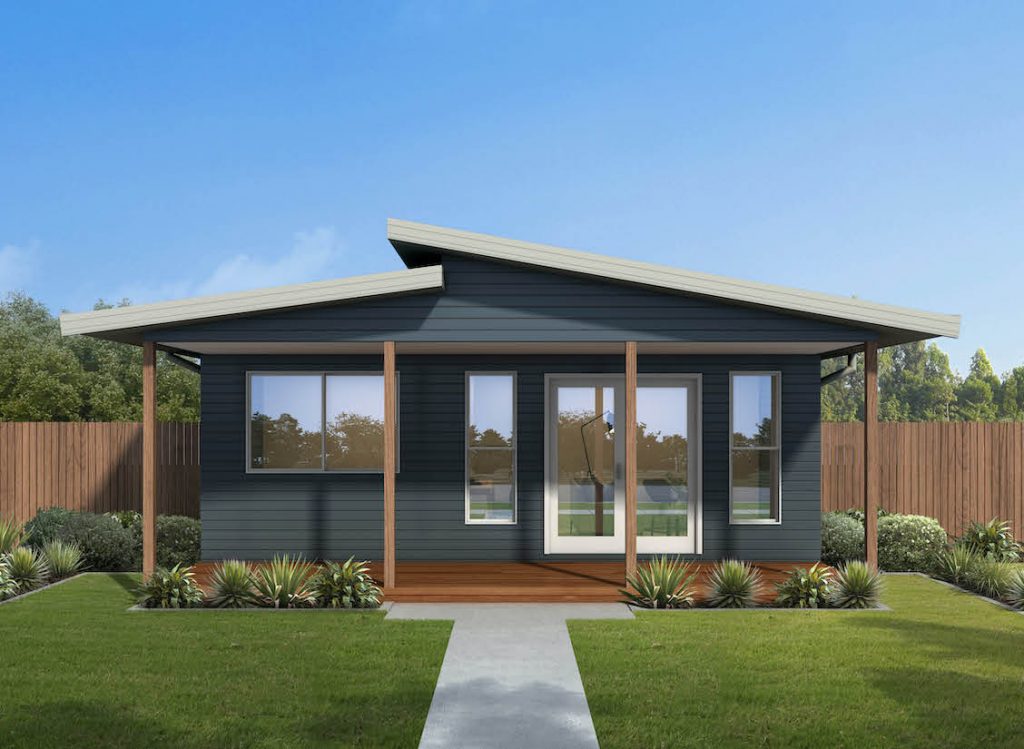 Split Level
Make the most of your sloping block with our home designs. Our unique designs are adaptable to ensure that your home is tailored to and compliments the natural flow of your site.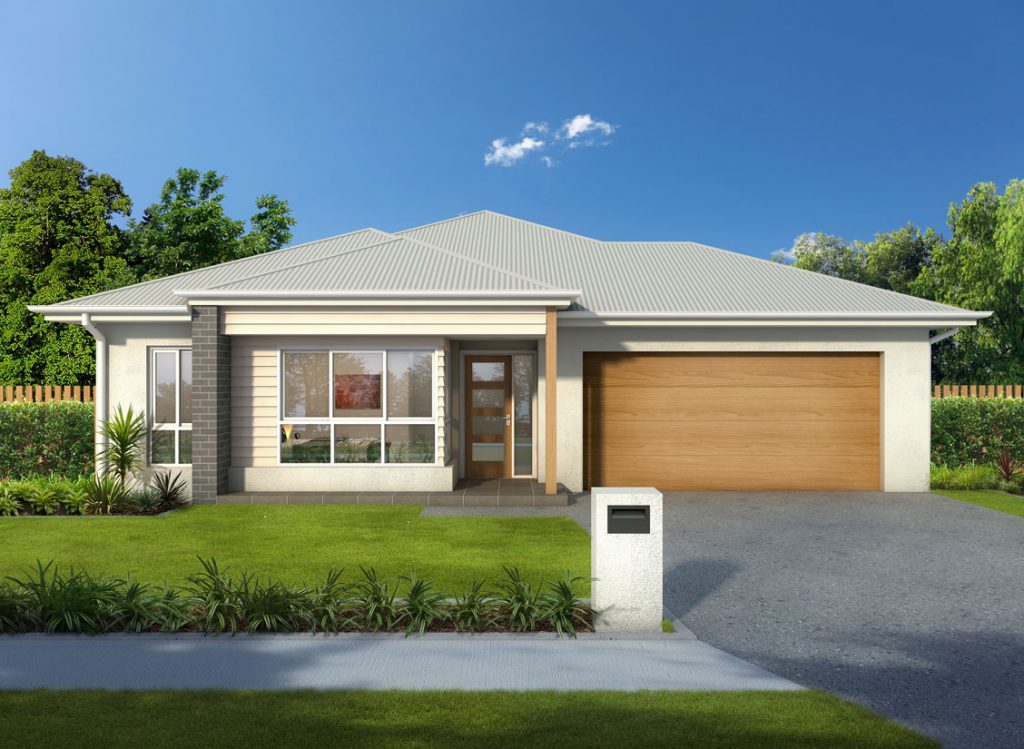 Contact Us Now

Our Current Offers
$5000 LUXURIES VOUCHER
---
We know that planning your new home not only involves a lot of decisions, but sometimes, it also includes making sacrifices. That's why we're proud to offer over 100 inclusions so you don't have to compromise on quality. We also know that it's important to add your own personal touches to your new home, which is why we're offering all new customers a $5000 voucher to spend during their colour consultation.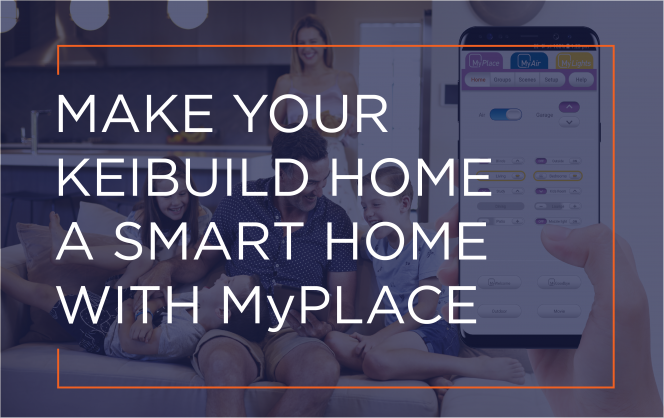 FREE MyPLACE OFFER
---
Make your Keibuild Home a Smart Home with MyPlace, yours free when you purchase ducted air conditioning! MyPlace uses technology to make home even sweeter. You'll be able to control your air conditioning on your phone, your lights and more! It's engineered to deliver real functionality that makes everyday life easier.