WHY KEIBUILD HOMES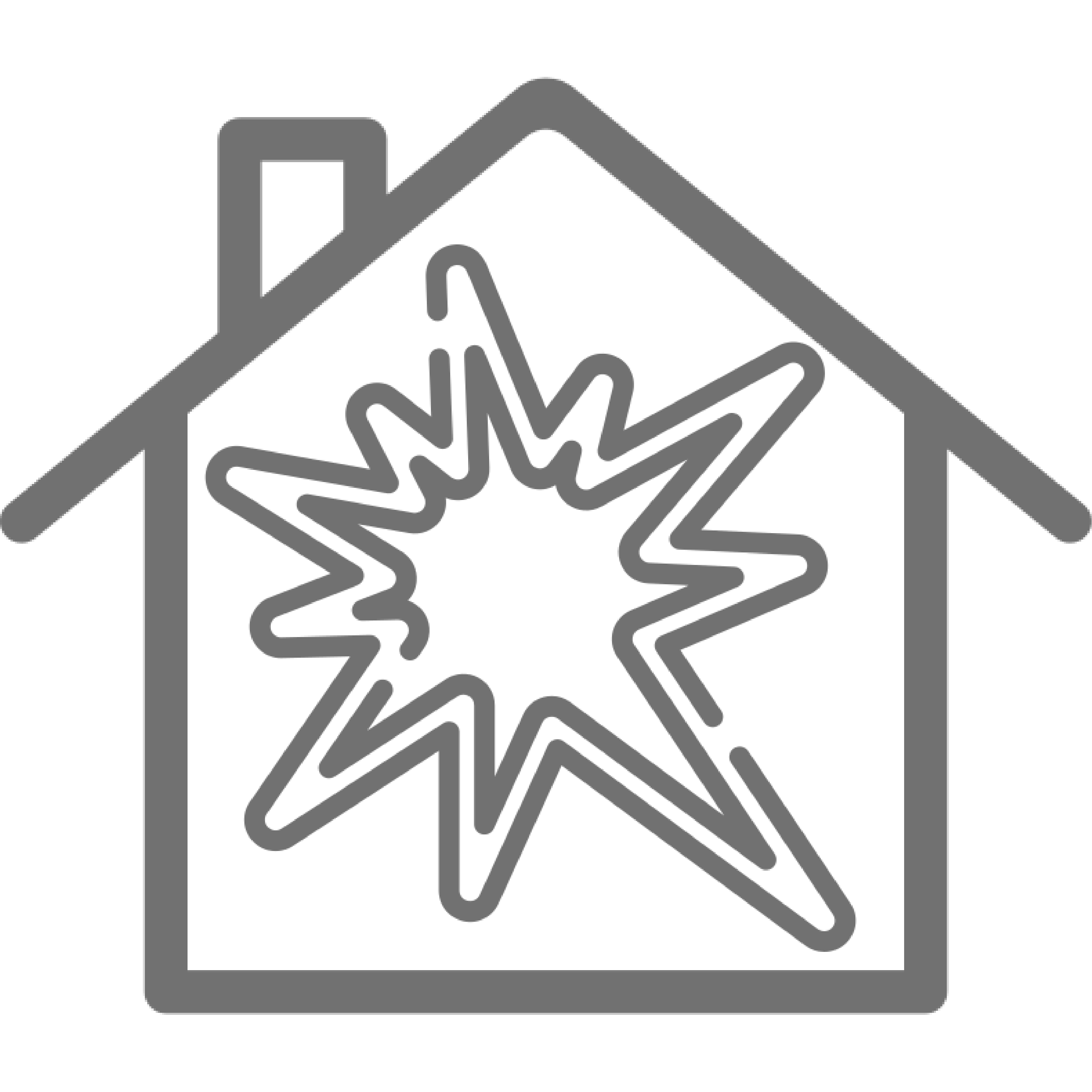 ---
Bursting with Inclusions

---
We'll Help End-To-End

---
7 Progress Tours

---
Fixed-Price Contracts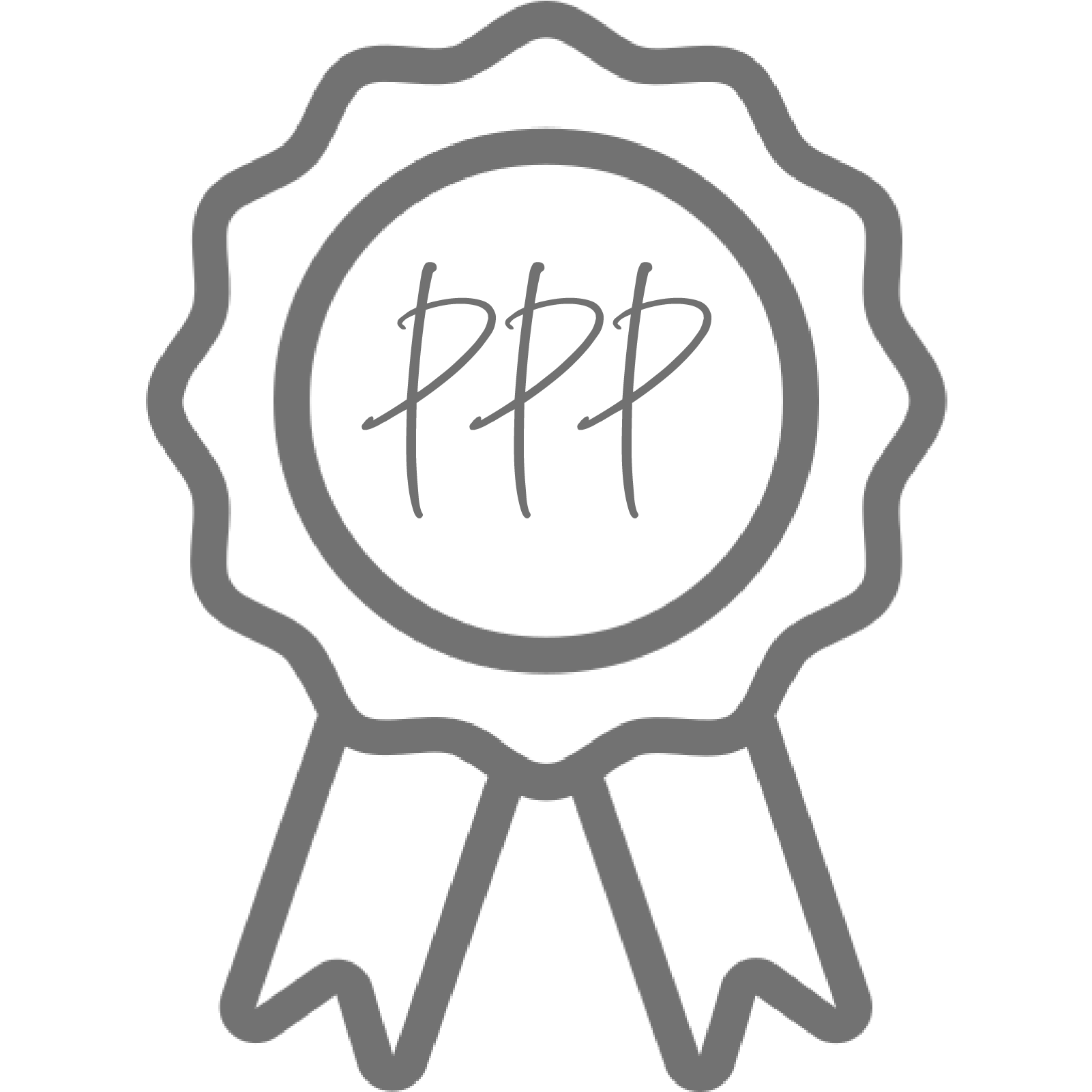 ---
Impeccable Guarantees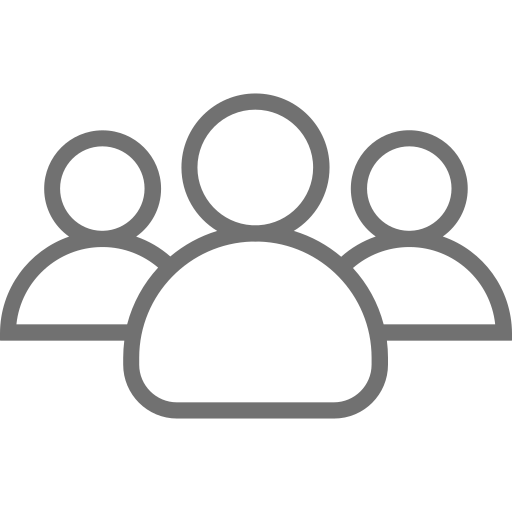 ---
Reliable & Trustworthy Team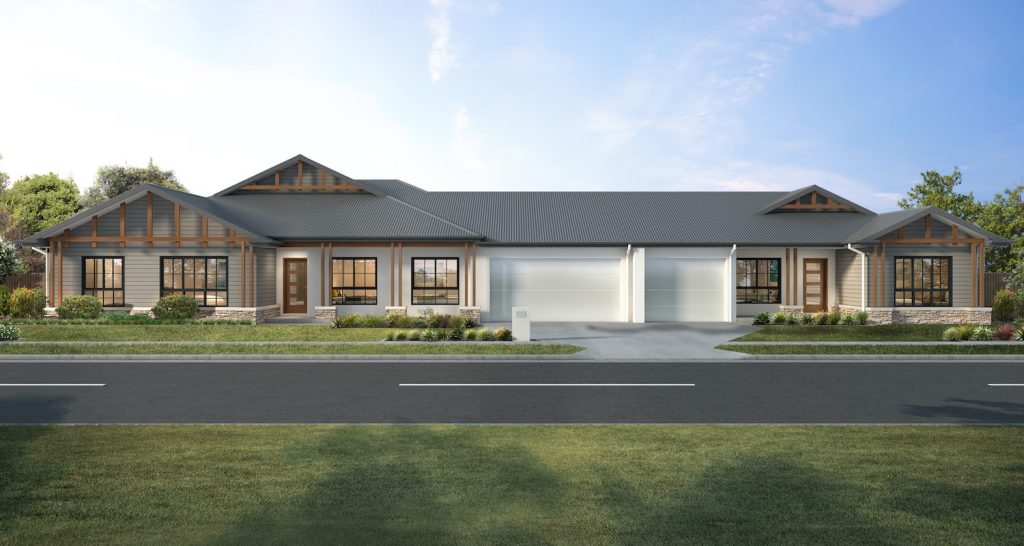 Gold Coast & Brisbane Duplex Home Builders
If you are approaching the property market with the intent to invest for the very first time, then it's likely that you're considering a variety of options to not only stretch your dollar further, but also yields the best return. Perhaps you're looking for something to live in yourself, or you're even looking at options where you can live in one home and rent out another.

What You Gain by Building a Duplex Home in Brisbane & Gold Coast
At Keibuild Homes, we are duplex home builders serving Brisbane and the Gold Coast. We have over twenty years of experience working in the property market, and our expertise affords us an extensive network of partners that ensure our builds are delivered to the highest standard. Read More
The Leaders in Brisbane Duplex Building
Depending on your needs, we have a range of dual-occupancy plans available. You can choose from homes with two similar-sized living spaces with separate garages and entrances or plans with attached 'granny flats'. This allows for a smaller sized second duelling that's attached to a larger home that you can rent out, or can even house your granny!
Whether you own a site that you plan to build on, or if you are looking for the perfect place to locate your future home, rest assured that we can help. Our end-to-end services seek to afford our customers as many conveniences as possible to make the path to taking ownership of their very own home as hassle-free as possible. that's what makes us the top affordable home builders in Gold Coast & Brisbane.
South-East Queensland's Leading Duplex Home Builders
We build duplex homes in Brisbane every year for customers who recognise the many different benefits that this kind of house affords them. First and foremost, if you have a block of land in a high-demand, family-friendly neighbourhood, then the chances that you'll be able to find tenants for your investment are higher. We are proud to be the premier custom designerhome builder in Brisbane.
With the cost of living increasing considerably over the past twenty years, more and more people on the Gold Coast are turning to duplex home builders. With a dual occupancy home, you can share the financial burden with the tenants who move into the second duelling. Or, you could rent both sides out! Naturally, the ultimate benefit is yours alone, since they will likely move again. Either way, paying off a mortgage is a lot less risky.
If you're considering splitting your living costs with family by building a dual-occupancy home, then Keibuild Homes is your go-to duplex home builders on the Gold Coast. This is a smart investment solution that allows you to pool your savings and split your mortgage repayments on one home, while still living independent lives.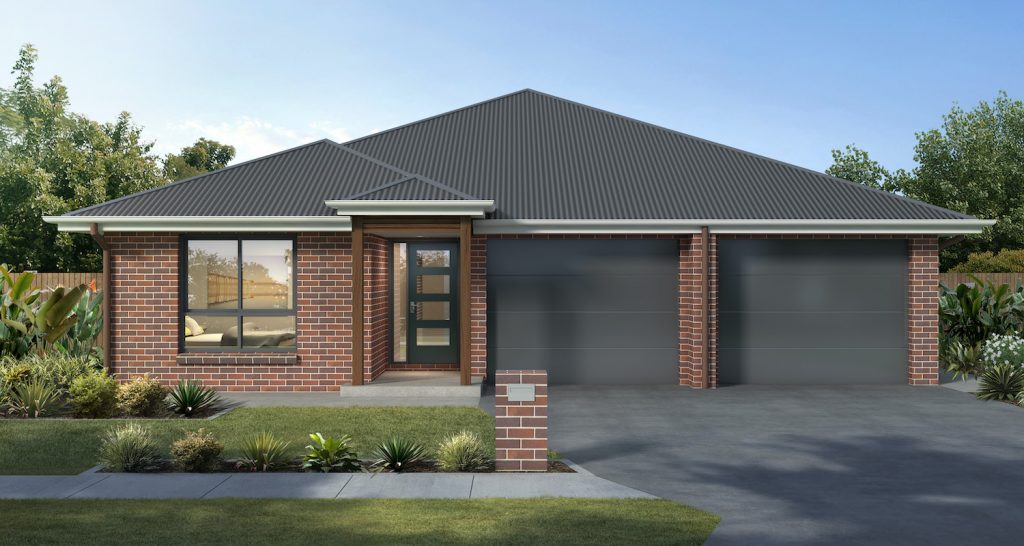 Whether You Already Have Your Block Or You Need House & Land, We Have You Covered…

We Specialise In A Wide Range Of Different Home Design

Our Current Offers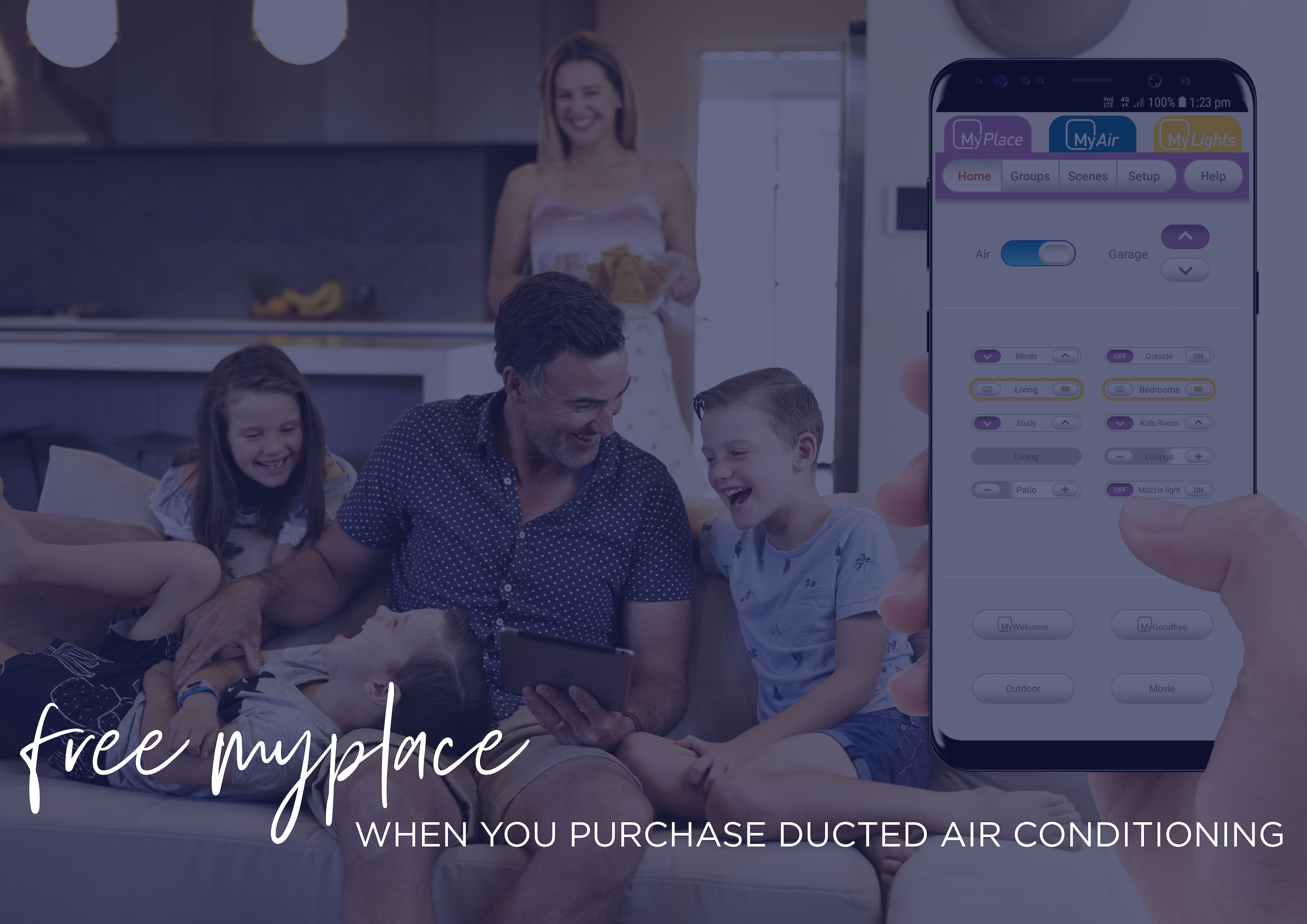 FREE MyPLACE OFFER
---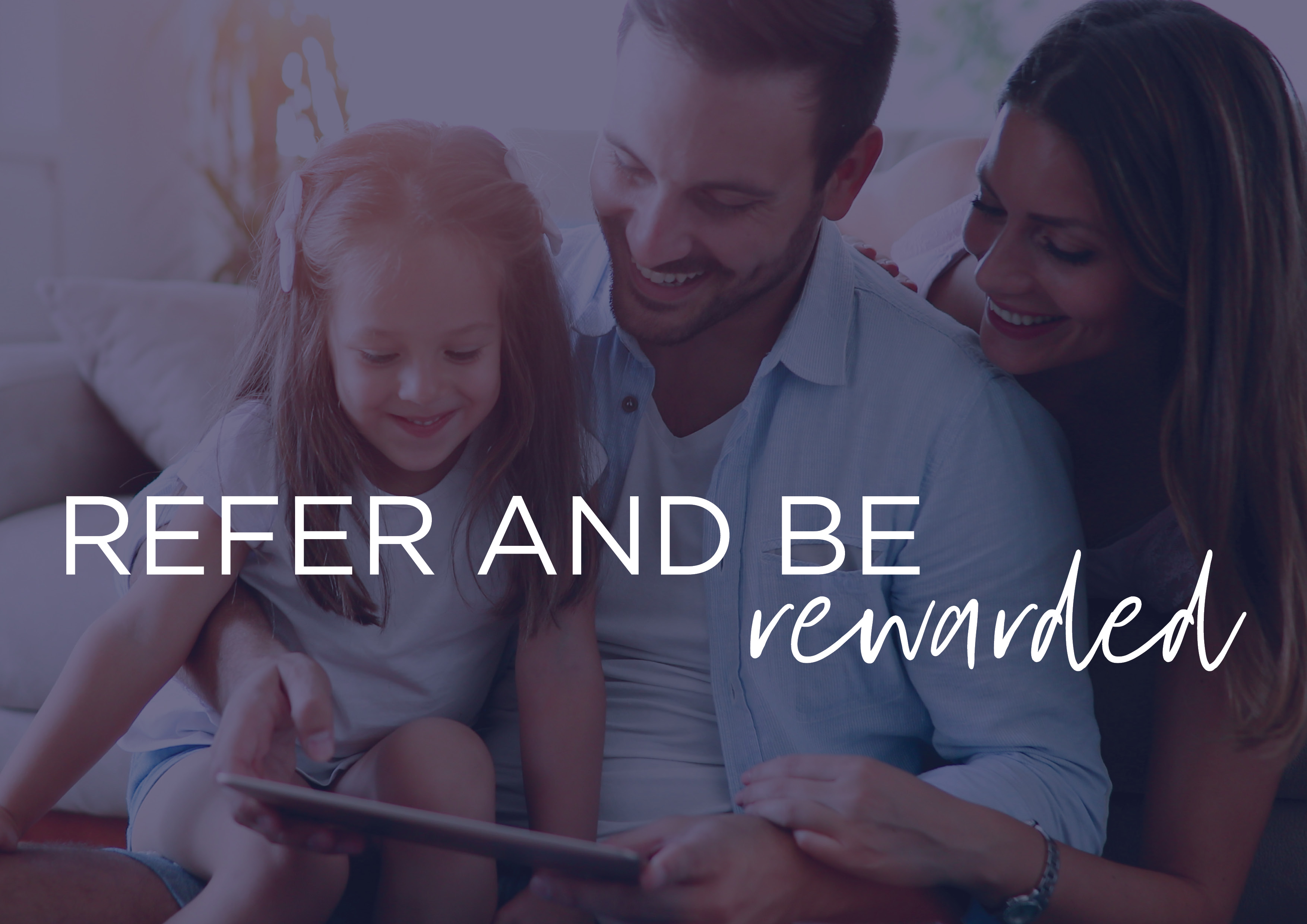 REFER & BE REWARDED
---

A Duplex Home That's Bursting With Inclusions
Here at Keibuild Homes, all of our homes come with over 100+ inclusions that are built into the price that we quote. We believe that beating our competition and remaining the best new home builders in Brisbane and Gold Coast means being up-front at all times and understand that you need to budget accurately. We don't like the idea of unexpected surprises and, depending on the findings of your soil test, our quotes are generally in line with what you can expect to pay in your final build contract.
We aim to become one of the best duplex builders in Brisbane and on the Gold Coast, so if you're looking at unique ways to drive your investment dollar further, please call, email or fill in the online enquiry form today.

CONCRETE DRIVEWAY

CAESARSTONE BENCHTOPS

STAINLESS STEEL DISHWASHER

COLORBOND® ROOF

SECURE LETTERBOX

NBN READY

LED DOWNLIGHTS

6-STAR ENERGY RATING

GAS HOT WATER SYSTEM

Impeccable Triple Guarantee For Added Peace Of Mind

Free, No Obligation Home Design Consultation
1
How you can have luxurious, high-quality inclusions like Caesarstone benchtops without paying extra for them.
2
Expert tips and advice on how to make the most of any sloping or challenging blocks.
3
The latest design trends and features that add real value to your home and are perfect for family living.
4
The simple yet highly effective ways to avoid timeline blowouts and unnecessary, additional costs.
5
Exactly how soon you and your family can get the keys and start enjoying life in your stunning new home.