While we consider ourselves to be experts when it comes to building homes on most block types, there are significant benefits to building your dream home on a level (or flat) site.

Reduced Costs

Generally speaking, 'slab-on-ground' construction is a more cost-effective build method than pole home construction, or blockwork and stairs to achieve a split-level home on a sloping block. This is due to a decrease in the site works that are required on the site and the materials required to build such homes.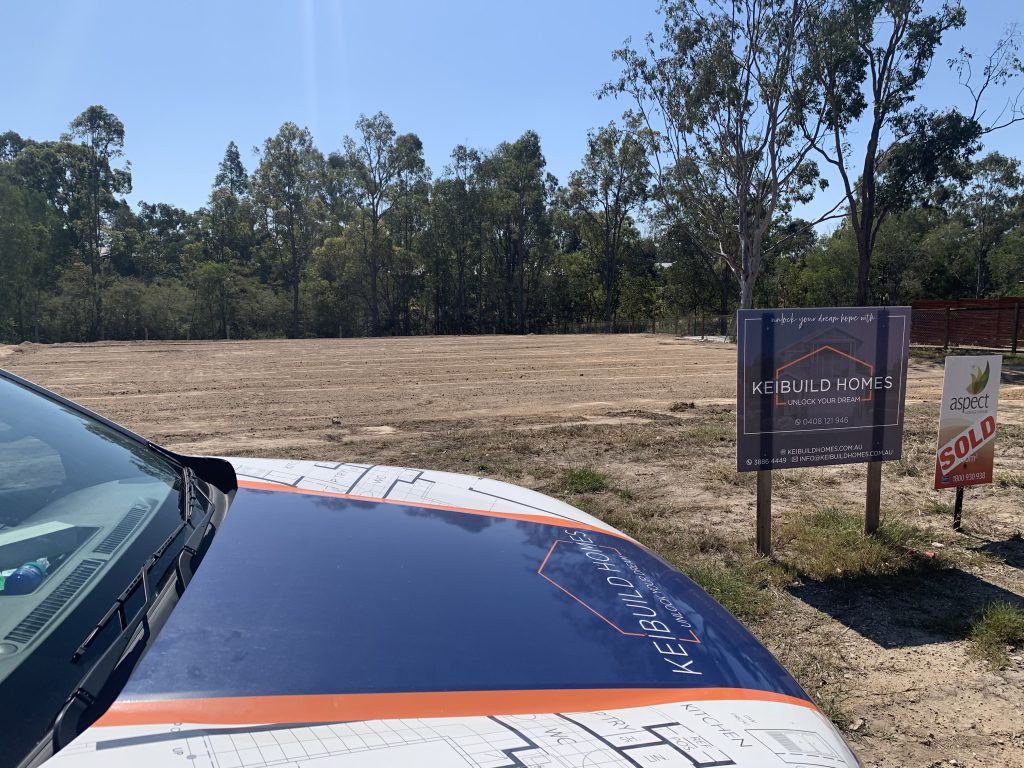 Greater Selection of New Home Designs

When it comes to choosing a home design, you will always have a bigger selection on flat blocks. Your biggest consideration will need to be the width and depth of the lot. Same goes with your façade. You can choose from all our design options, be it traditional, coastal or heritage, while pole homes may limit the materials that you can choose from.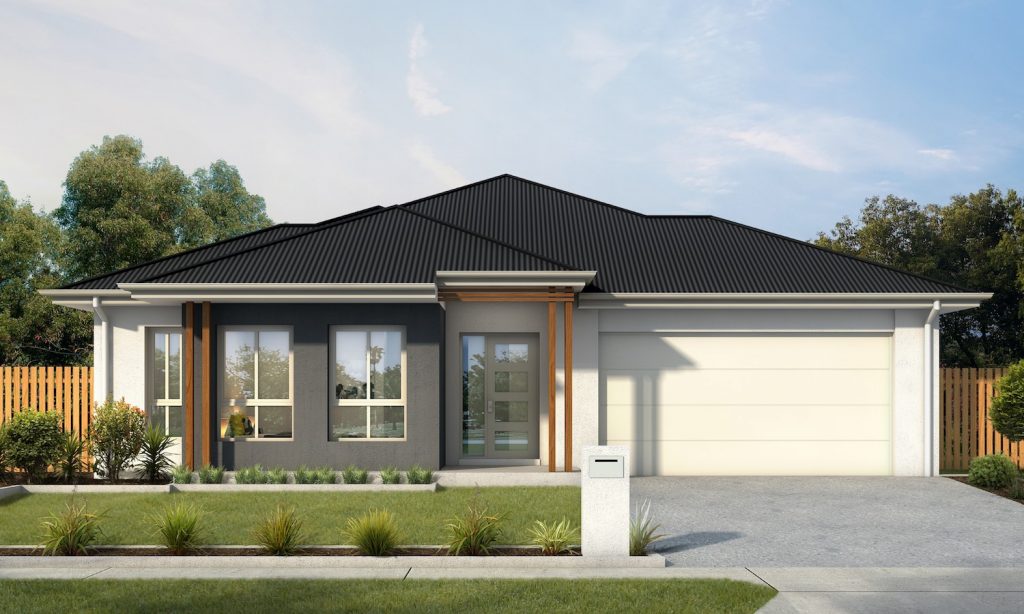 Get In Your New Home Sooner

Homes built "on-ground" are generally built much quicker than homes with a split, or those that are built on poles. With less time required for earthworks, landscaping and retaining, you'll be in your new home sooner.

Landscaping & Maintenance

Landscaping and the dreaded weekly 'mow' is not as big of a chore when you choose a flat lot. Pulling weeds, maintaining retaining walls and steps on a sloped block not only requires more maintenance but can also become more costly over time.

Enjoy The Outdoors In Your New Keibuild Home

Want to kick a ball around with your kids? Have room for a trampoline? Or maybe a pool is in your future? Flat lots can provide you with a more functional outdoor living space so you can move-in and enjoy living outdoors in your new home.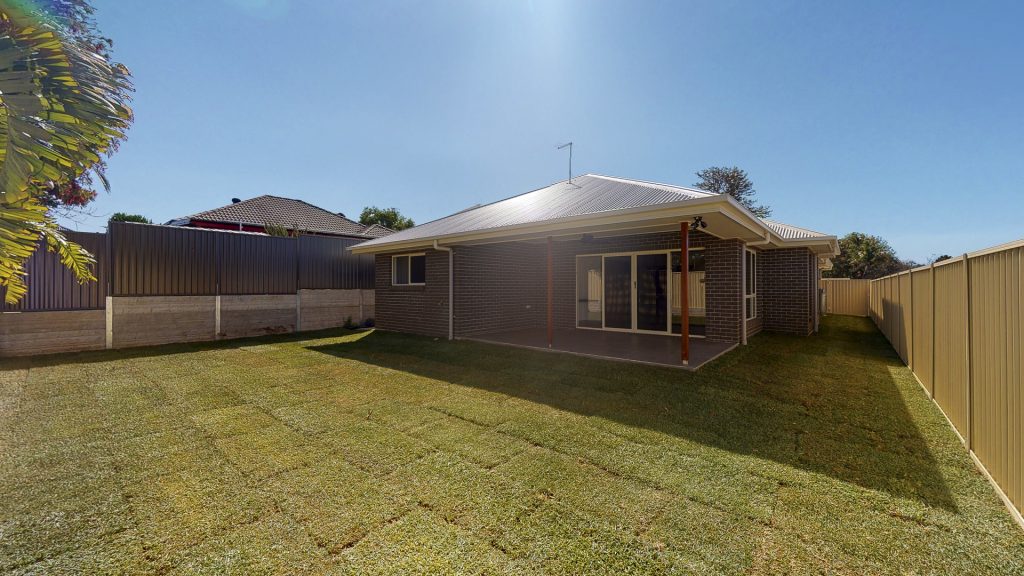 Don't Be Afraid Of A Small Slope

As part of our 'Standard Inclusions', we offer .5m 'fall' across the building envelope. In terms we can all understand, this means that if your block has a half-metre slope from either front-to-back or side-to-side, we will use the fill (or soil) that's currently on your block to level it out. Many builders don't offer this as standard and will offer more expensive solutions like extensive retaining or bringing in more fill.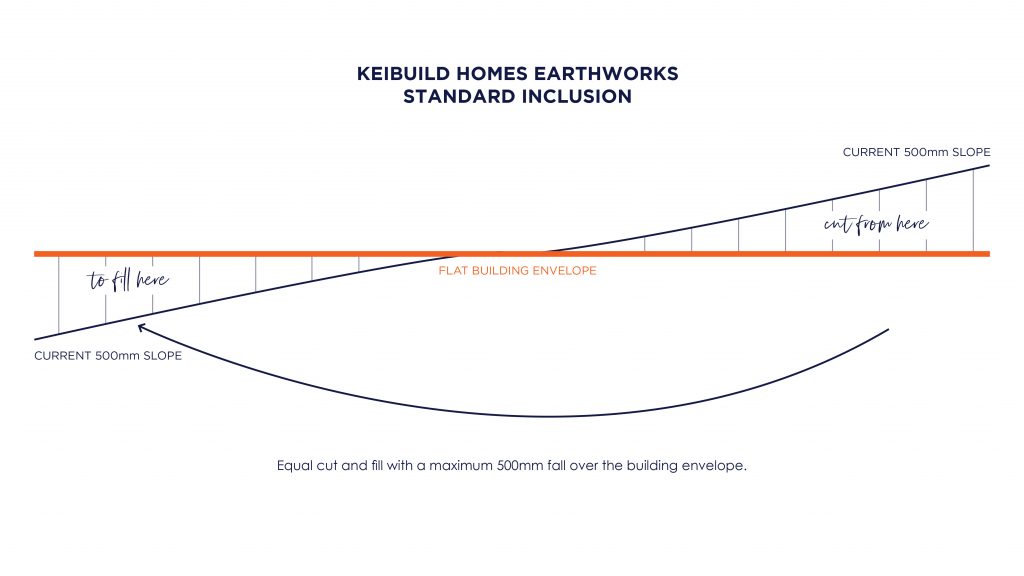 Need help looking for that perfect lot? Fill out your details below and we'll be in touch.