Our Team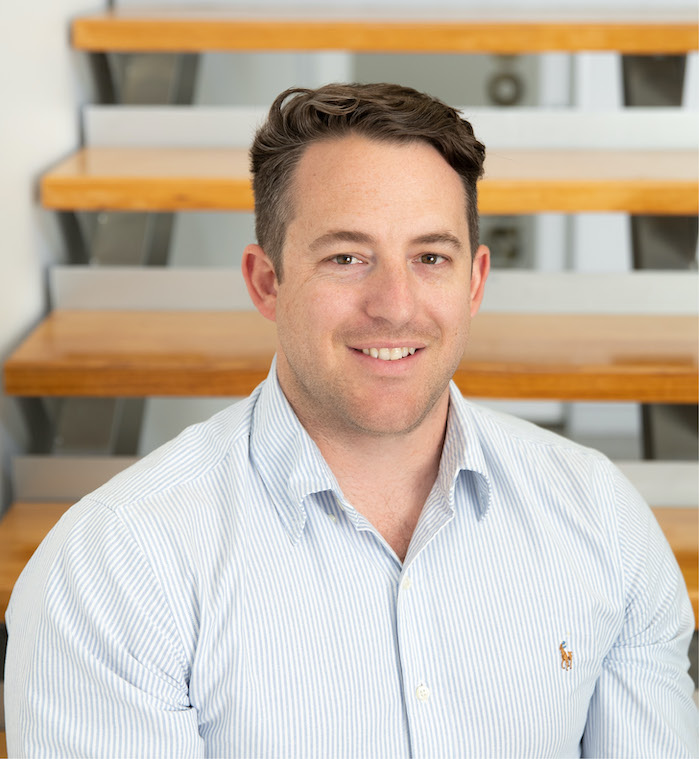 KYLE
---
Sales
Manager
Kyle is our Sales Manager, bringing 5 years experience in the building industry. During this time he has helped hundreds of customers—perfecting their plans and guiding them through the build process. As a Manager, Kyle lives by the motto 'teamwork makes the dream work', and enjoys sharing his industry insights with our team. In his spare time, you'll find Kyle on the basketball court or hanging out with his Golden Retriever, Chester.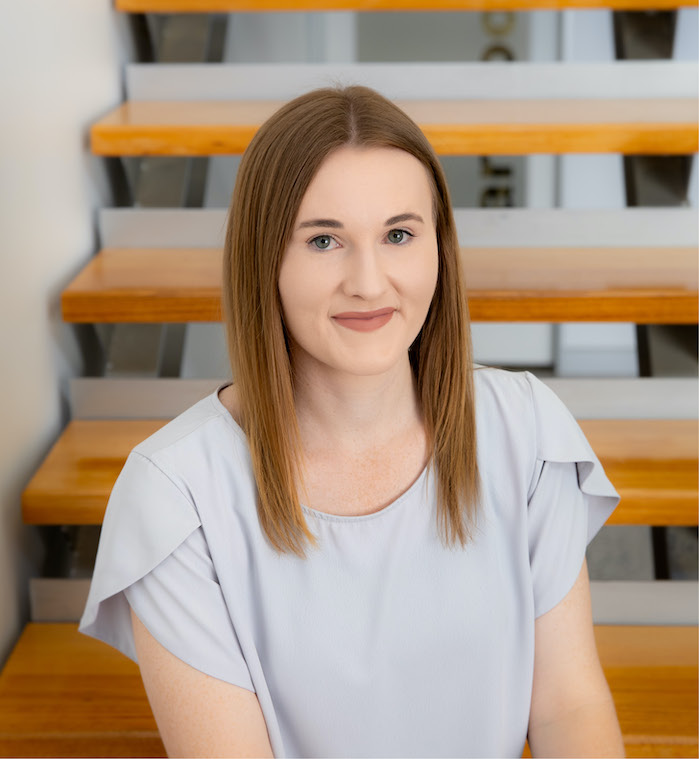 KRISTIN
---
Pre-Contracts
Administrator, SEQ
Kristin is quickly paving her way within the building industry, having started her career as a Sales Assistant to now working as a  Pre-Construction Administrator. Kristin has completed a Bachelor of Business Management, giving her the skills to play a key role in managing the pre-construction process for our customers. When she's not at our Head Office, Kristin spends her time keeping active and playing with her puppy, Ella.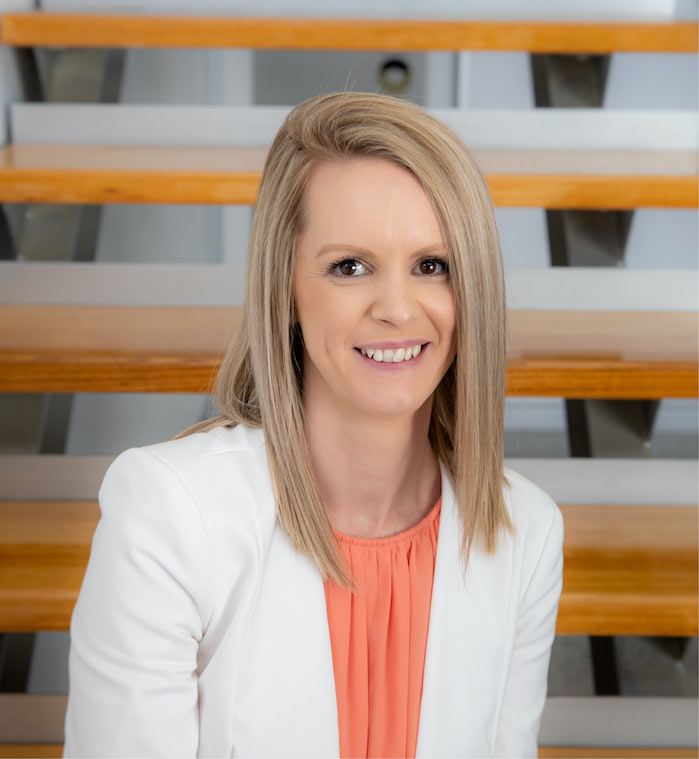 STACEY-LEE
---
Contracts
Administrator, SEQ
Stacey-Lee is our contracts expert. In her role as Contracts Administrator, she is responsible for getting all of our customers through the build contract process as efficiently as possible. Stacey-Lee has over 10 years' industry experience and loves playing her part in helping our customers' dreams unfold. As a Mum to two girls, Stacey-Lee enjoys nothing more than spending time with her family. You might even find her camping with family and friends when she gets the chance.
GREG
---
Site Manager, SEQ
Greg is our site management expert, having spent most of his career in management roles across multiple industries. He brings invaluable skills to the Keibuild team, receiving excellent reports from our independent handover team and rave reviews from his customers. He's our straight shooter and is a pro in guiding customers through the entire build process. In his spare time, Greg enjoys fishing and spending time with his grandkids with the hopes to one day travel Australia in his caravan.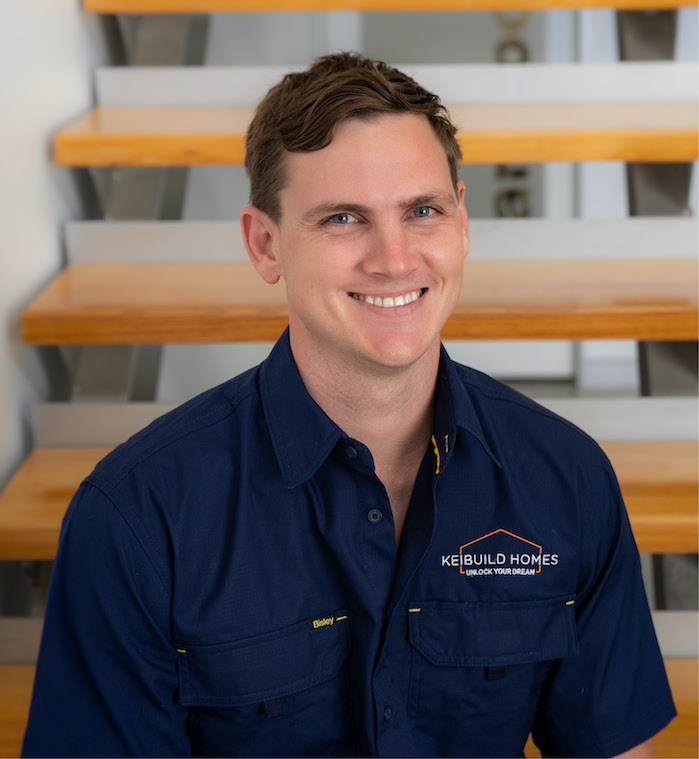 AARON
---
Site Manager, SEQ
Aaron is one of our Site Managers with over 13 years' experience in the building industry. He started as an Apprentice Carpenter in 2007 and ran his own successful business prior to becoming a Site Supervisor in 2017. Aaron thrives on handing over quality homes and loves when his customers are truly happy with their new home. When he's not on-site, Aaron enjoys spending his weekends outdoors and going to gigs with his mates.
MATT
---
New Home Sales
Consultant, SEQ
Matt, while relatively new to the industry, has over 15 years experience in sales and management—4 in the building industry. Having a young family himself, he is passionate about helping families build their forever home, priding himself on his ability to help customers find their perfect plan. Determined to go the extra mile for his customers, you'll often find Matt both in-house and on-site. And when he's not at work, he spends his time chasing after his 2 young children and training for triathlons.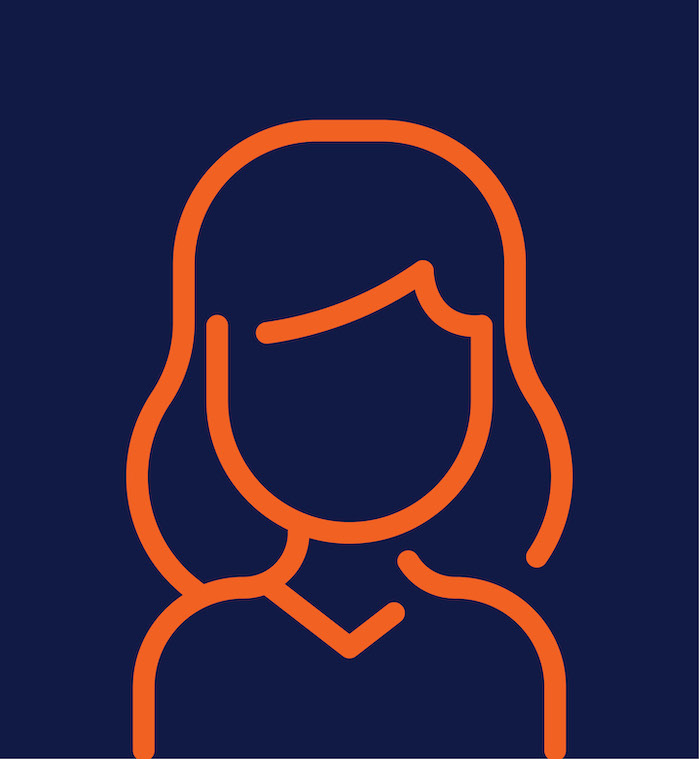 KELLIE
---
Keibuild
Drafting
As a qualified building designer, Kellie is our expert in bringing dream-home designs to life. Drafting has been a life-long passion for Kellie, who has been drawing floorplans and front elevations since she was 9 years old! Kellie also brings 12 years of industry experience, designing home concepts in-house and at-home while raising her young family. When she's not bringing sketches to life, Kellie enjoys spending quality time with her family.
HAILEY
---
Marketing
Manager
Hailey is our Marketing Manager, who has a passion for keeping our brand in tip-top shape. She comes from an agency background, spending 11 years working with Telstra Licensees nationally. She regularly visits our display homes, talking with customers to get a true understanding of the content and material that they need. When she's not busy with her children, she enjoys spending time at the gym and lazing around with her bulldog.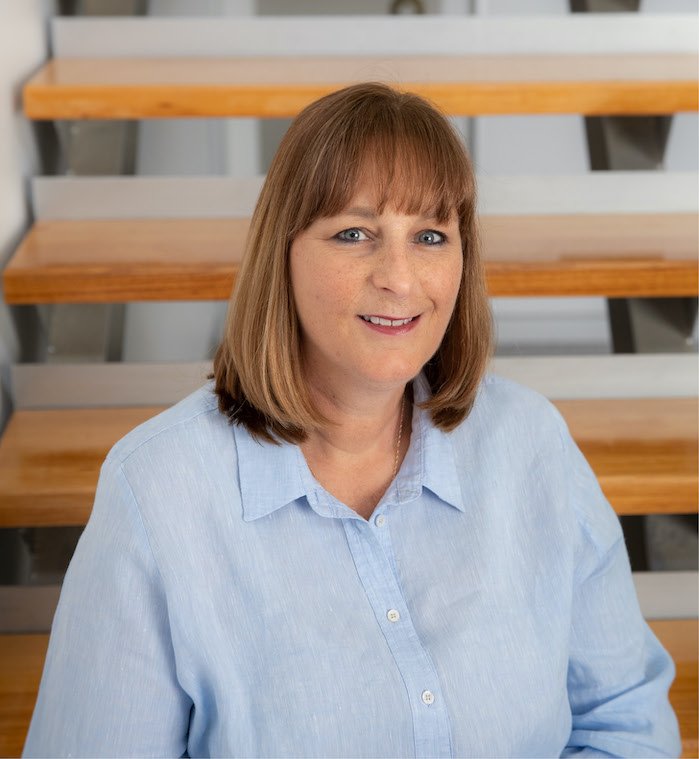 CATHY
---
Accounts
Manager, SEQ
Cathy is our Accounts Manager with over 35 years' experience in a variety of industries, from landscaping to retail and hospitality. She has invaluable skills that she now brings to our Keibuild team. You'll find Cathy in our Head Office, managing all things accounts-related and keeping our subcontractors compliant. With two grown children, Cathy now enjoys weekends spent reading and relaxing.