Our Team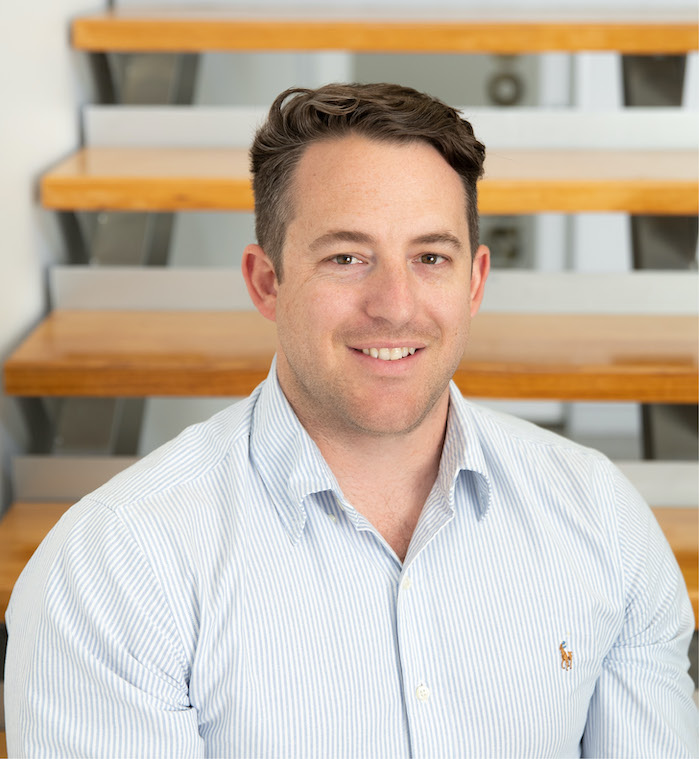 KYLE
---
Sales
Manager
Kyle is our Sales Manager, bringing 5 years experience in the building industry. During this time he has helped hundreds of customers—perfecting their plans and guiding them through the build process. As a Manager, Kyle lives by the motto 'teamwork makes the dream work', and enjoys sharing his industry insights with our team. In his spare time, you'll find Kyle on the basketball court or hanging out with his Golden Retriever, Chester.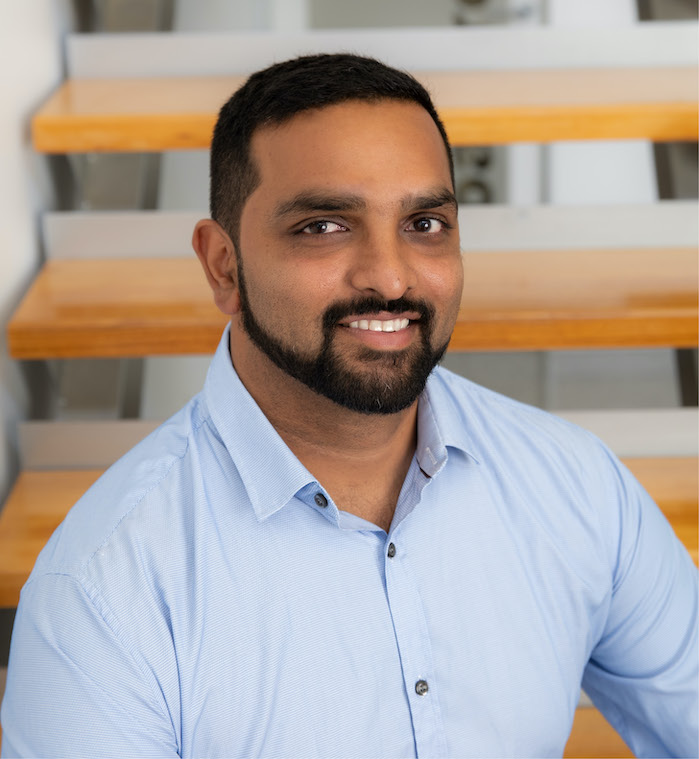 AZLAN
---
New Home Sales Consultant
Azlan is not afraid to get his hands dirty, bringing 20 years experience running his own plastering business. These days though, Azlan prefers to stay on the other side of the tools, helping customers get into their dream home. Never one to shy away from designing a home on a tricky block, Azlan enjoys visiting his customers on-site, giving advice on how our plans can best work on their lot. In his spare time, Azlan enjoys holidaying with his wife and kids and playing basketball.