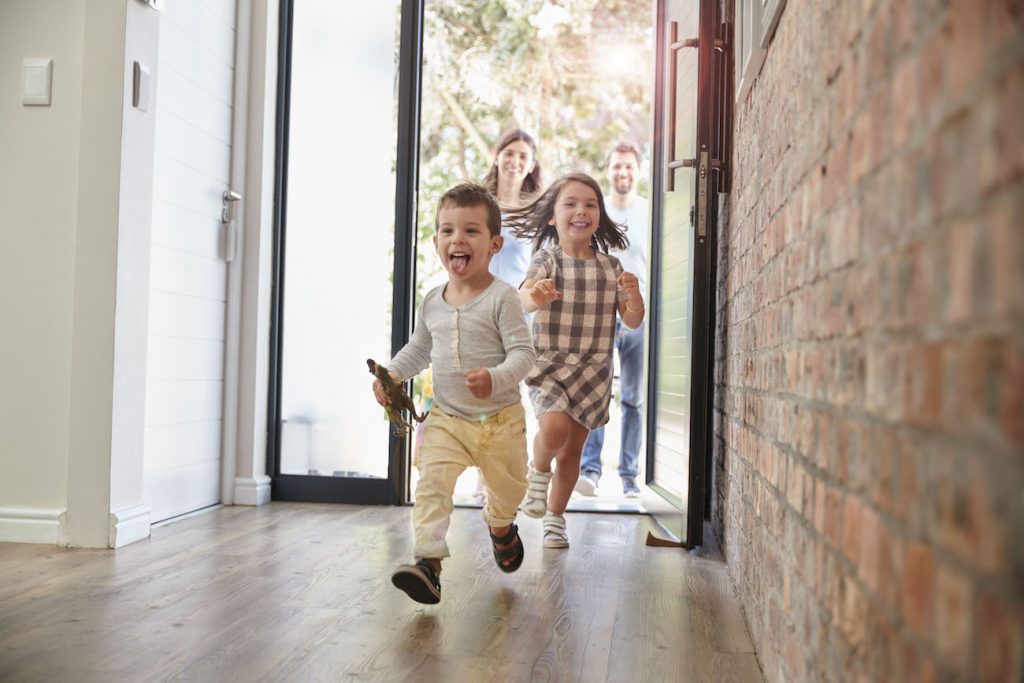 Who We Are
Keibuild Homes was founded with the vision to build beautiful, high-quality homes for families across South East Queensland. Our family-focused team brings extensive industry experience to each and every build, making the entire process stress-free (and enjoyable!).
We're passionate about designing and building homes that are well thought out and perfectly suit all lifestyles. We know what works and have designed our homes with relaxed, easy, family living in mind.

Why Choose Keibuild Homes?
At Keibuild Homes, we'll bring your dream home to life whilst providing personalised service along the way. We truly believe that the customer experience is everything, so we aim to keep you informed so you can make the best decision for your investment.
We take pride in preempting possible stressors to provide the highest quality service from our first meeting, through to handover and beyond. We're committed to providing personalised service, with weekly updates along with seven progress tours with your Site Manager as your beautiful new home takes shape.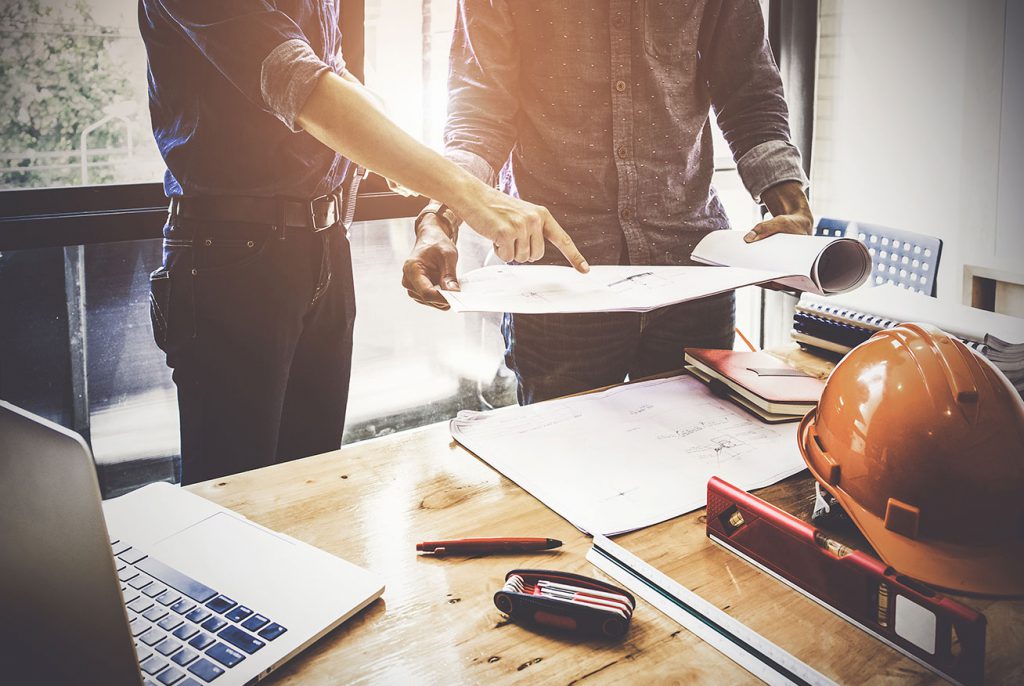 Our Team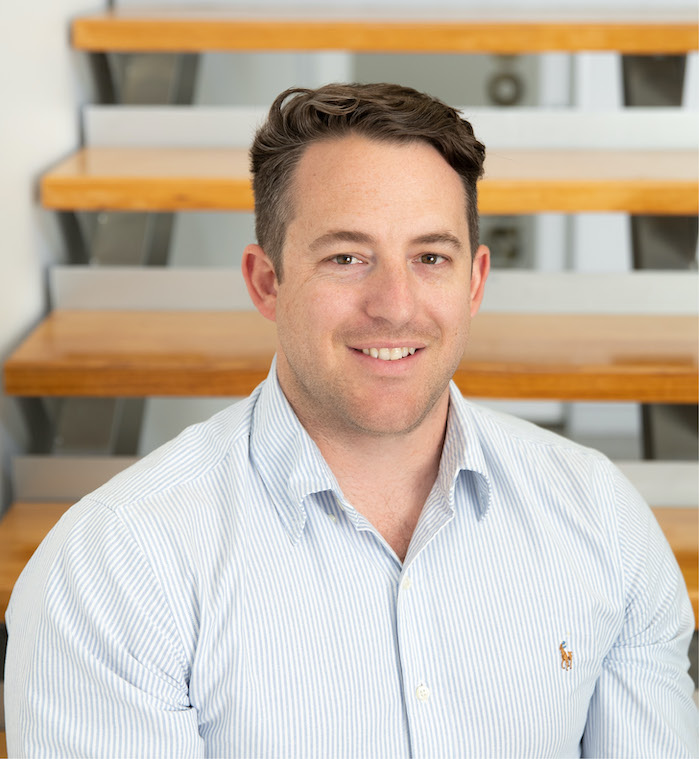 KYLE
---
Sales
Manager
Kyle is our Sales Manager, bringing 5 years experience in the building industry. During this time he has helped hundreds of customers—perfecting their plans and guiding them through the build process. As a Manager, Kyle lives by the motto 'teamwork makes the dream work', and enjoys sharing his industry insights with our team. In his spare time, you'll find Kyle on the basketball court or hanging out with his Golden Retriever, Chester.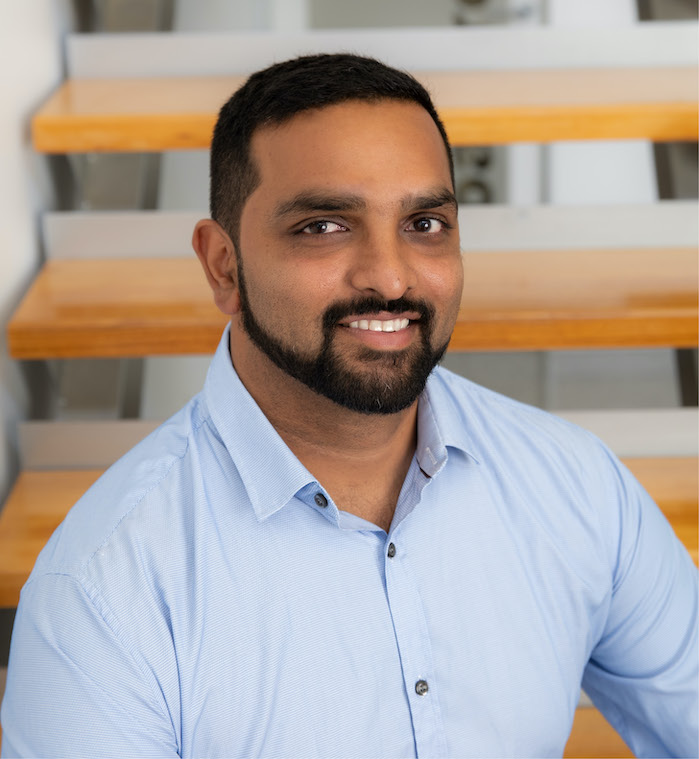 AZLAN
---
New Home Sales Consultant
Azlan is not afraid to get his hands dirty, bringing 20 years experience running his own plastering business. These days though, Azlan prefers to stay on the other side of the tools, helping customers get into their dream home. Never one to shy away from designing a home on a tricky block, Azlan enjoys visiting his customers on-site, giving advice on how our plans can best work on their lot. In his spare time, Azlan enjoys holidaying with his wife and kids and playing basketball.
Hear What Our Clients Have To Say About Us
"Keibuild Homes has made our home building journey easier and faster than we ever expected. The team was very supportive throughout the decision-making process – they found our block, helped us to choose a design and assisted with our colour selections. 
Right from the start, their communication has also been second-to-none. They answered all of our questions and kept us informed on the progress each week – even before we had started building! We have been more than impressed with the level of detail that has gone into our new home and can't thank the team enough for building it so quickly."
Terrese
"We recently built a new home with Keibuild and were very impressed with the entire team and their processes. From our first appointment, right through to handover, the team managed our build brilliantly and put our minds to ease at every step. We absolutely love the layout of our home and the quality of the finishings. But more so, love the fact that our home was ready to move into straight away – everything we needed was included. Our Site Manager was fantastic and kept us informed throughout. He did such a good job that we even reached handover earlier than expected! We would definitely recommend building with Keibuild Homes."
Mel
"We're so excited! Thanks for all your hard work thus far! We can't wait to see the process commence and what I know will be an awesome end result."
Cassie

Contact Us Now